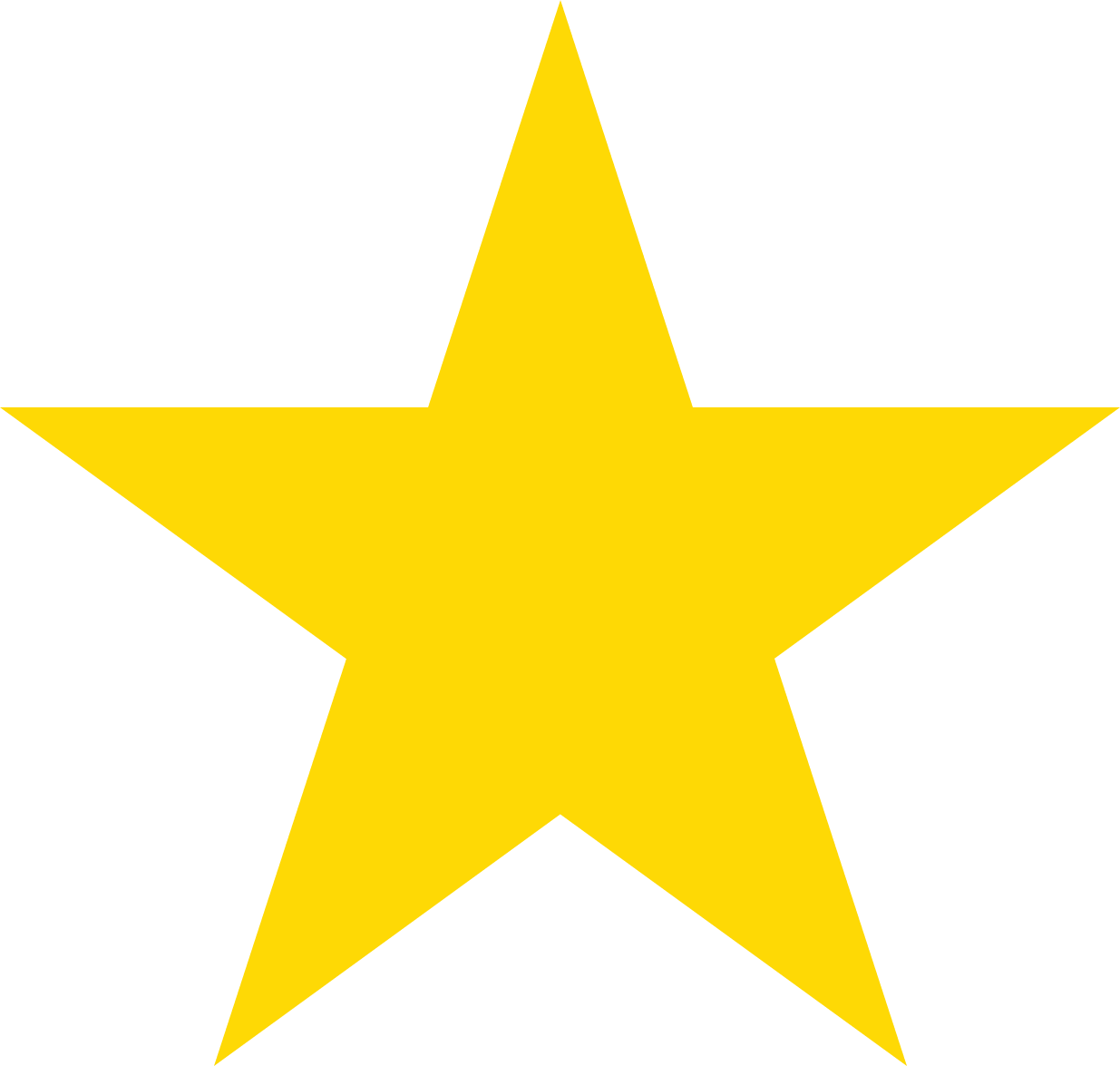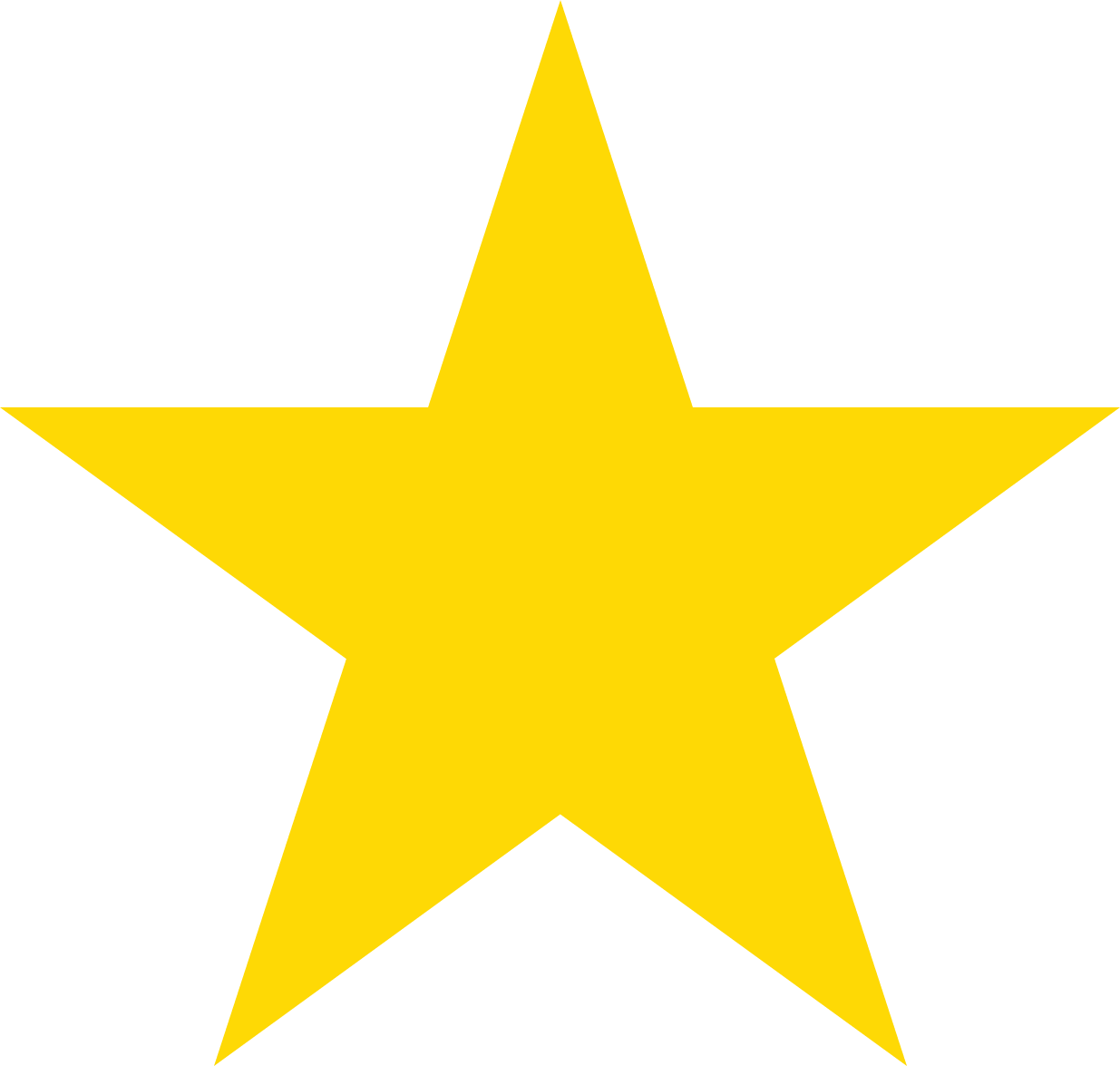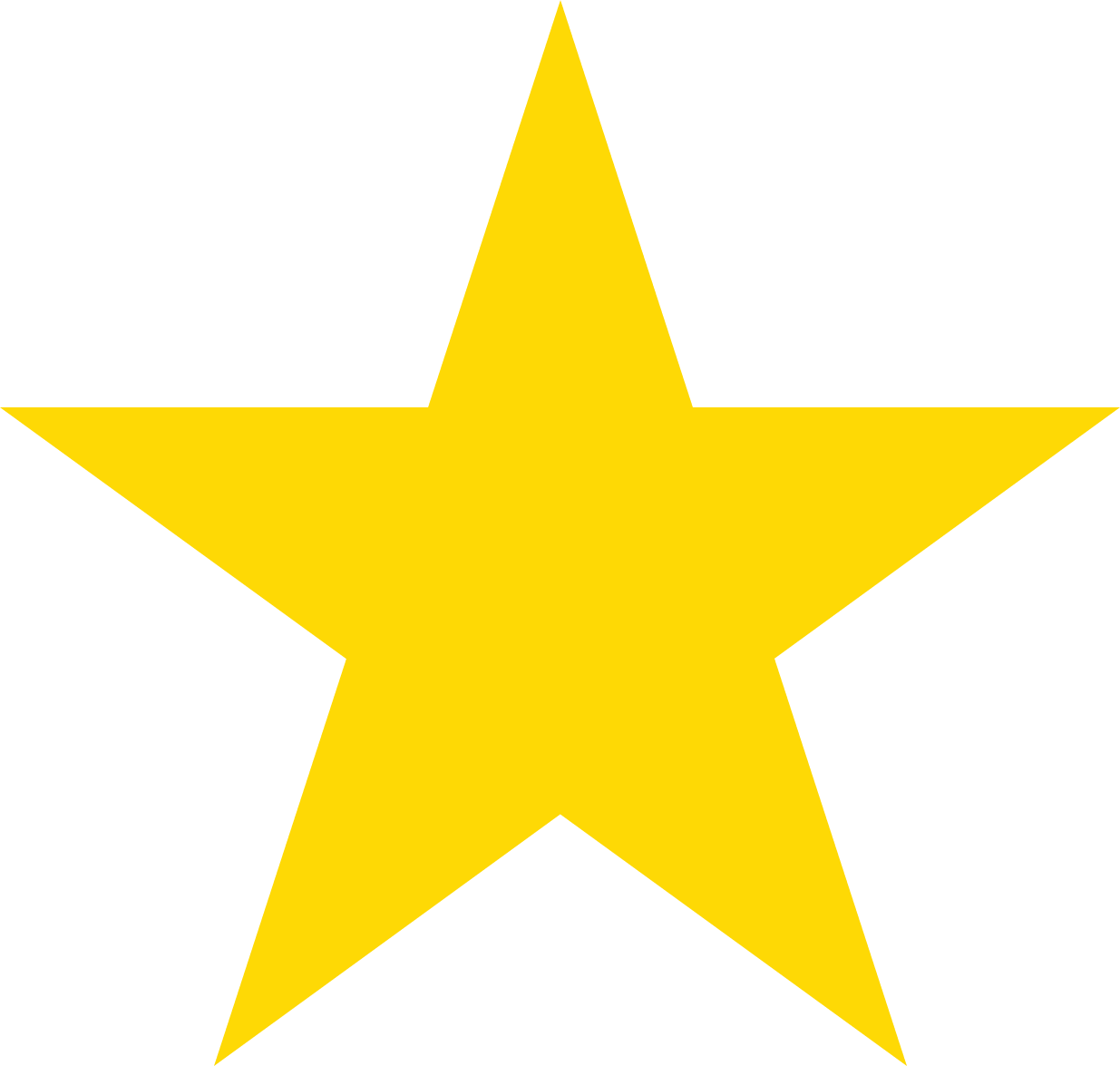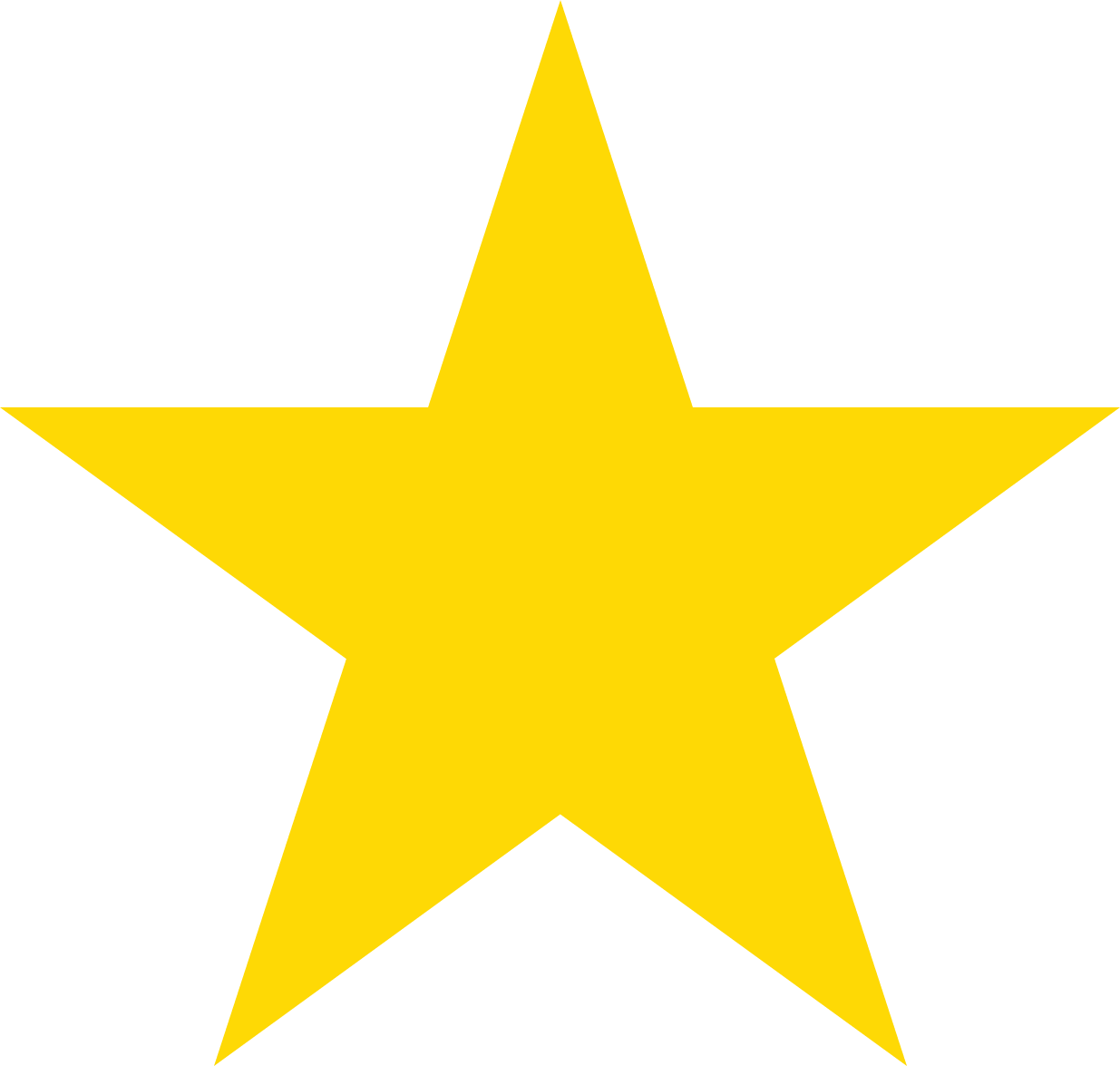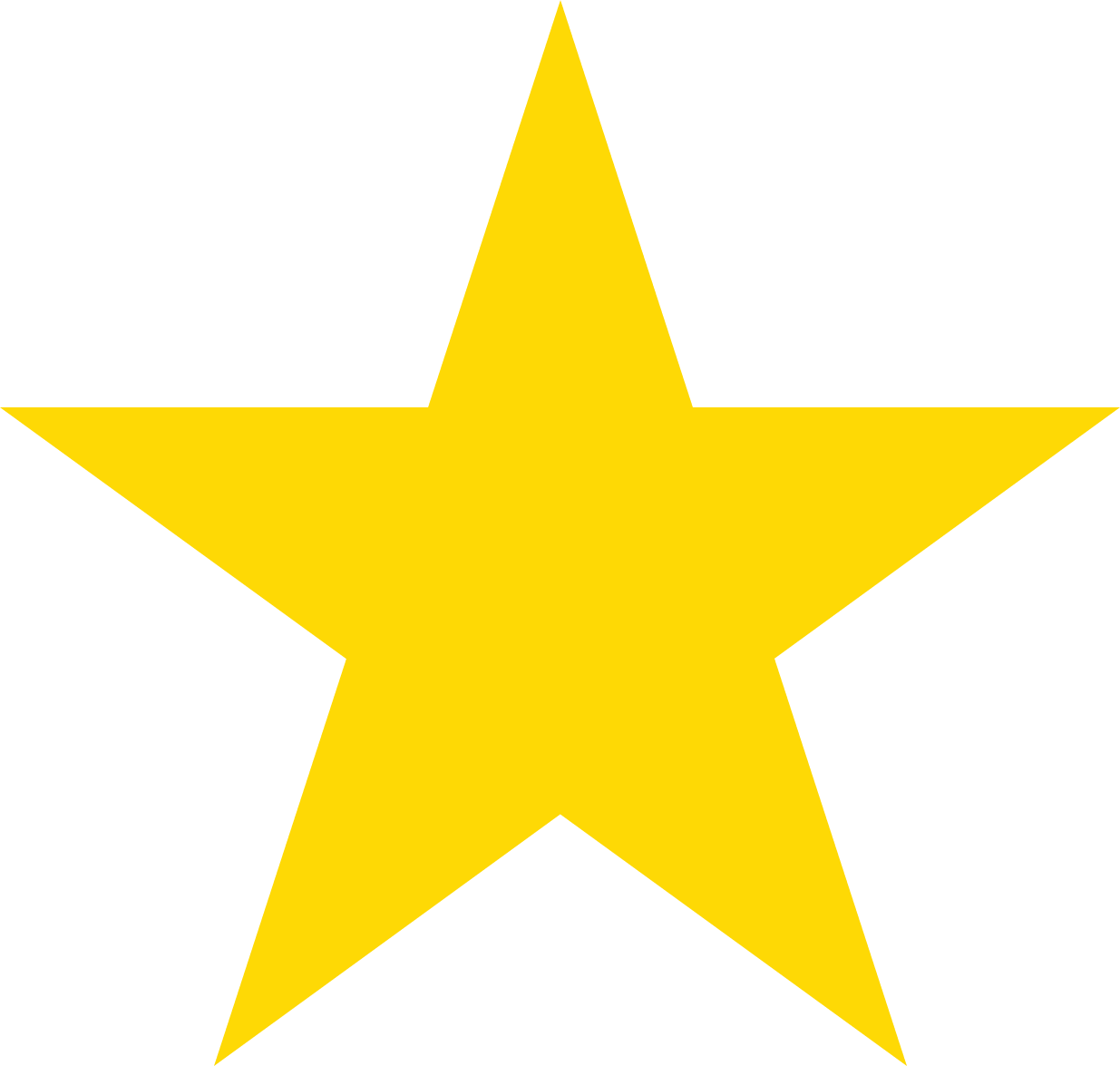 5.0 of 5.0 Stars
"absolutely outstanding. i had two root canals and needed crowns. the root canals used up all of my dental insurance for the year so i had to pay out of pocket. was quoted $2,400 for the 2 crowns. turned out i needed 2 posts as well as the crowns, along with an additional filling. thought i'd be looking at thousands more, but they packaged it up along with a 10% discount so it was actually less than the original quote. also super-friendly"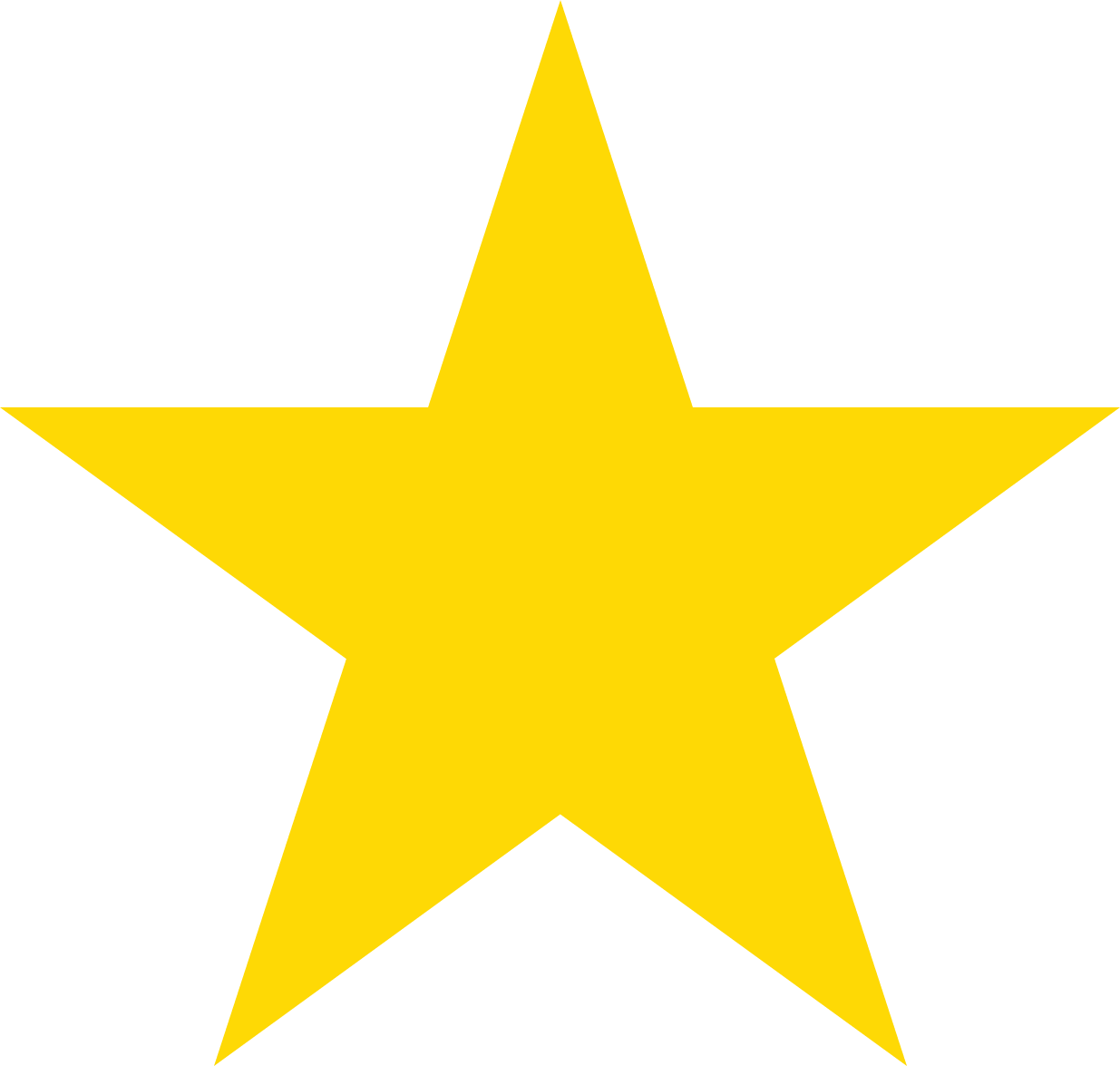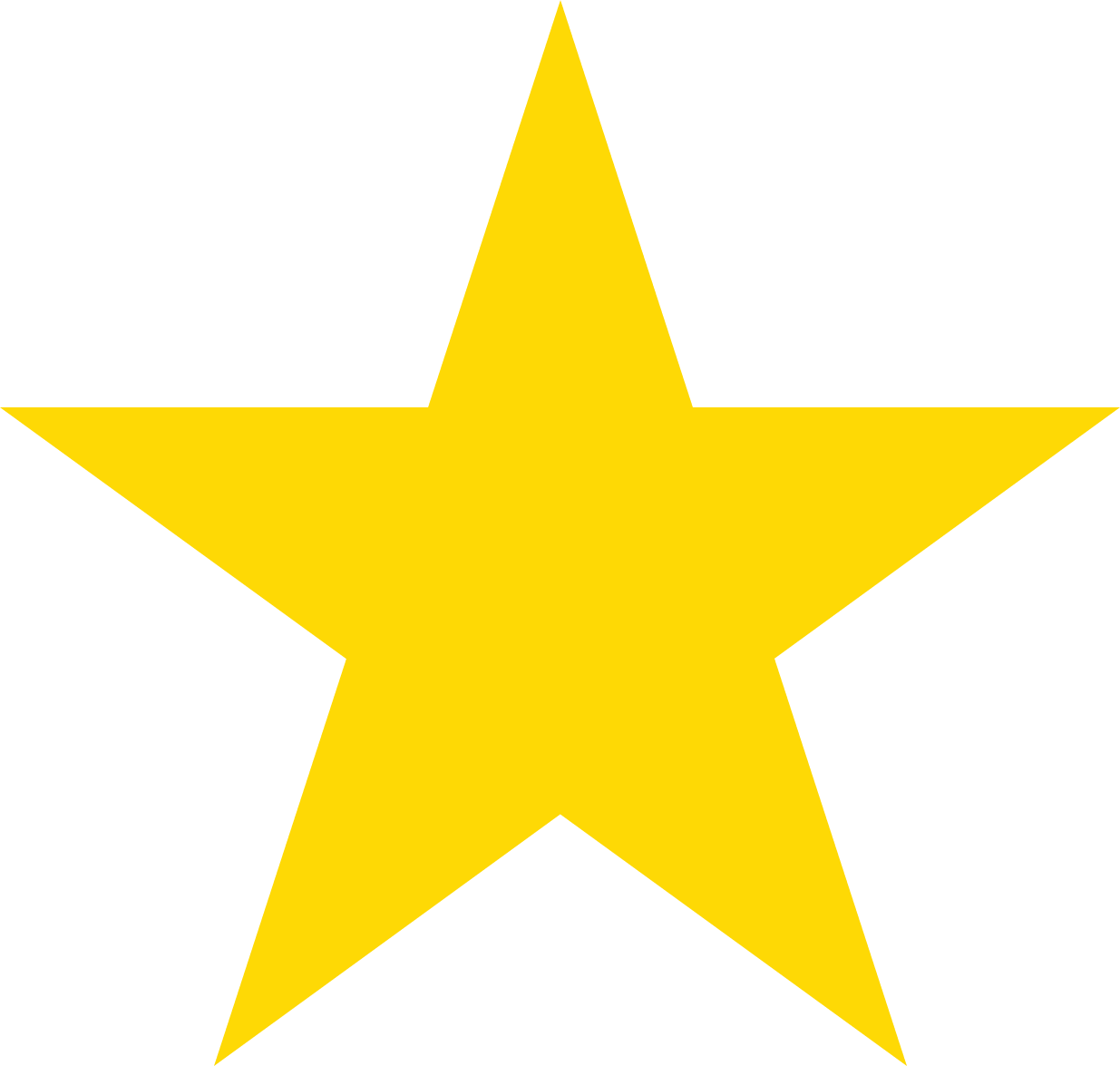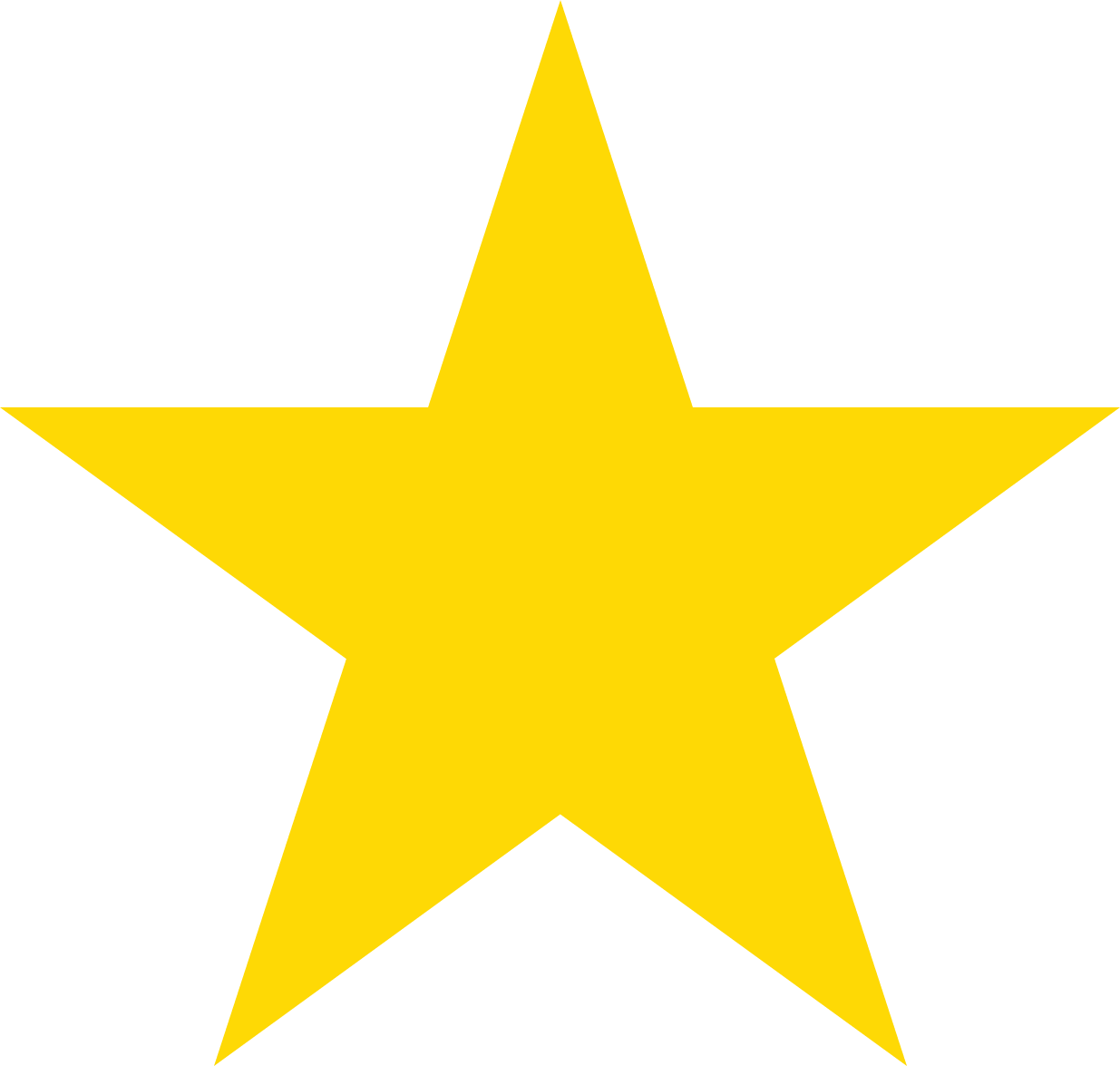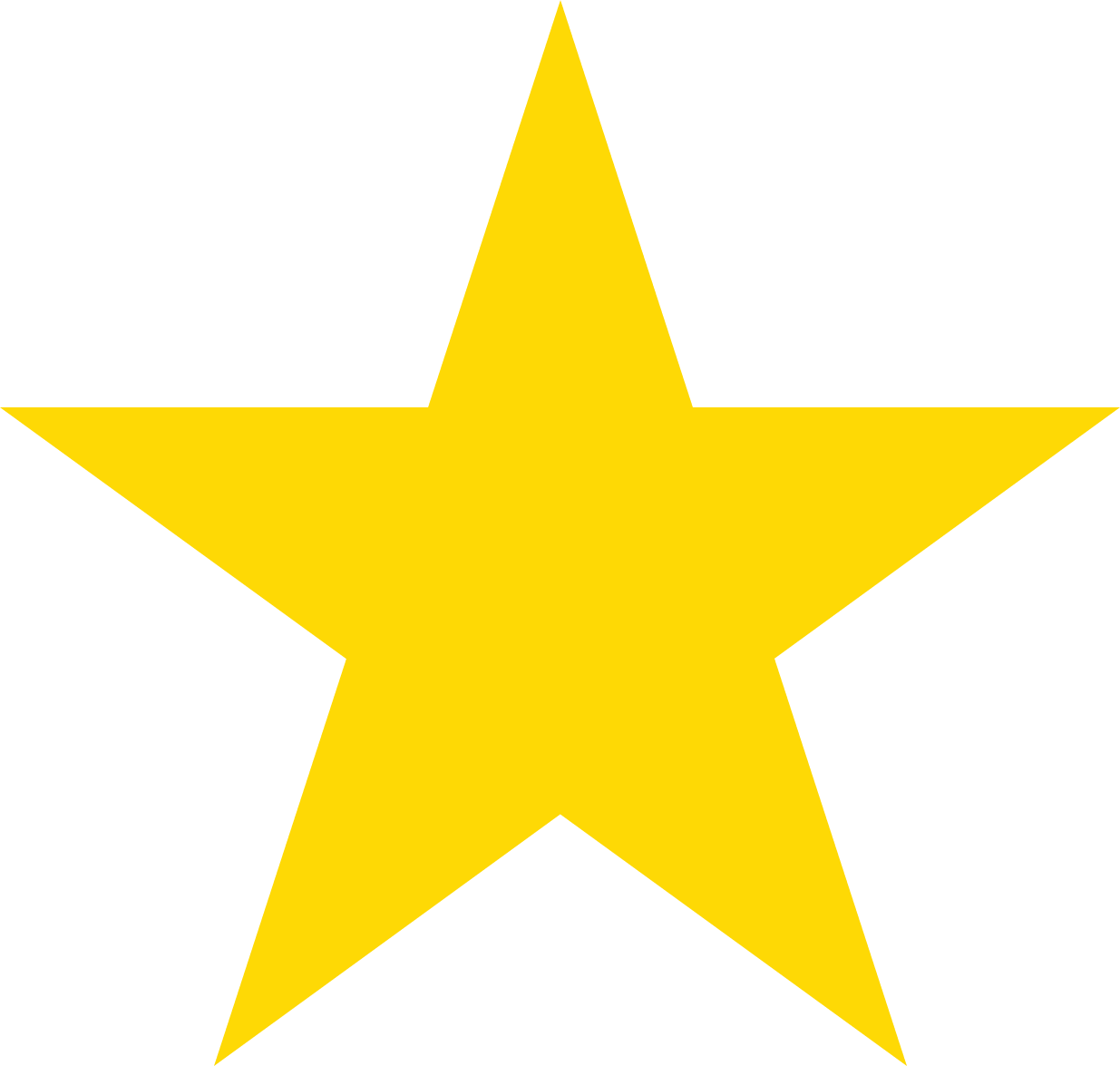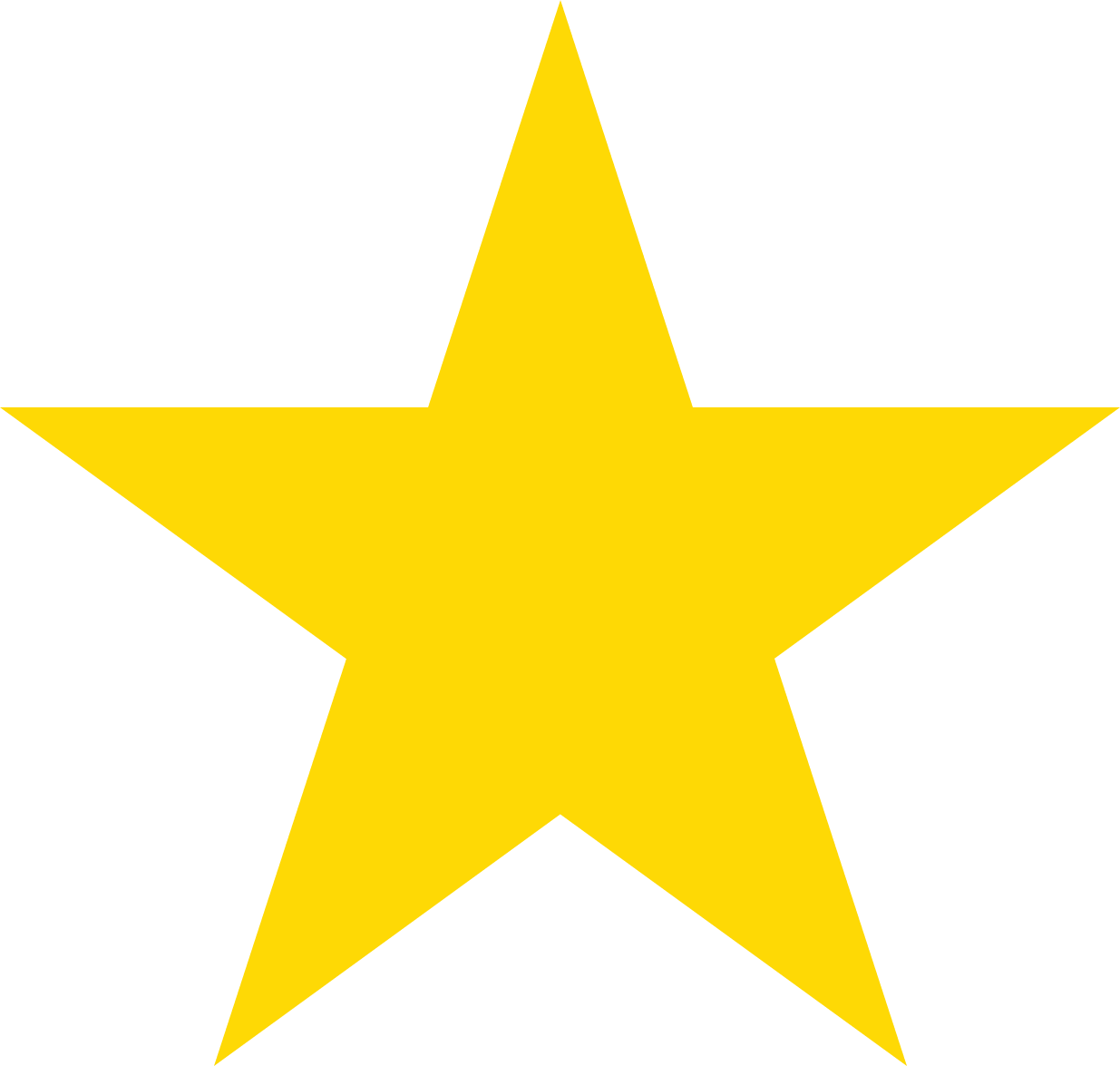 5.0 of 5.0 Stars
"My visit was very professional. Office staff were efficient and professional. The assistant and dentist made me feel very comfortable. I will definitely recommend Aesthetic dental center of Morris. Thank you!!"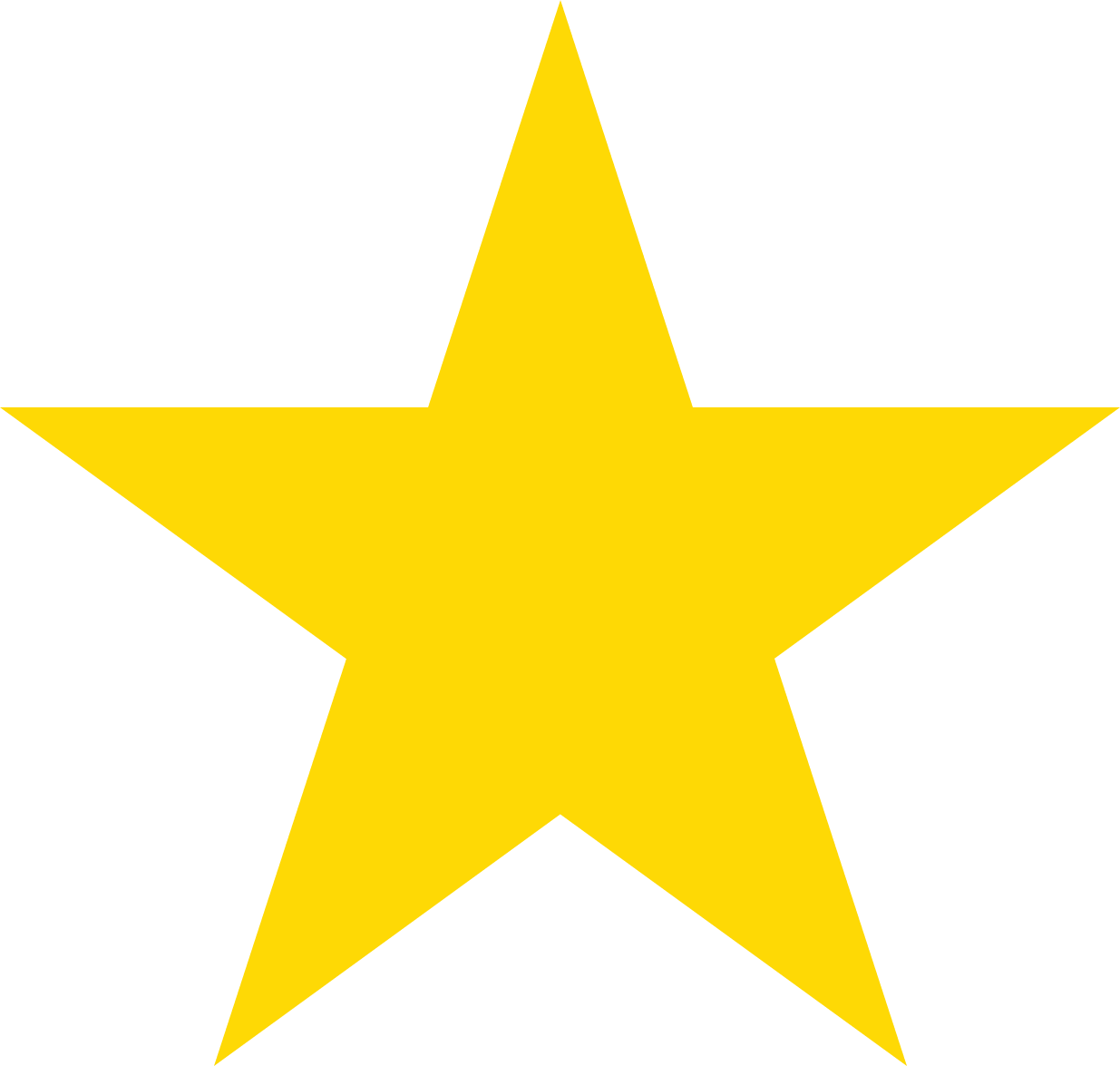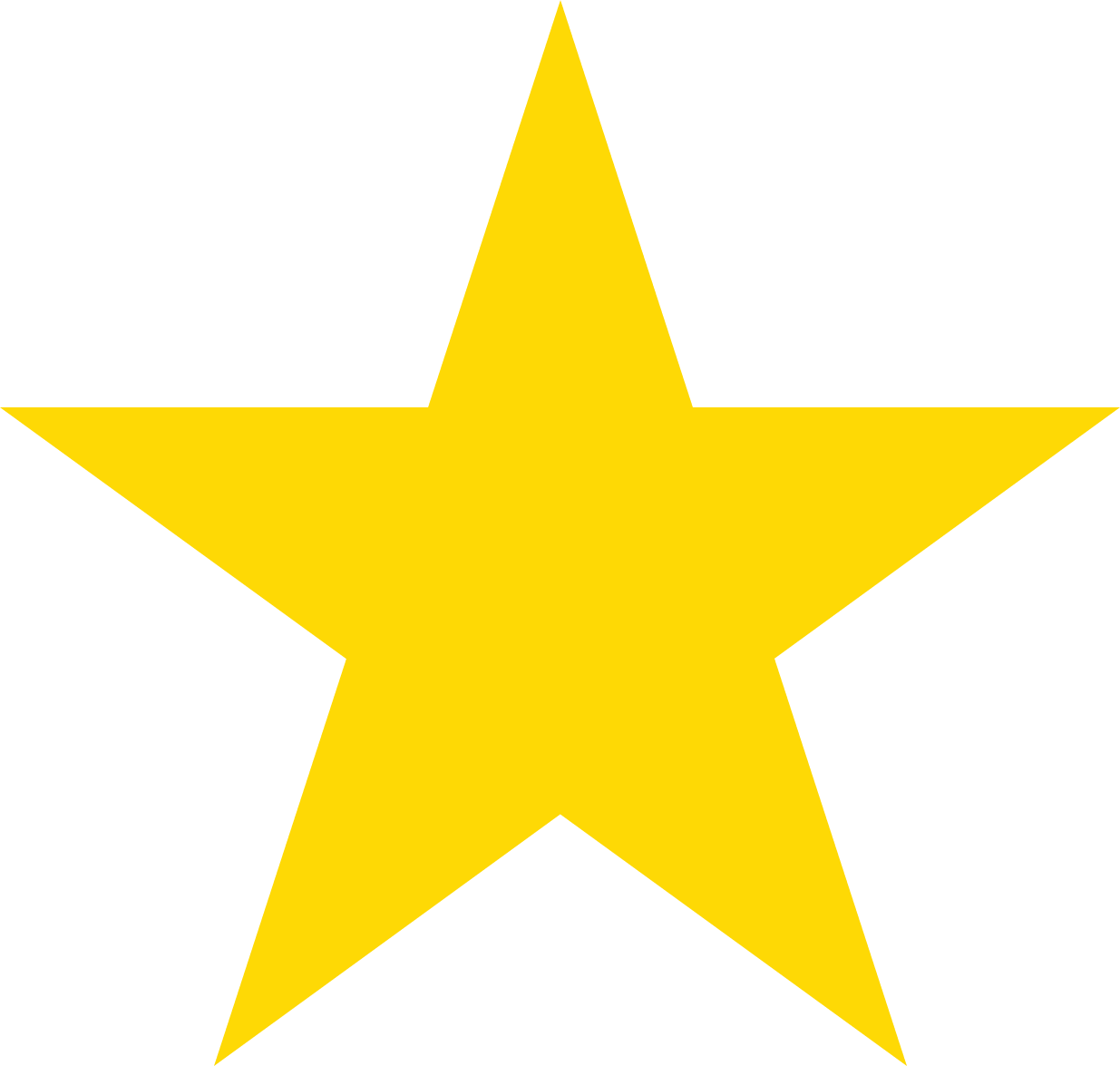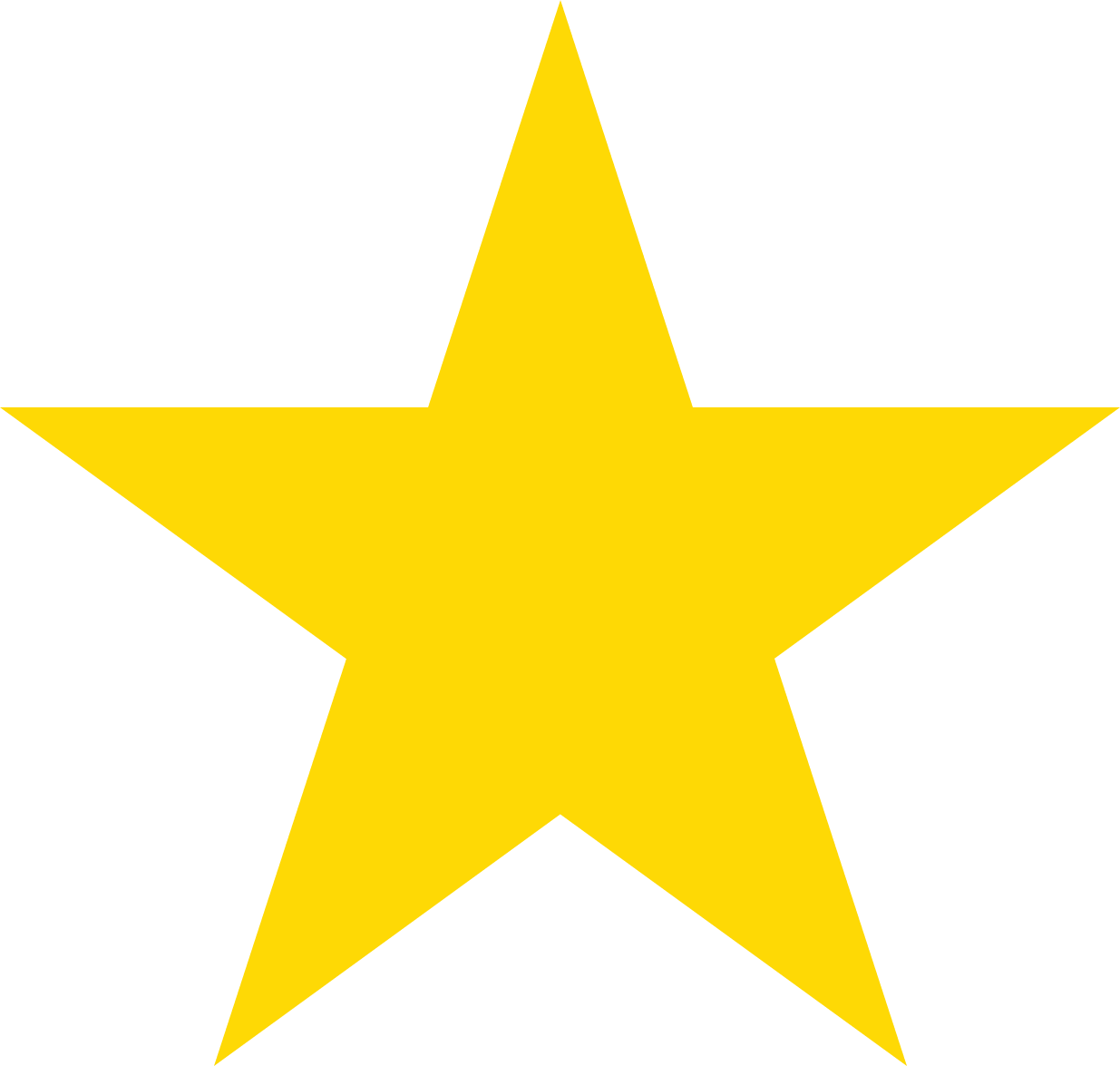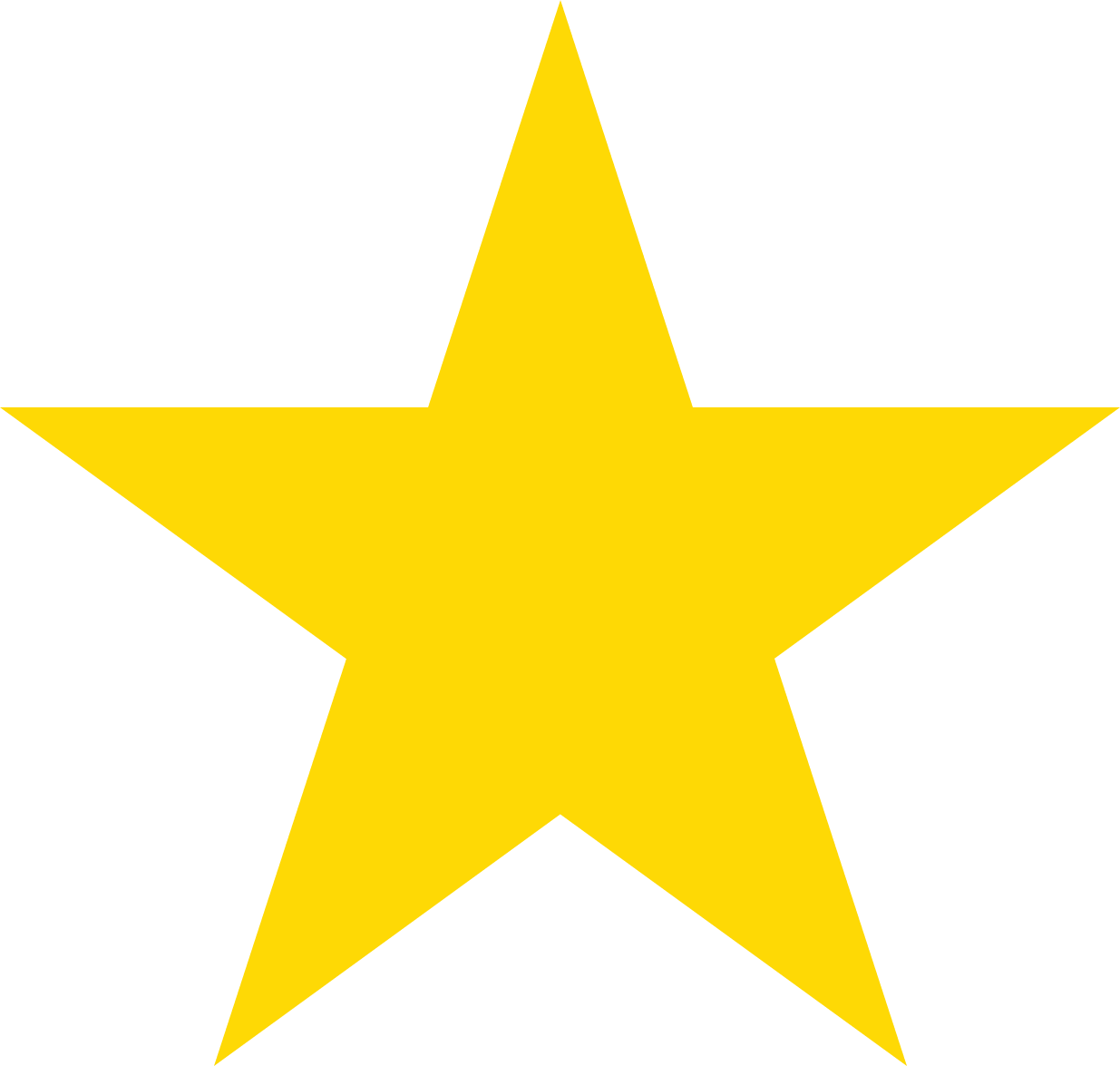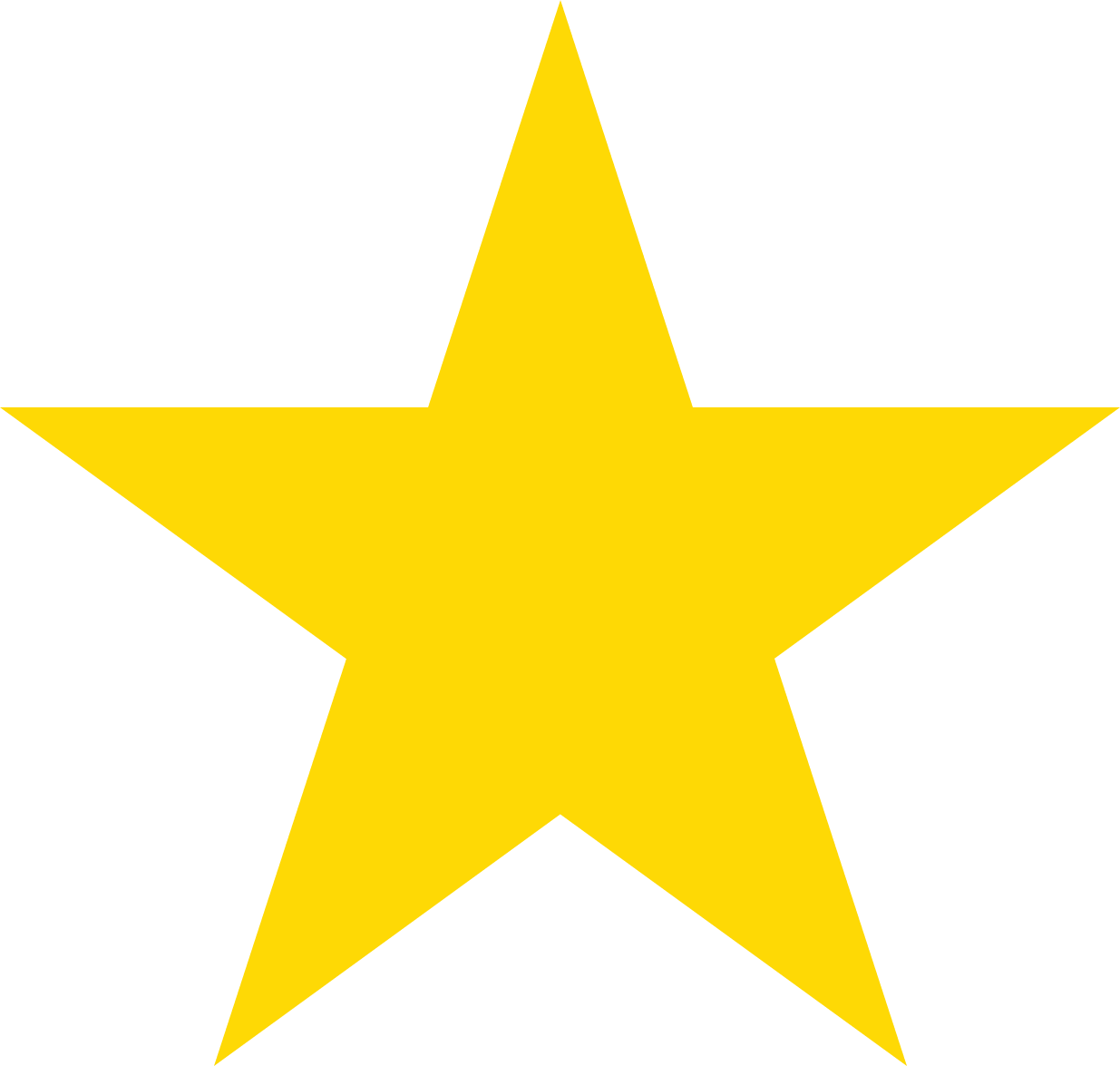 5.0 of 5.0 Stars
"Very nice, from the moment u go in the receptionist, the Dr was so nice m informative his asst, which was great she spoke Spanish n talk to my mother. It's a place u feel comfortable n trusting in what they have to do.👍👍👍👍"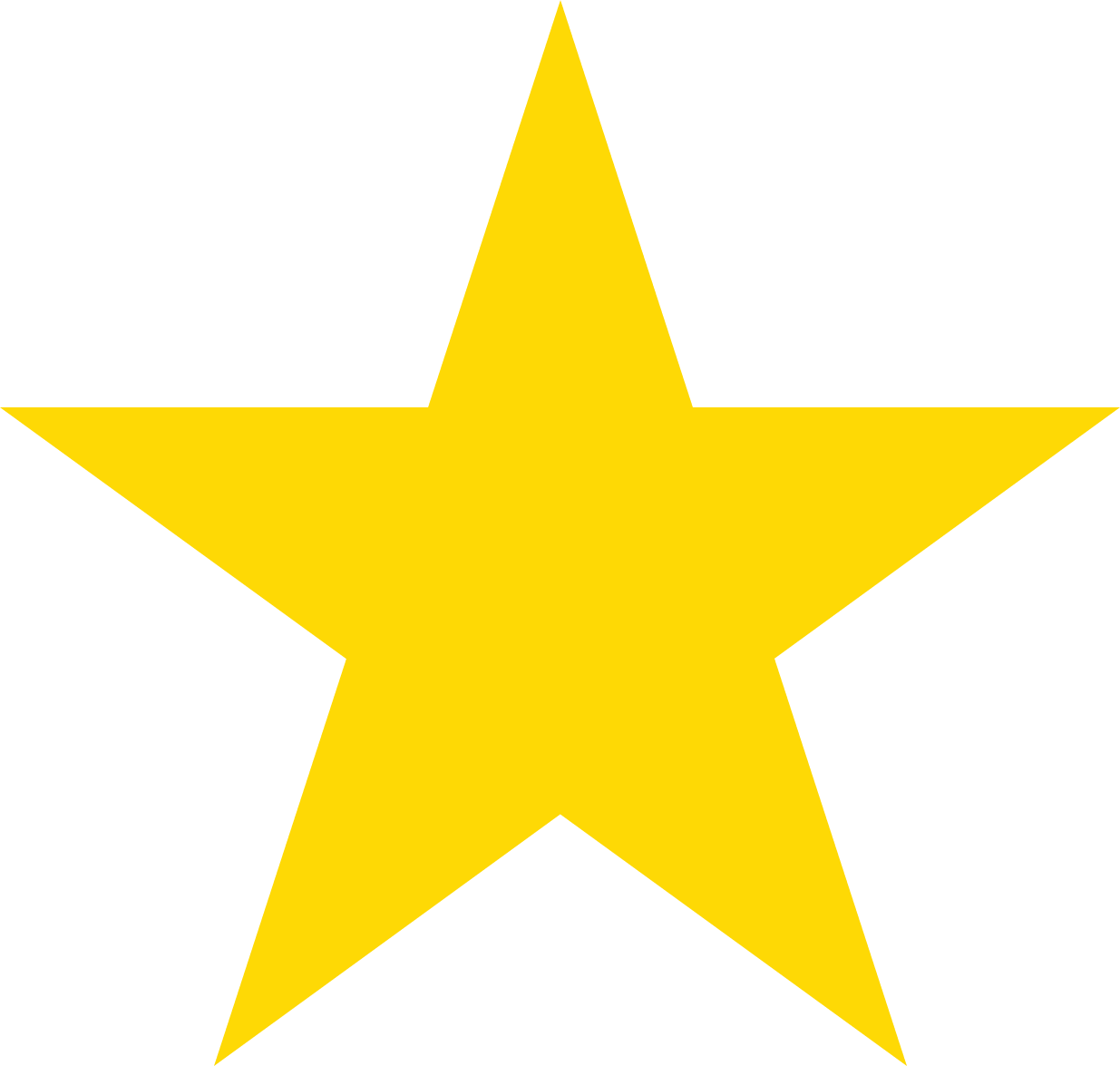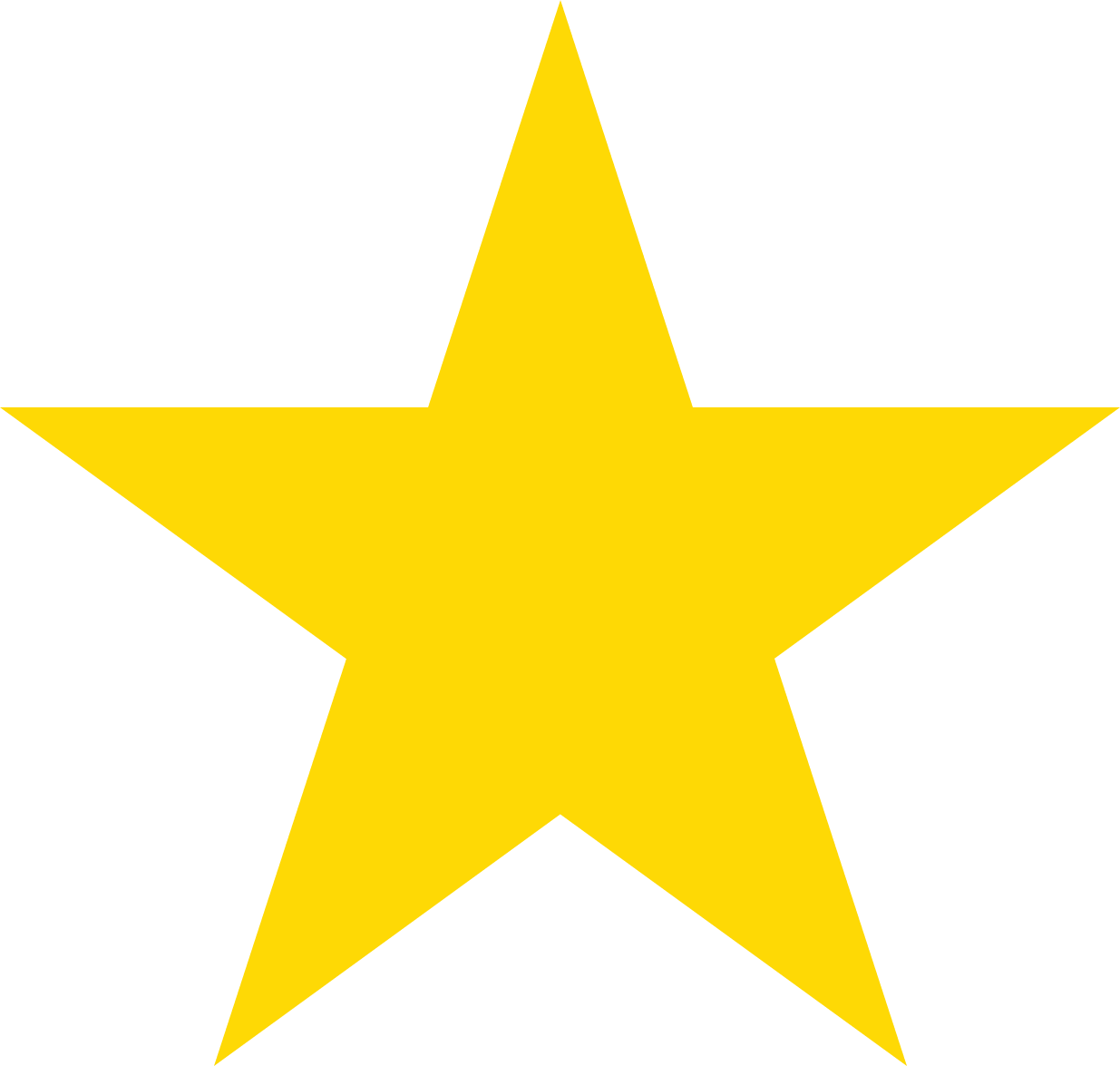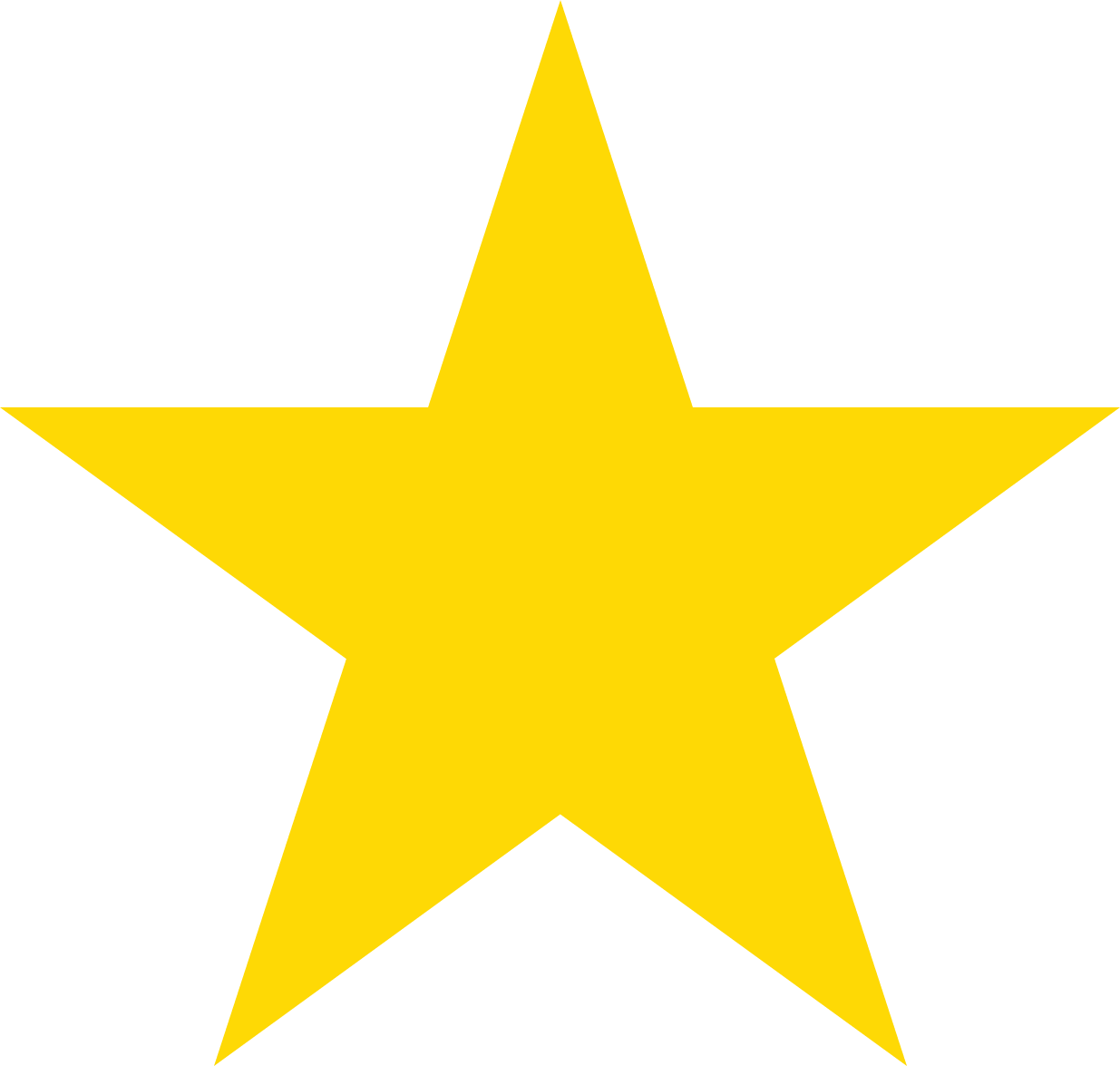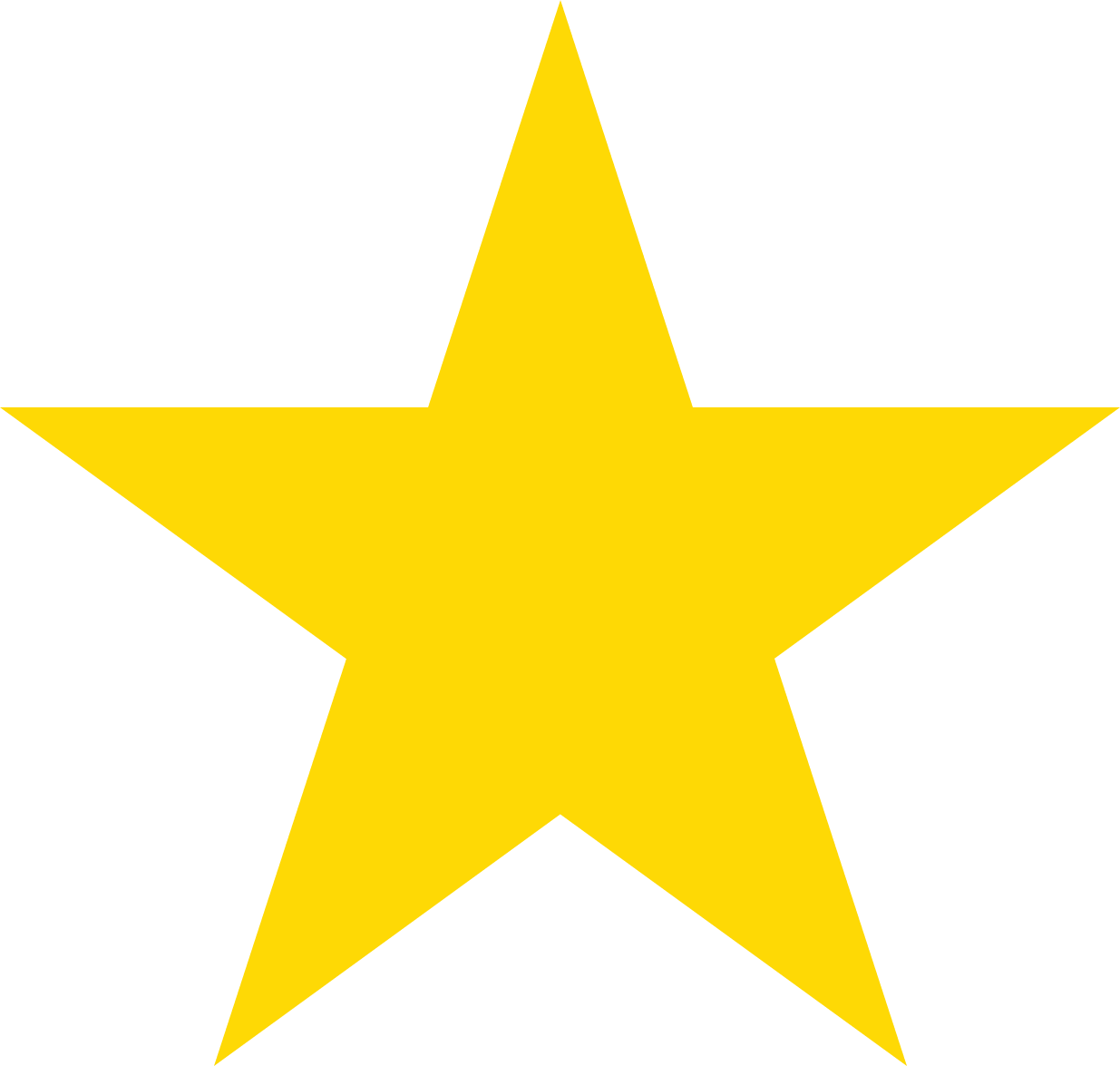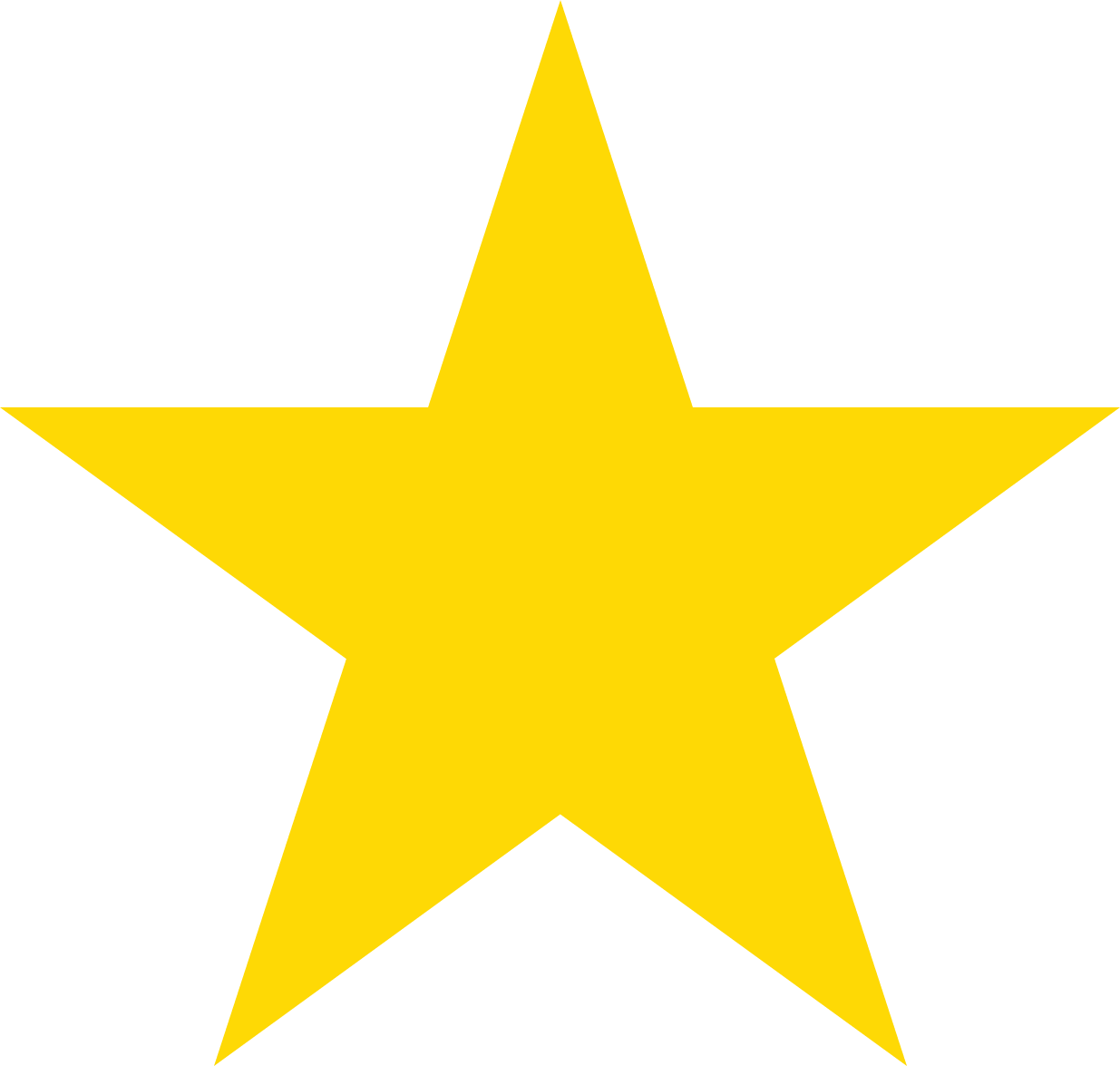 5.0 of 5.0 Stars
"First time I took my children and it was a very good experience. The office is very clean and everyone is very friendly."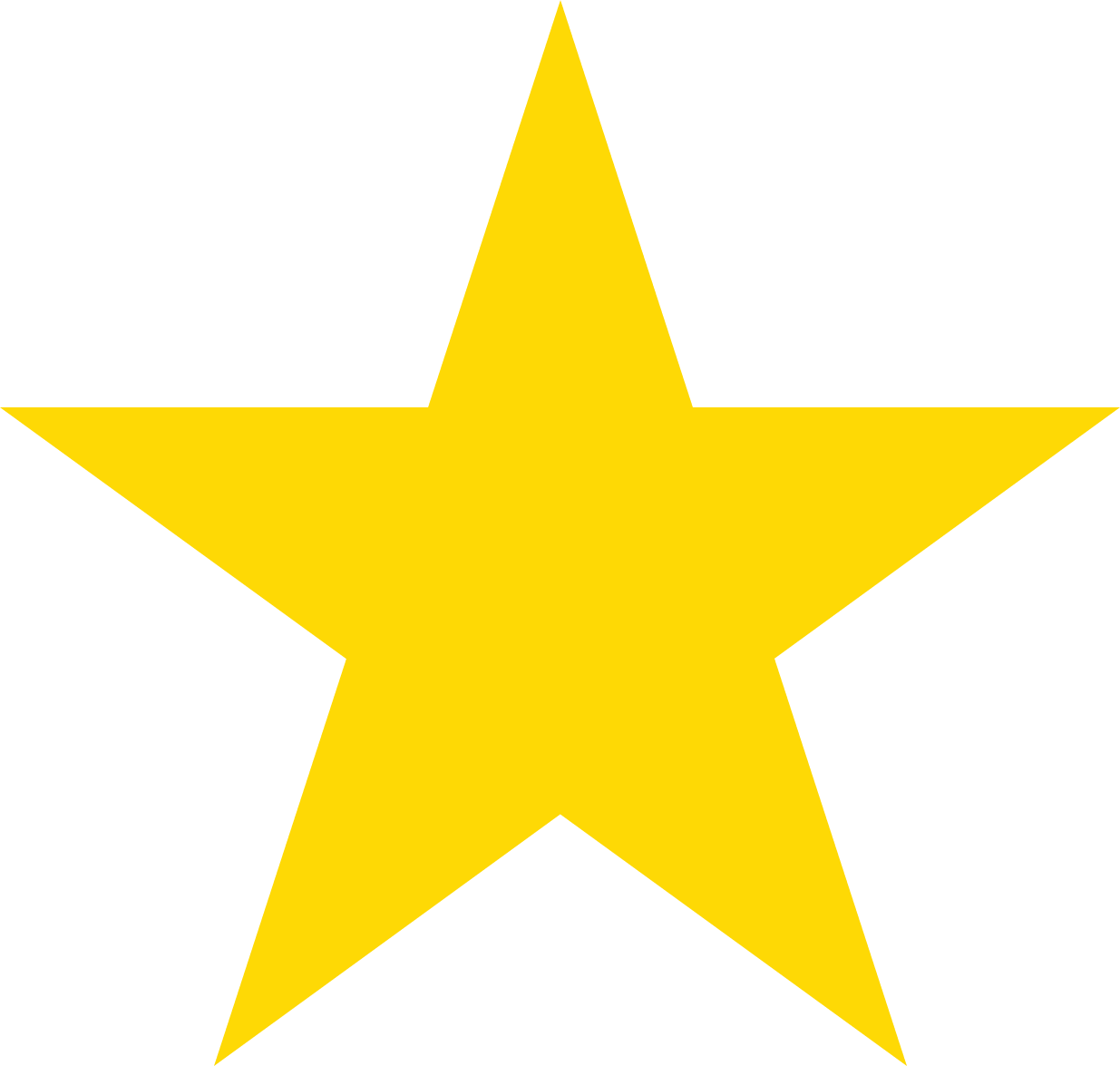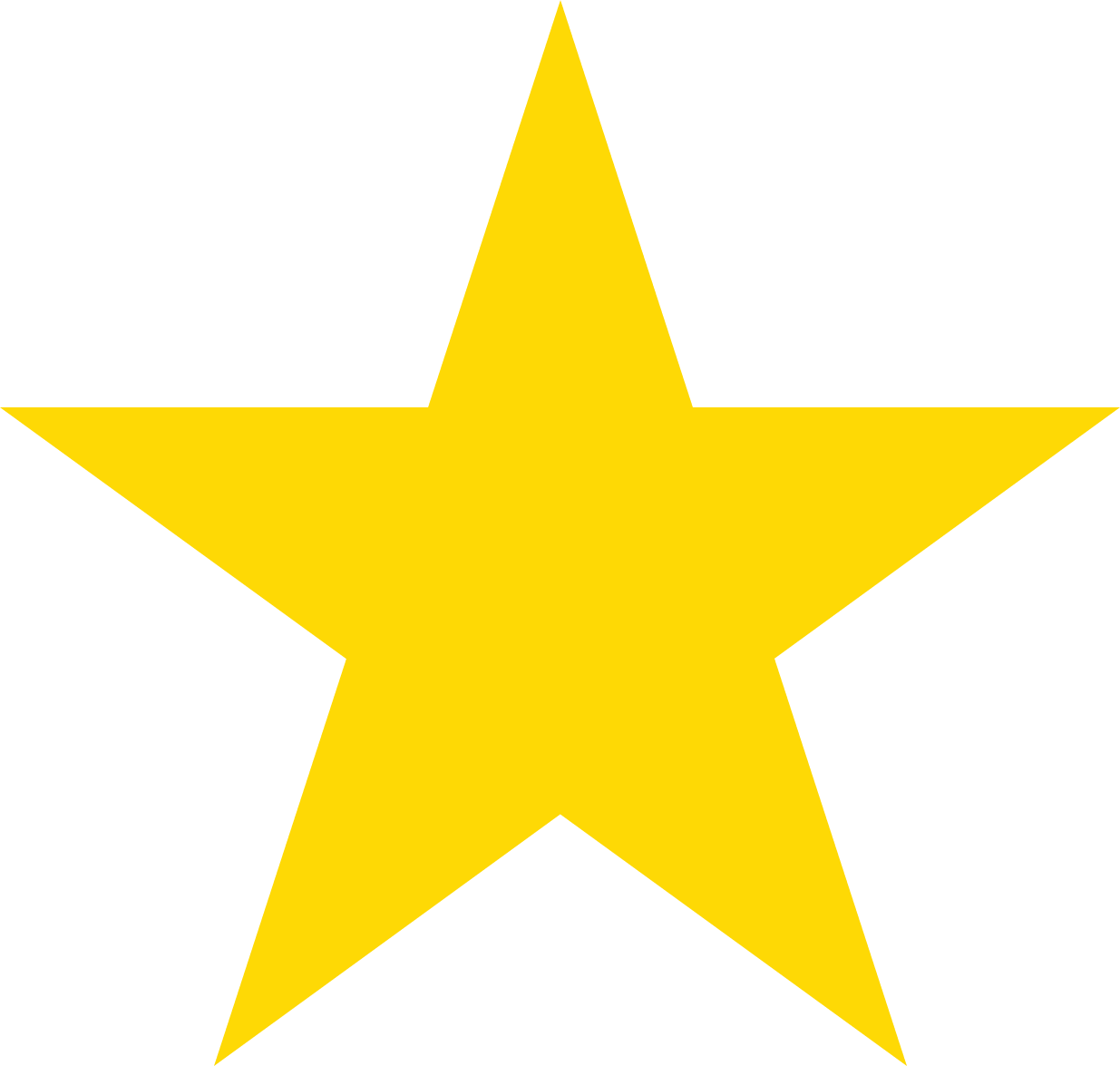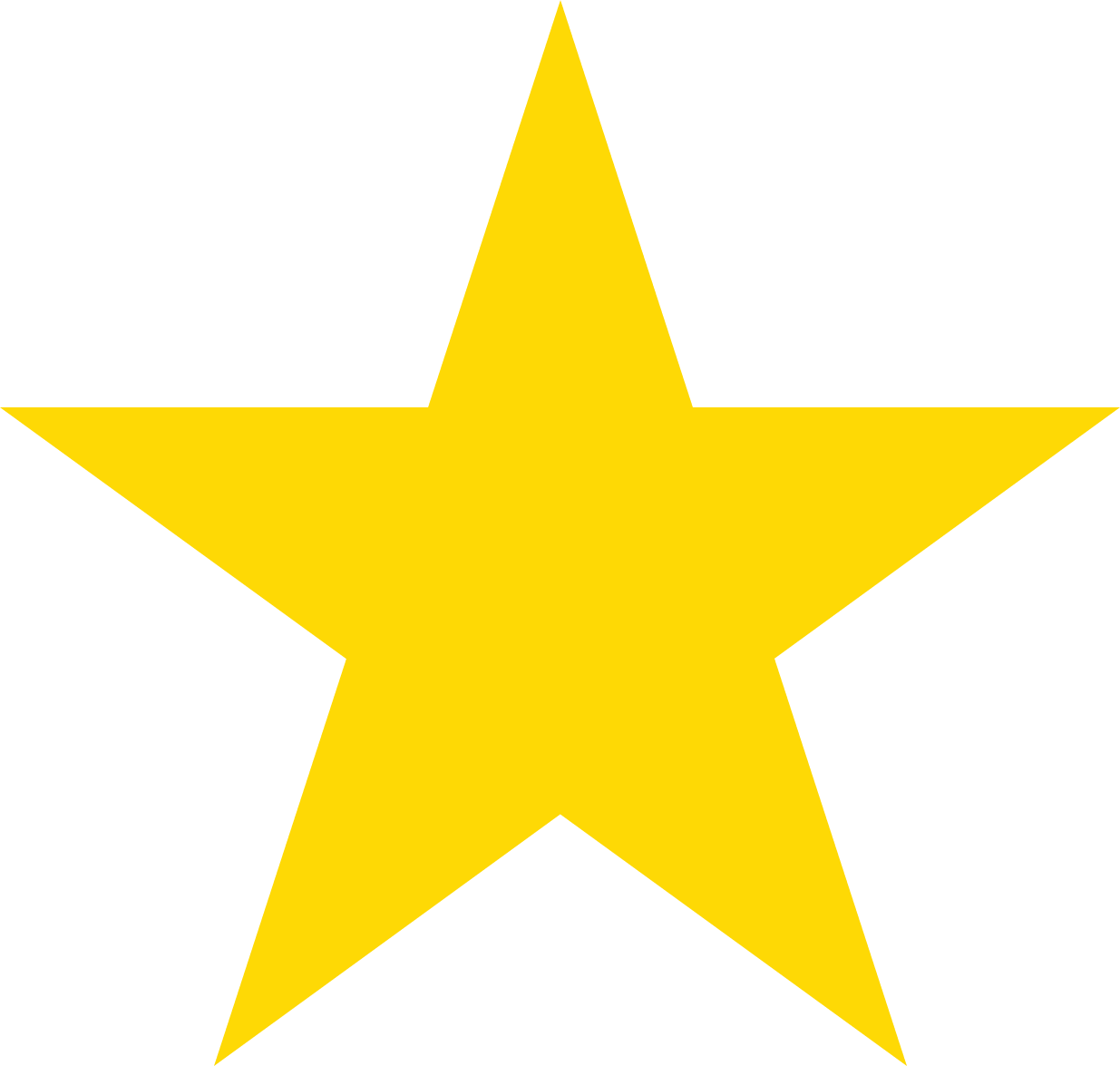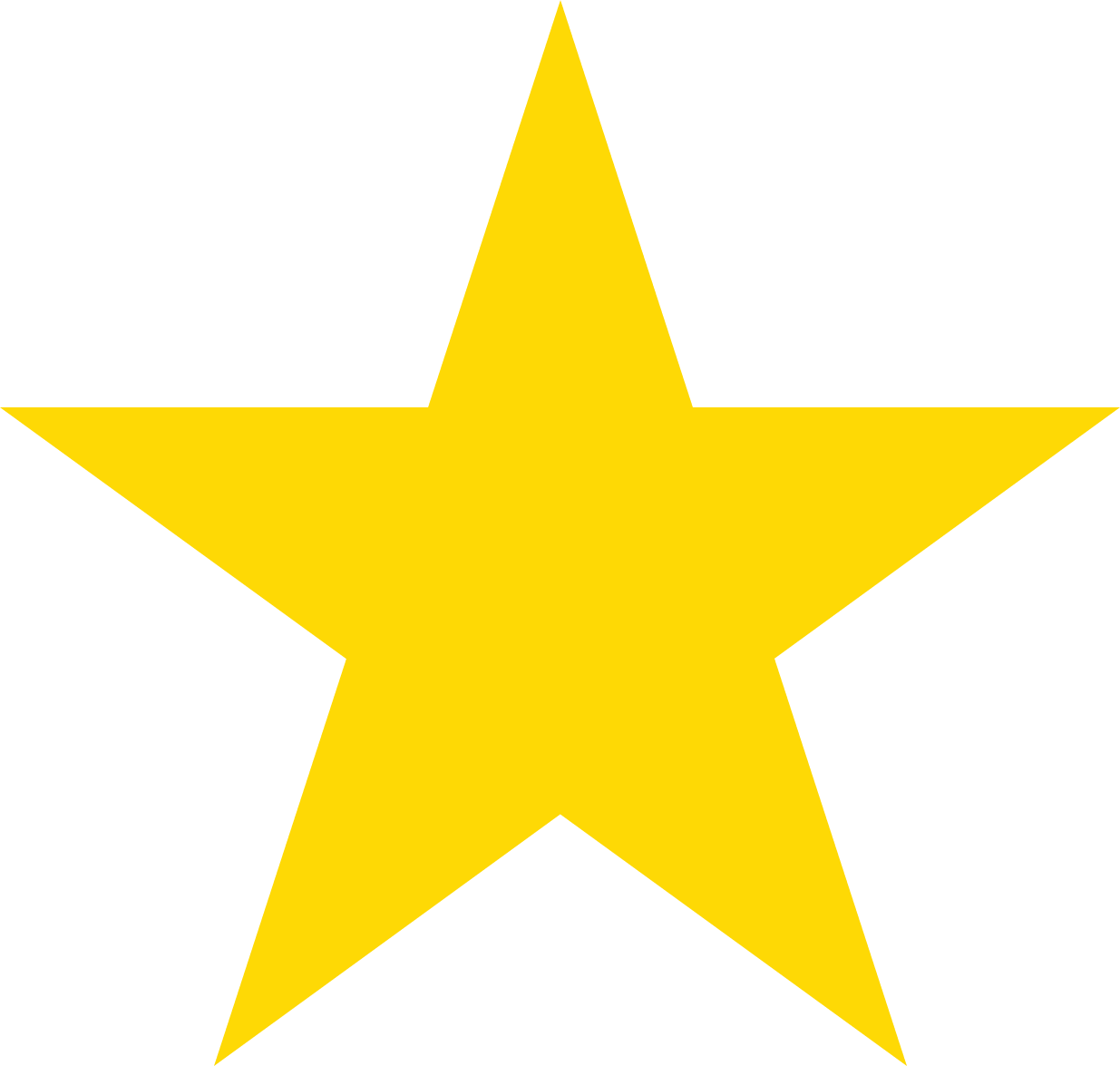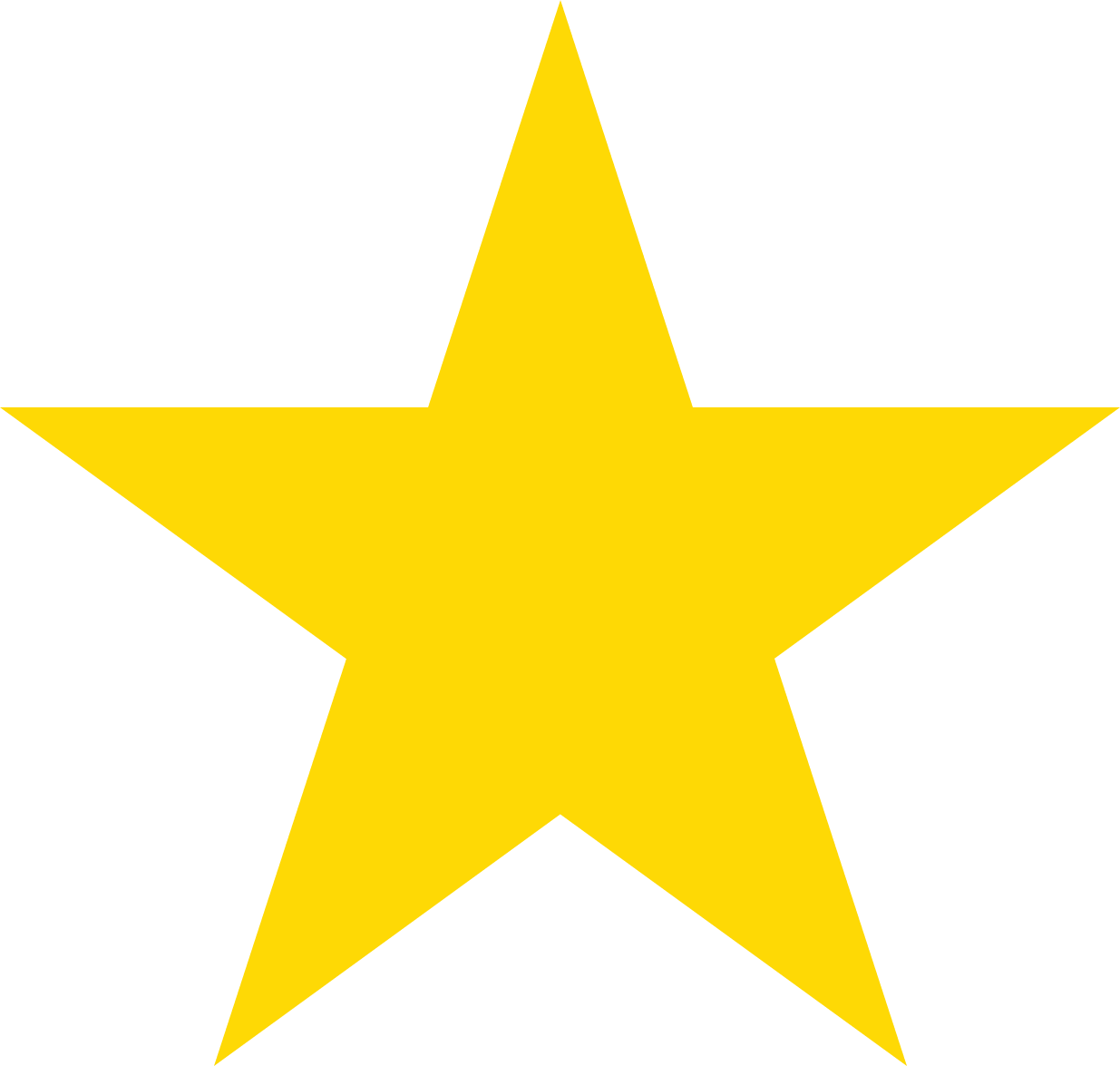 5.0 of 5.0 Stars
"Everyone there is great. Efficient and pain free!"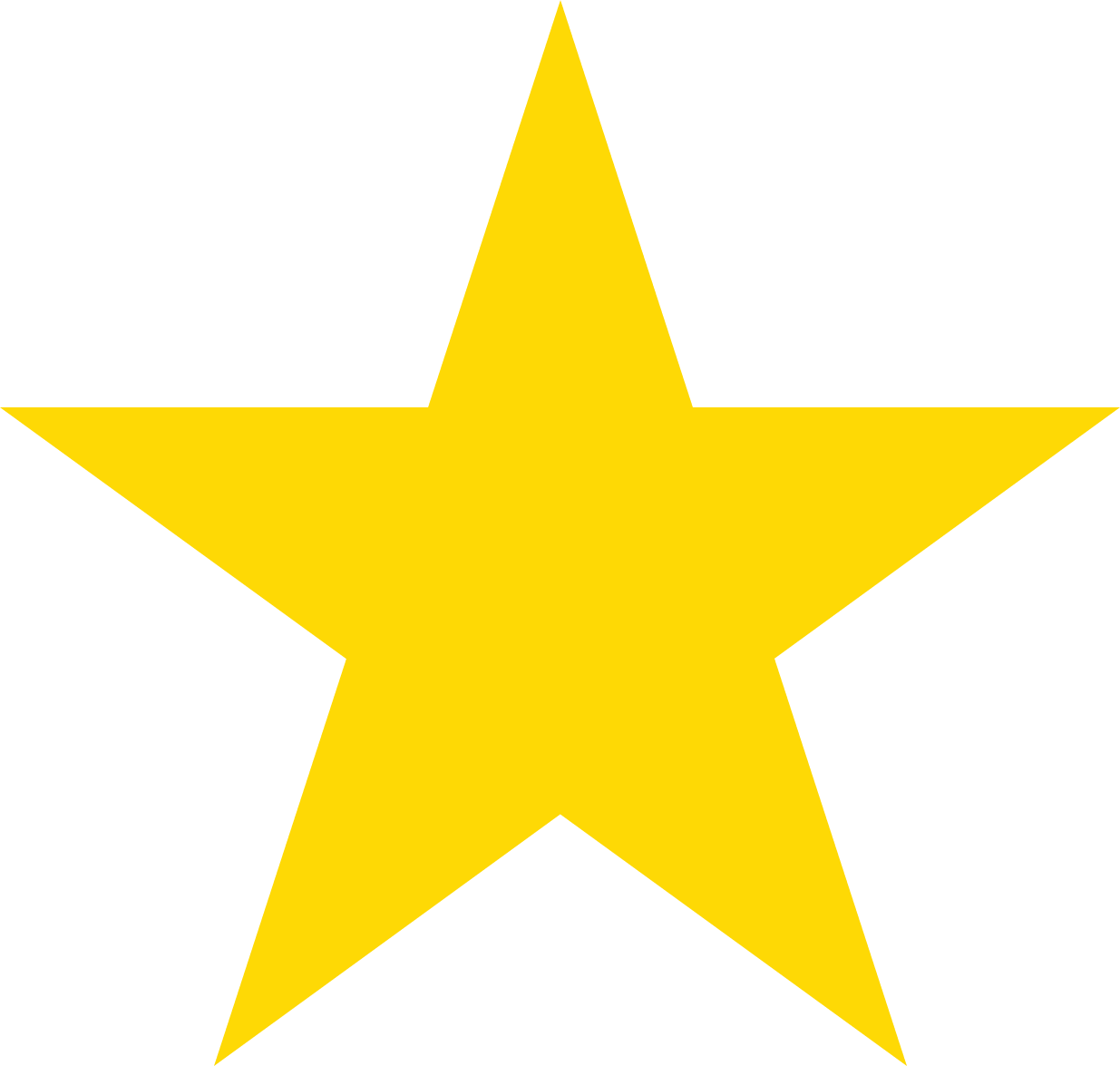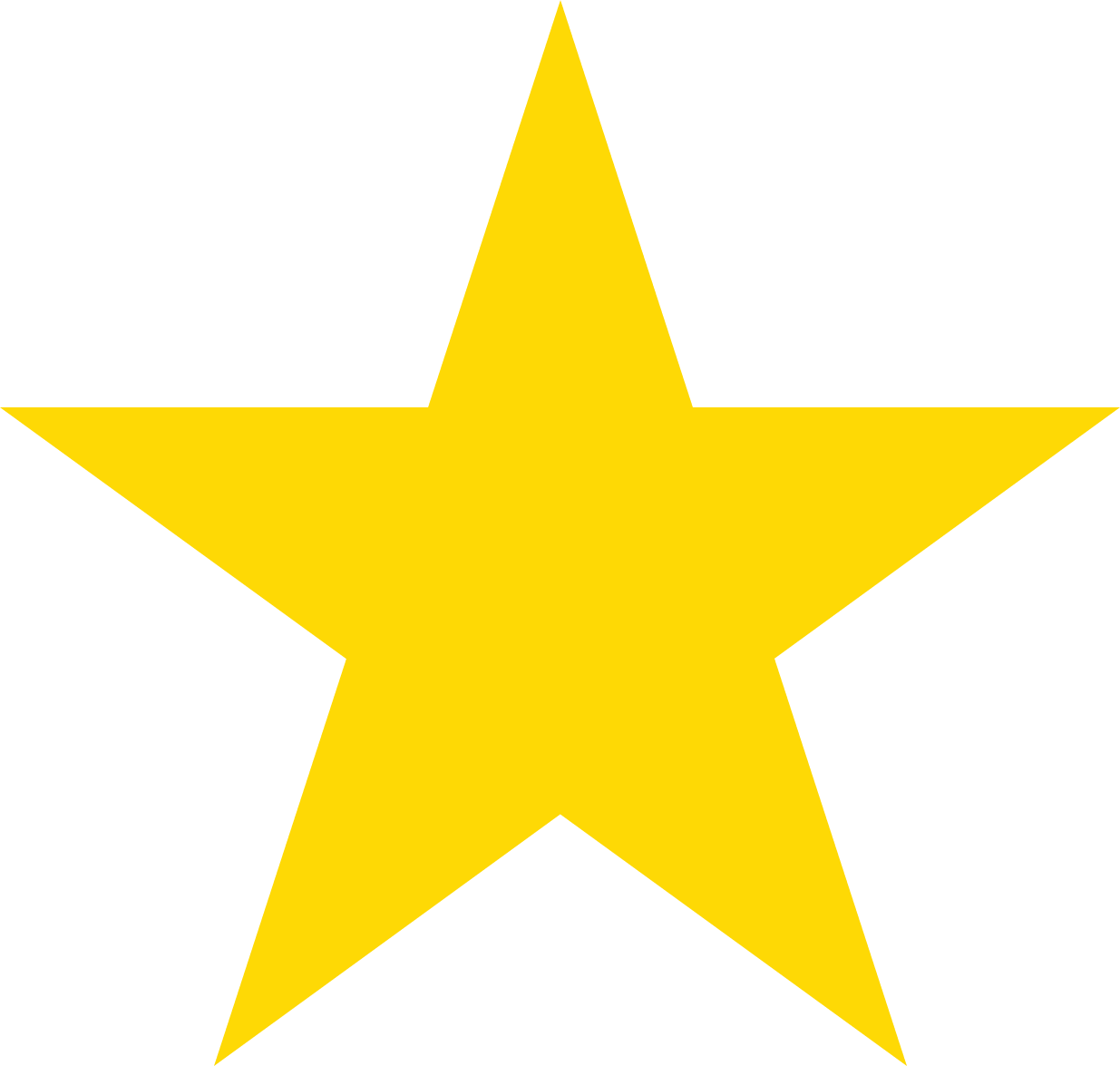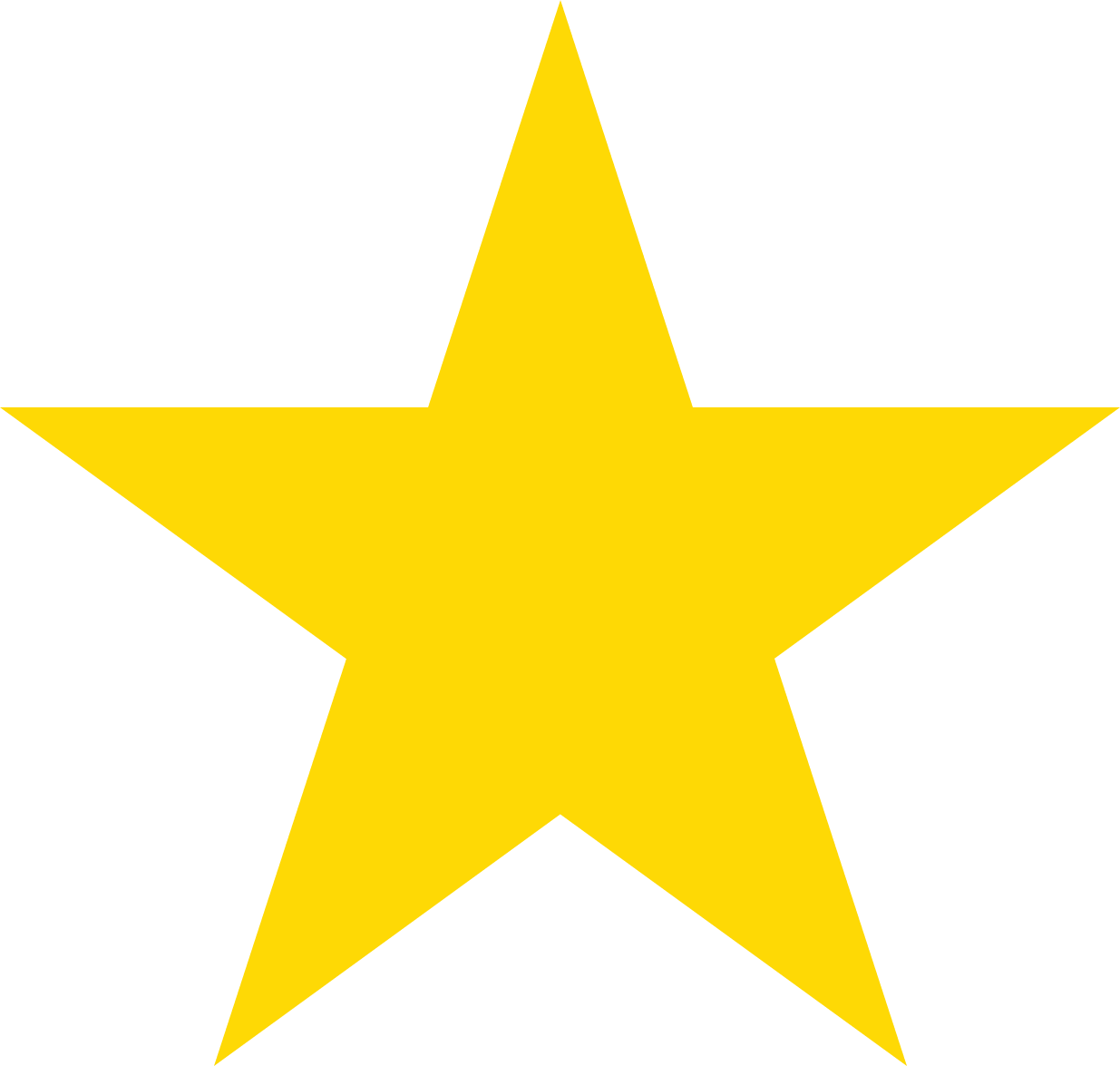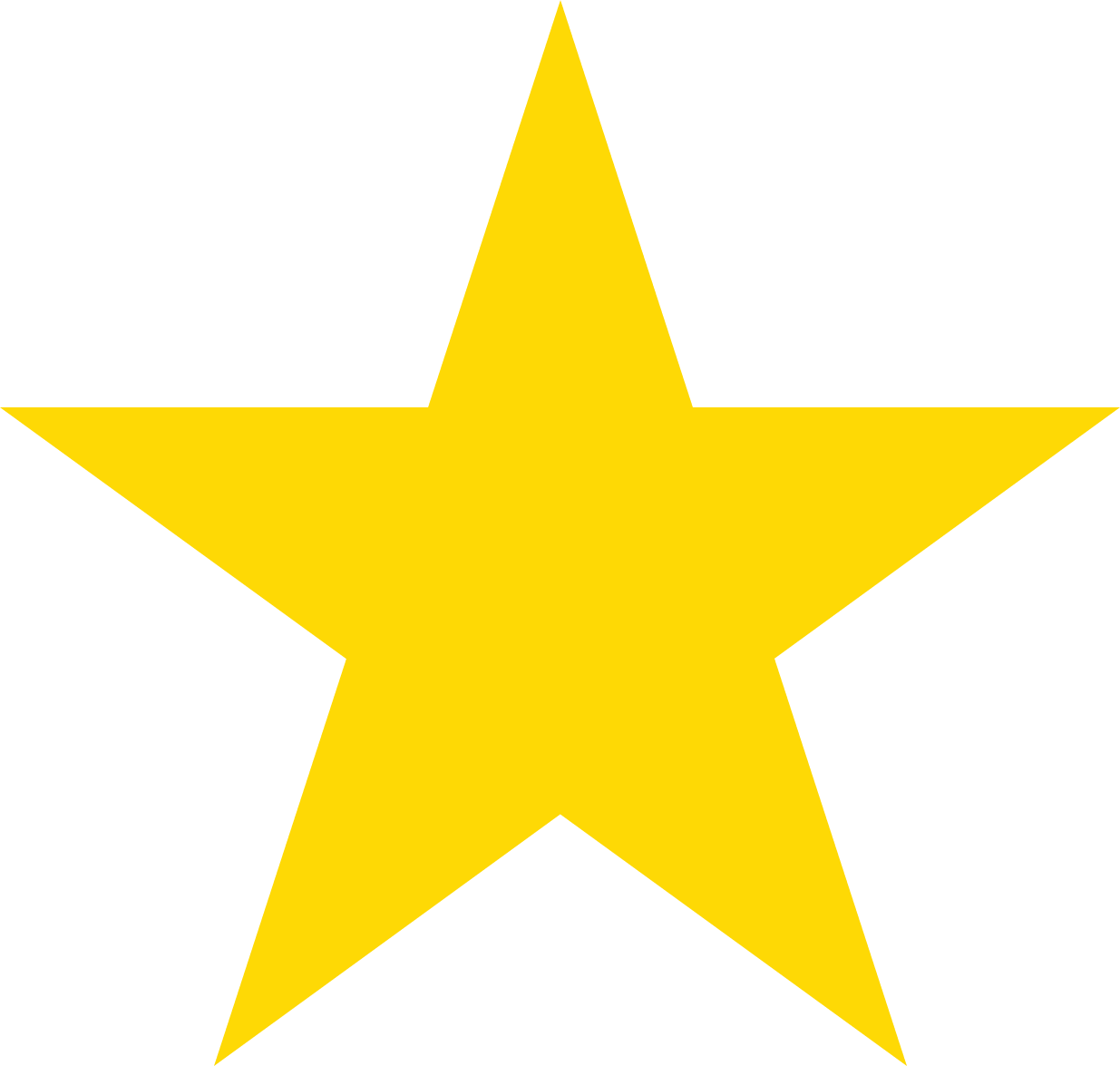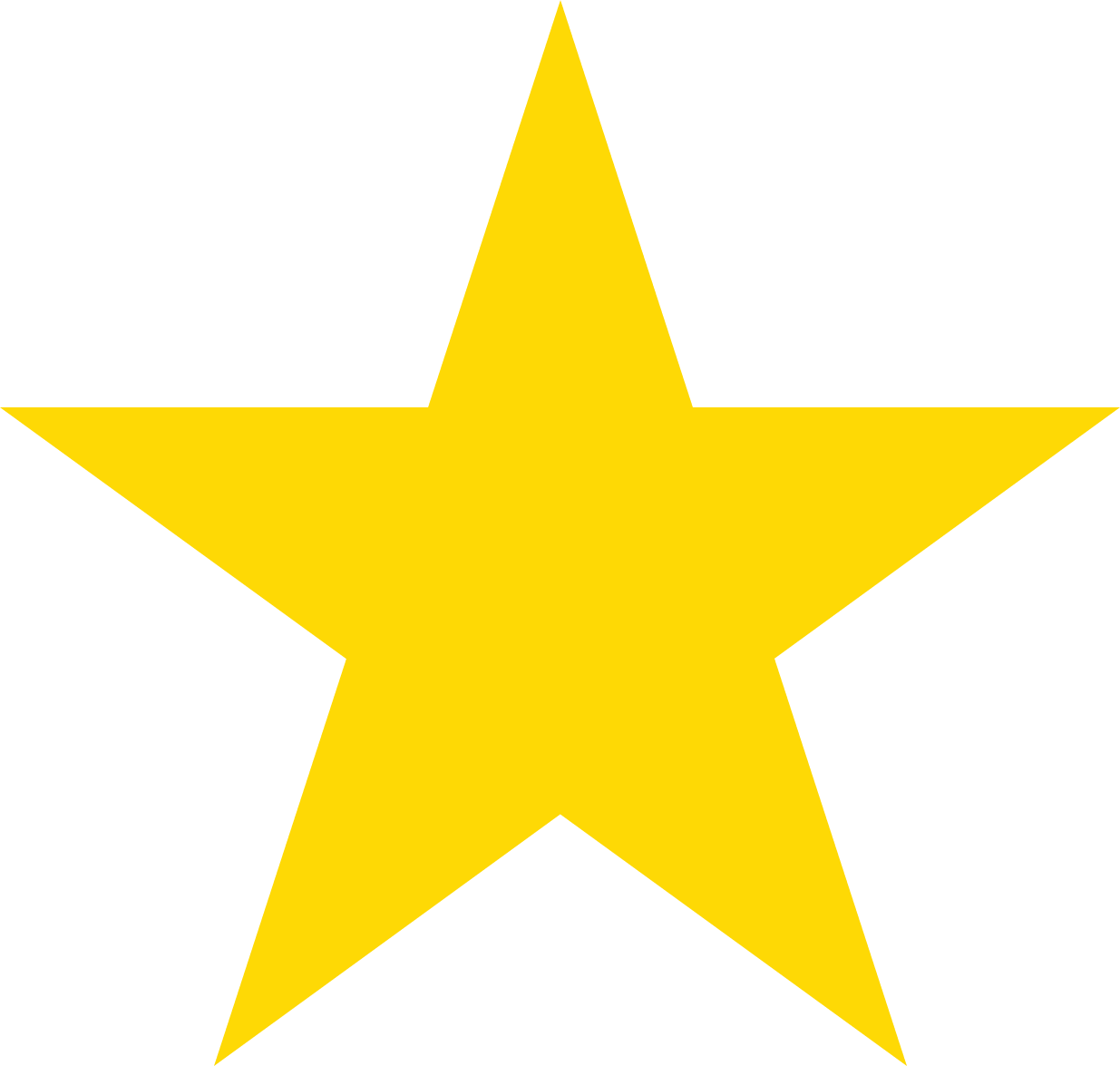 5.0 of 5.0 Stars
"The place is nice an clean working staff are very friendly dentists Doctor very knowledgeable n friendly."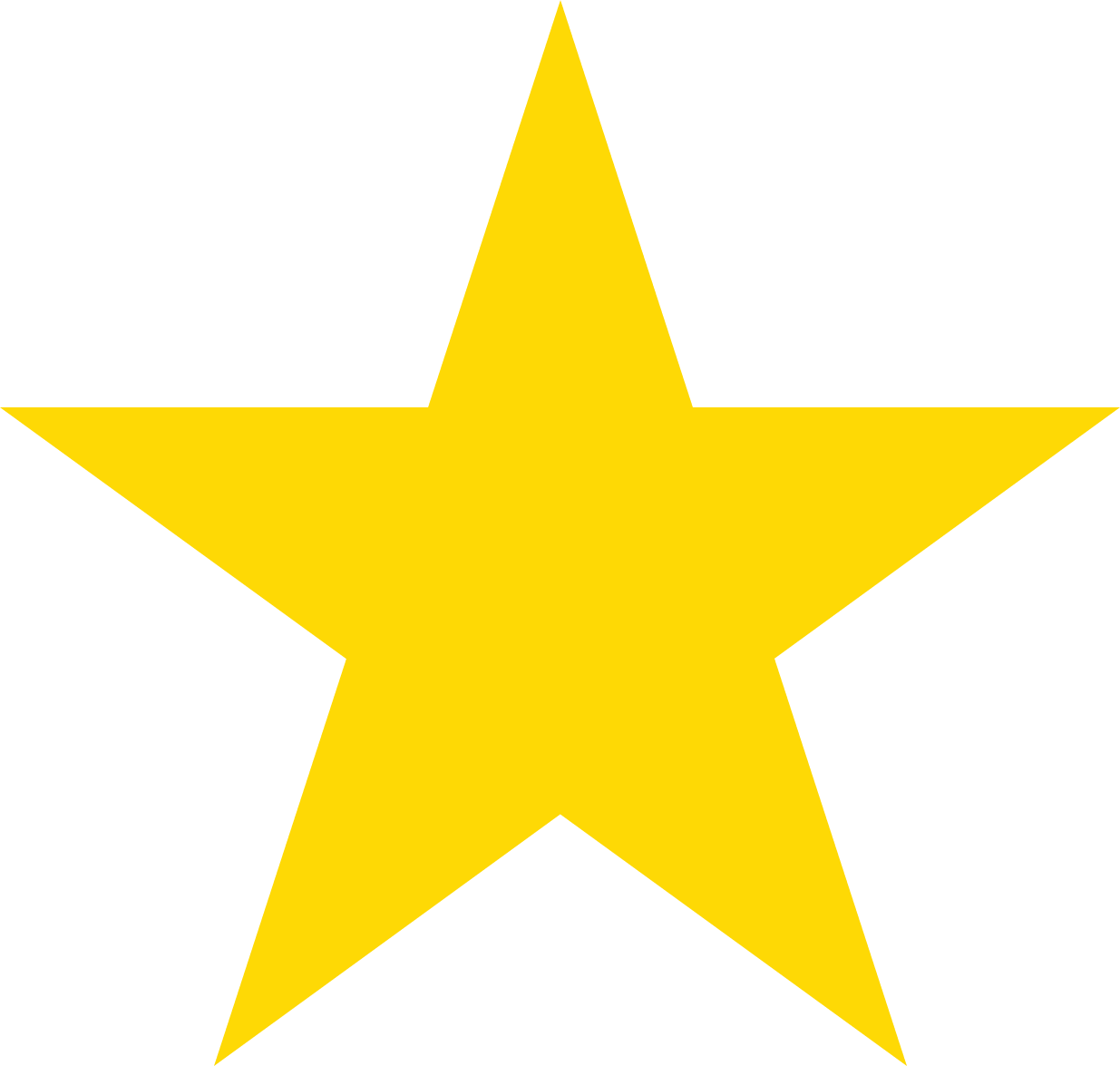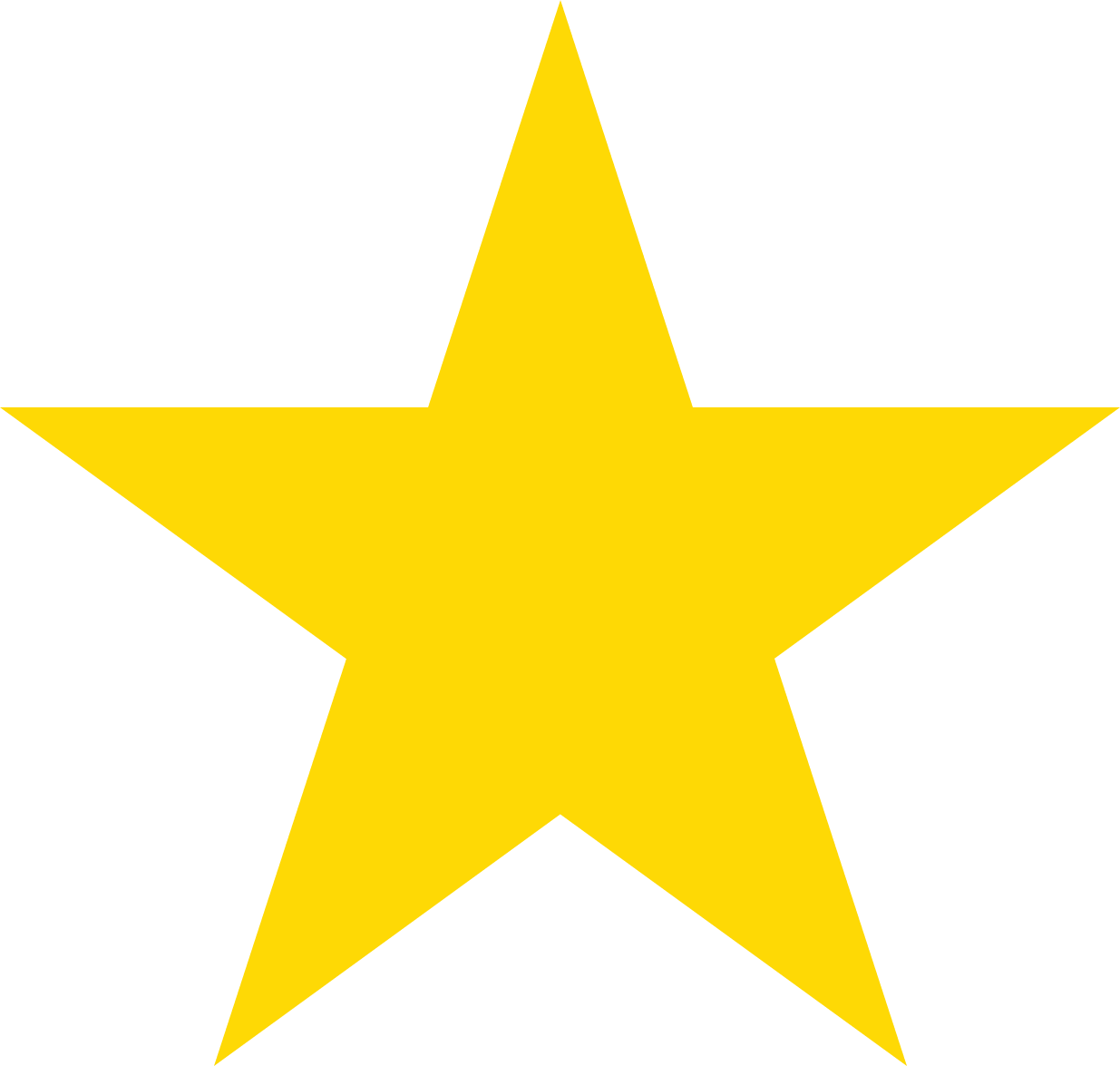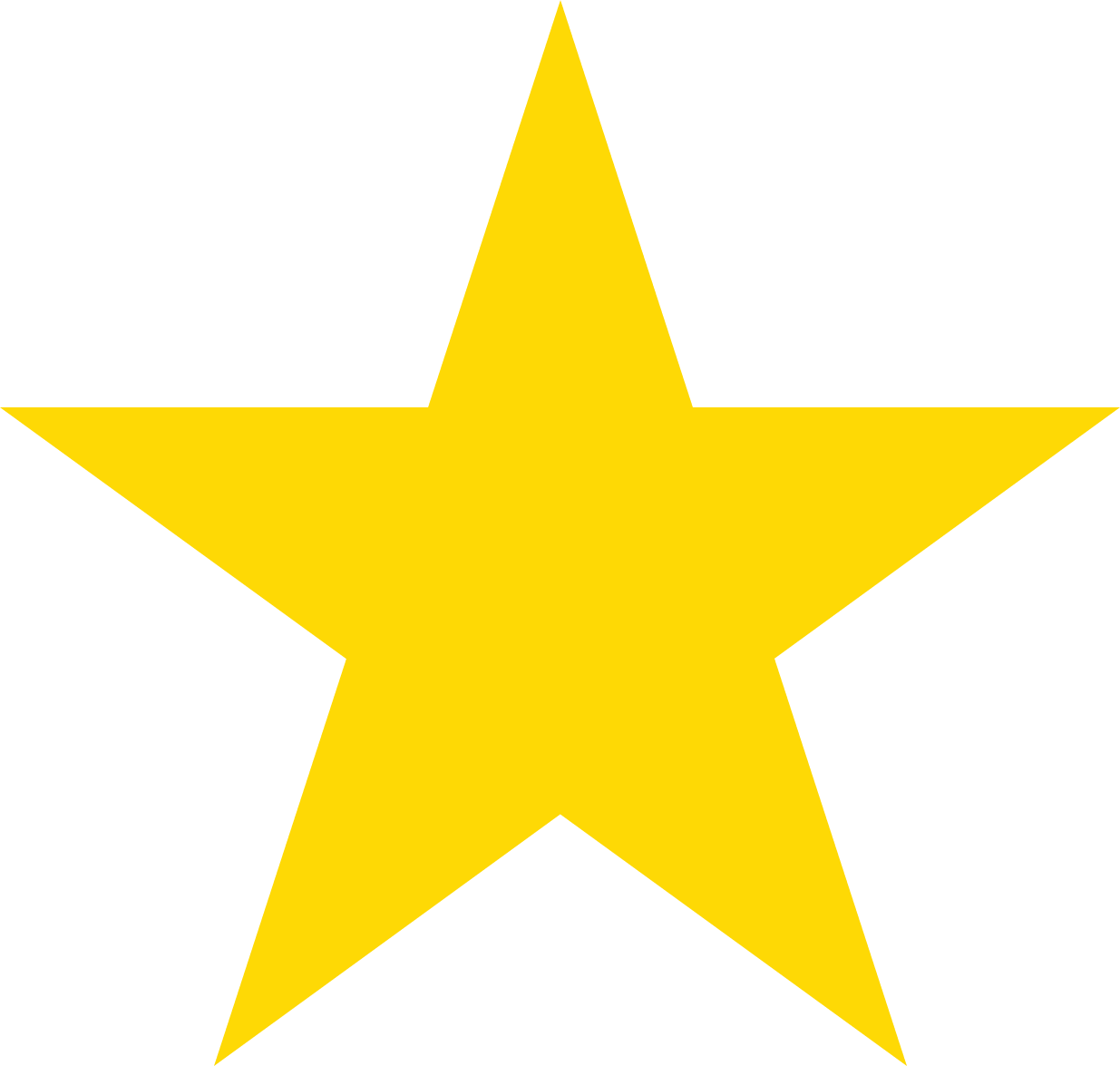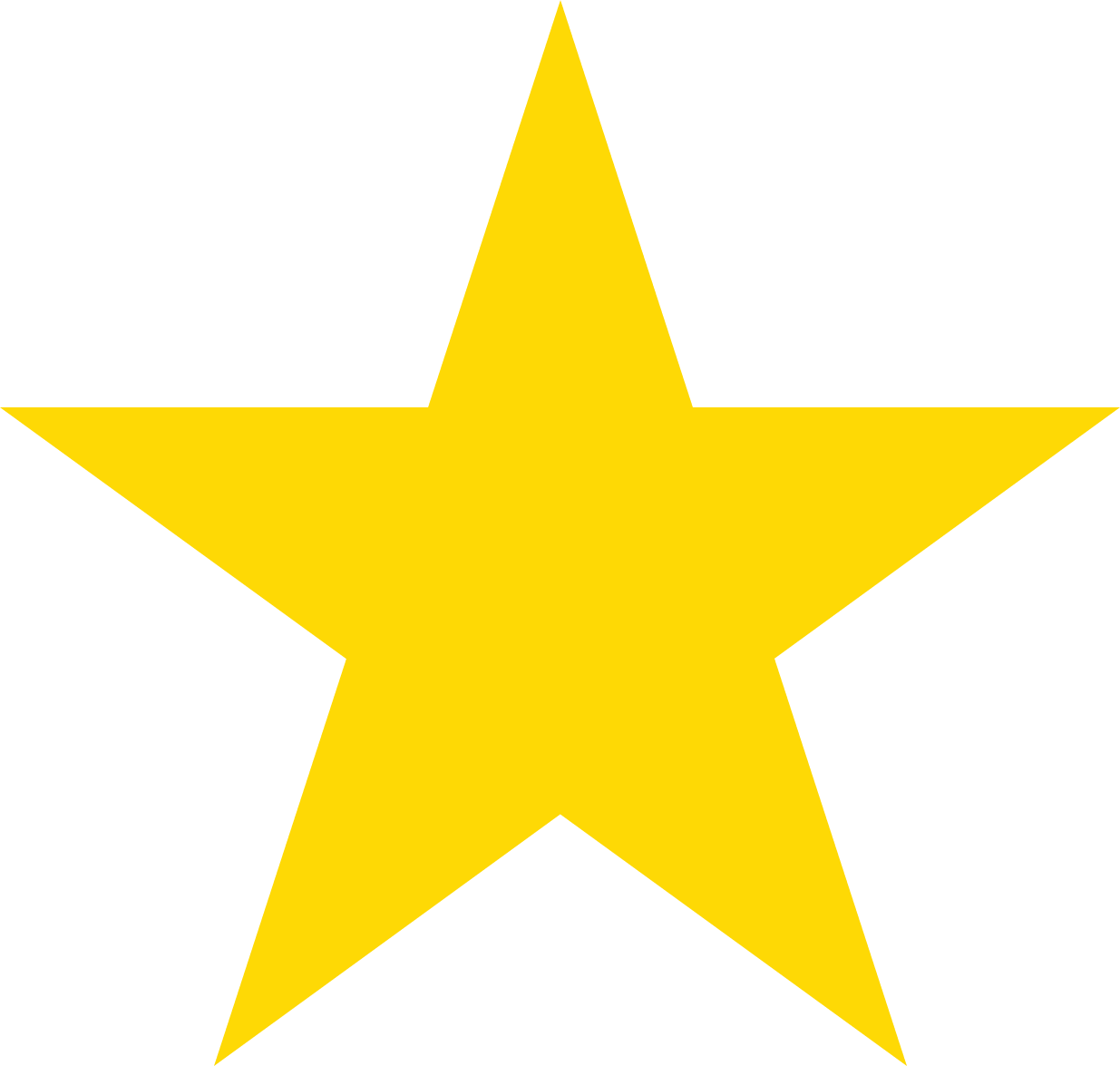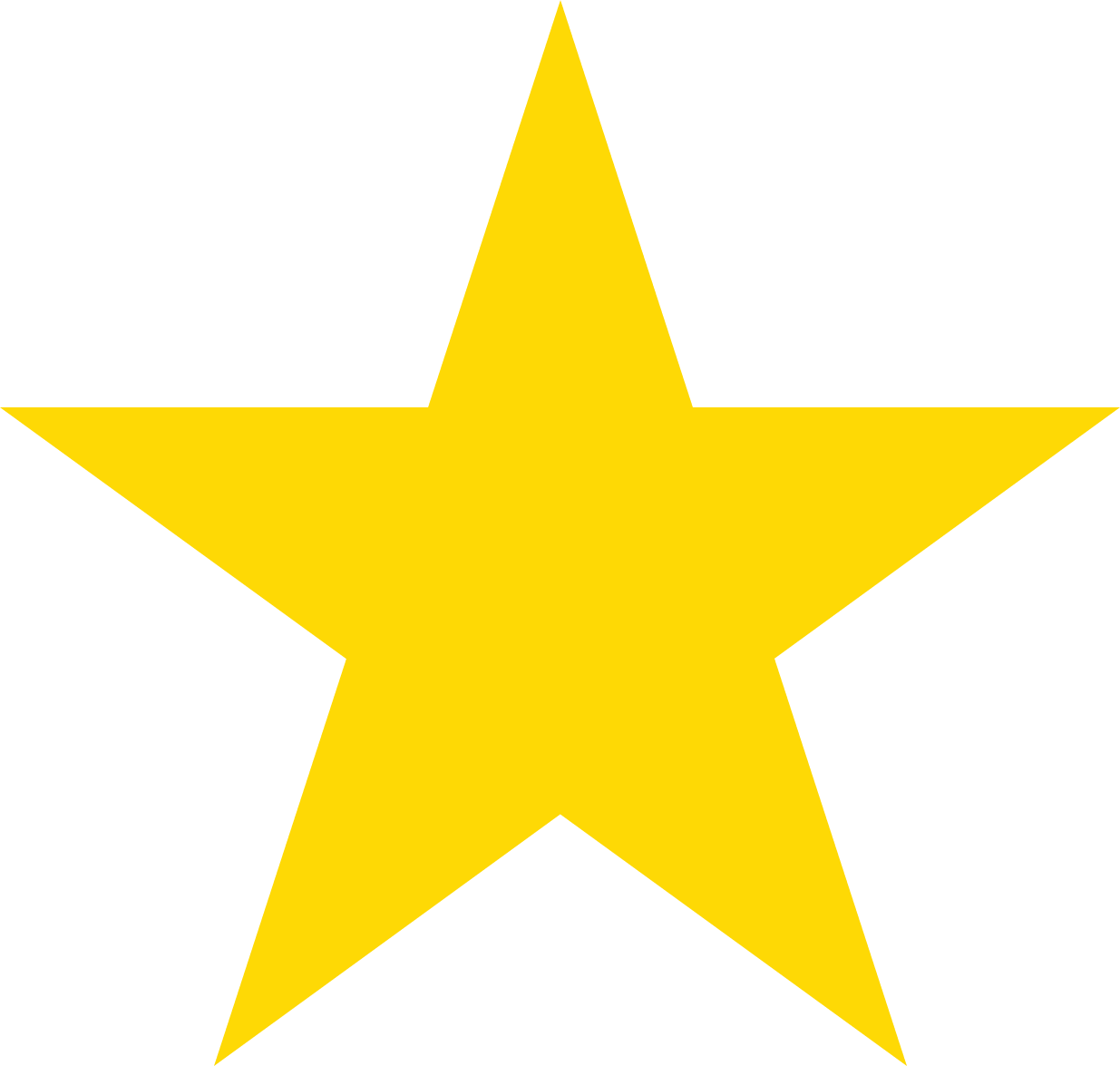 5.0 of 5.0 Stars
"Quick responsive and friendly staff. A great overall experience."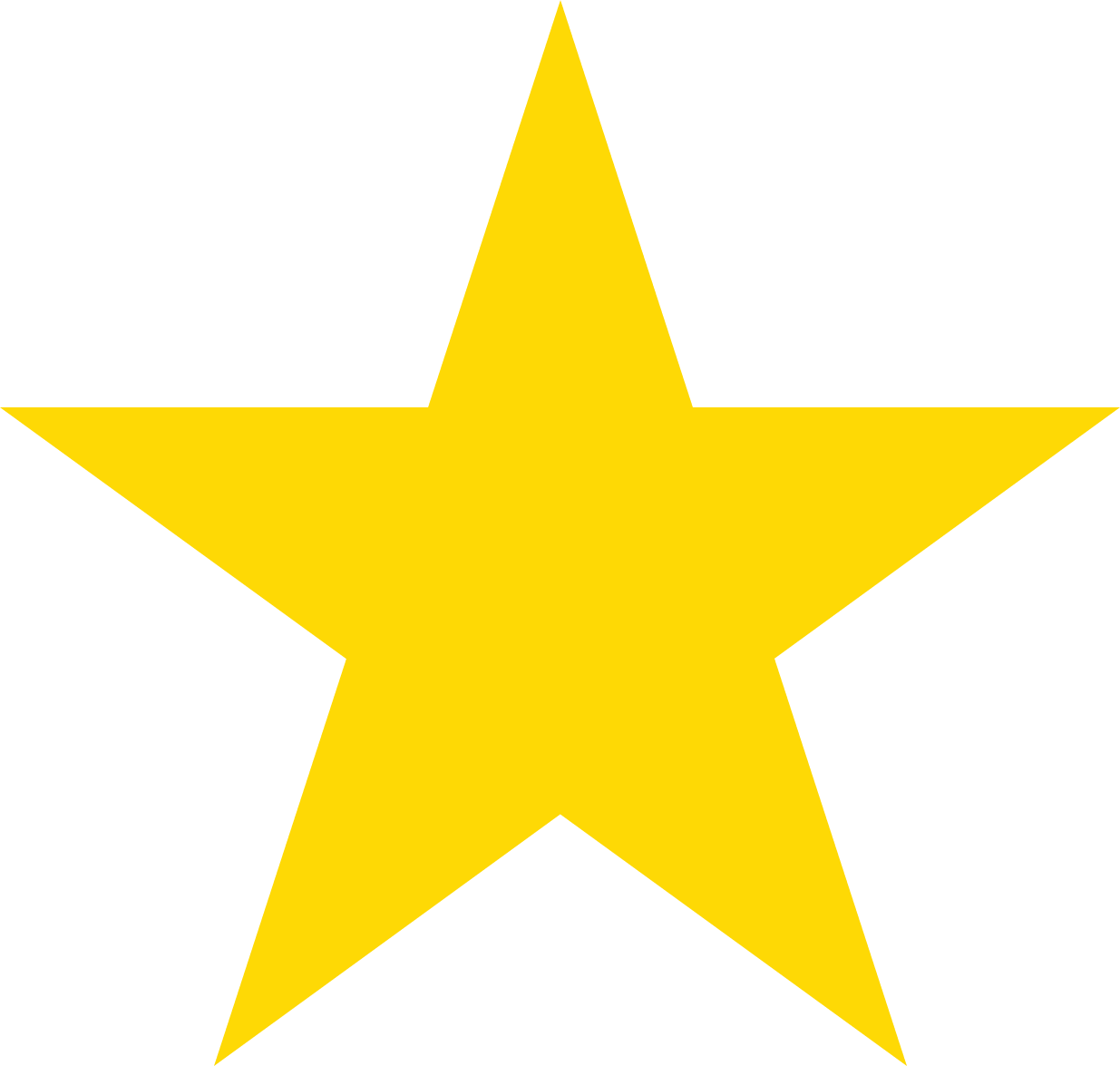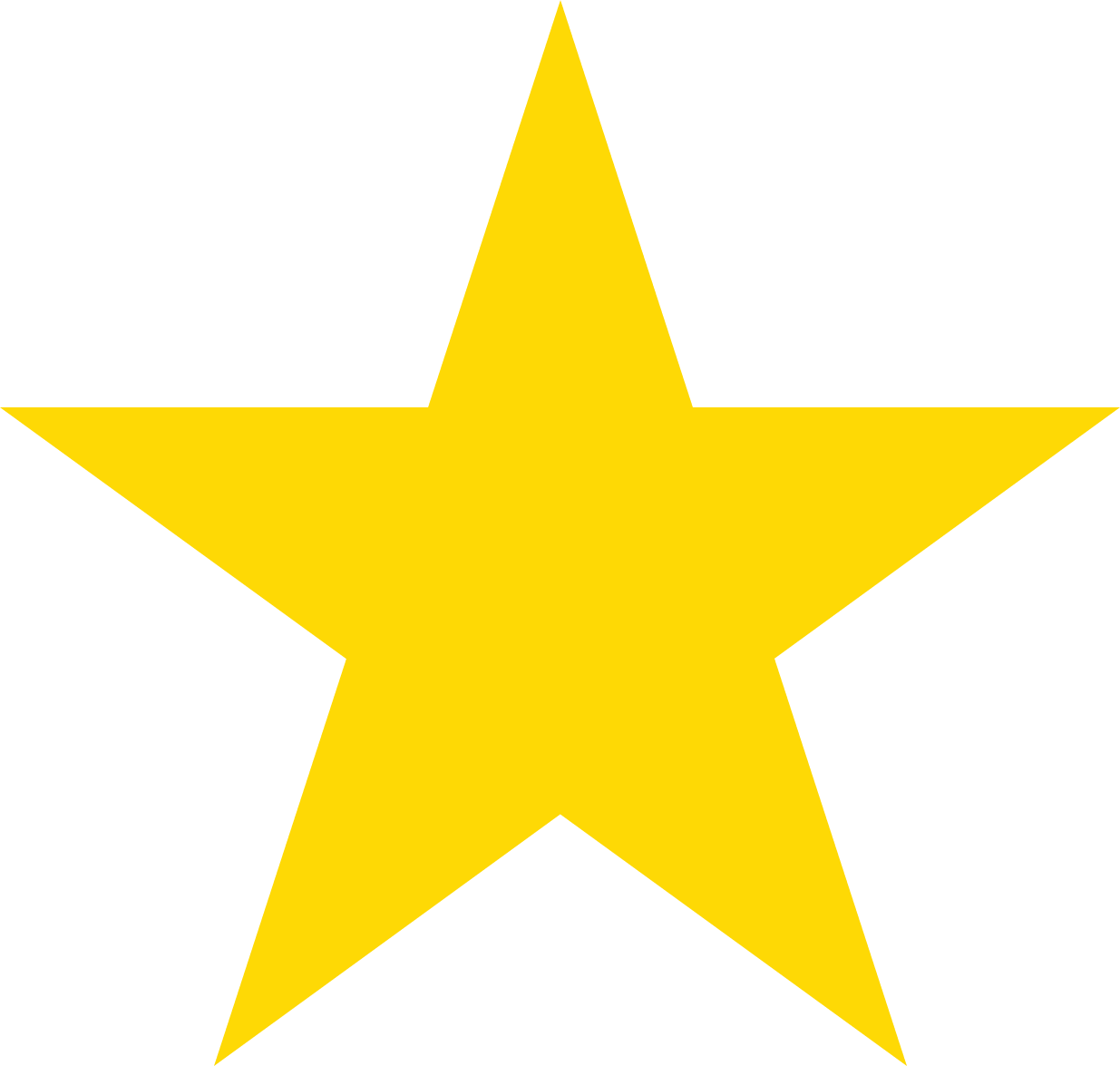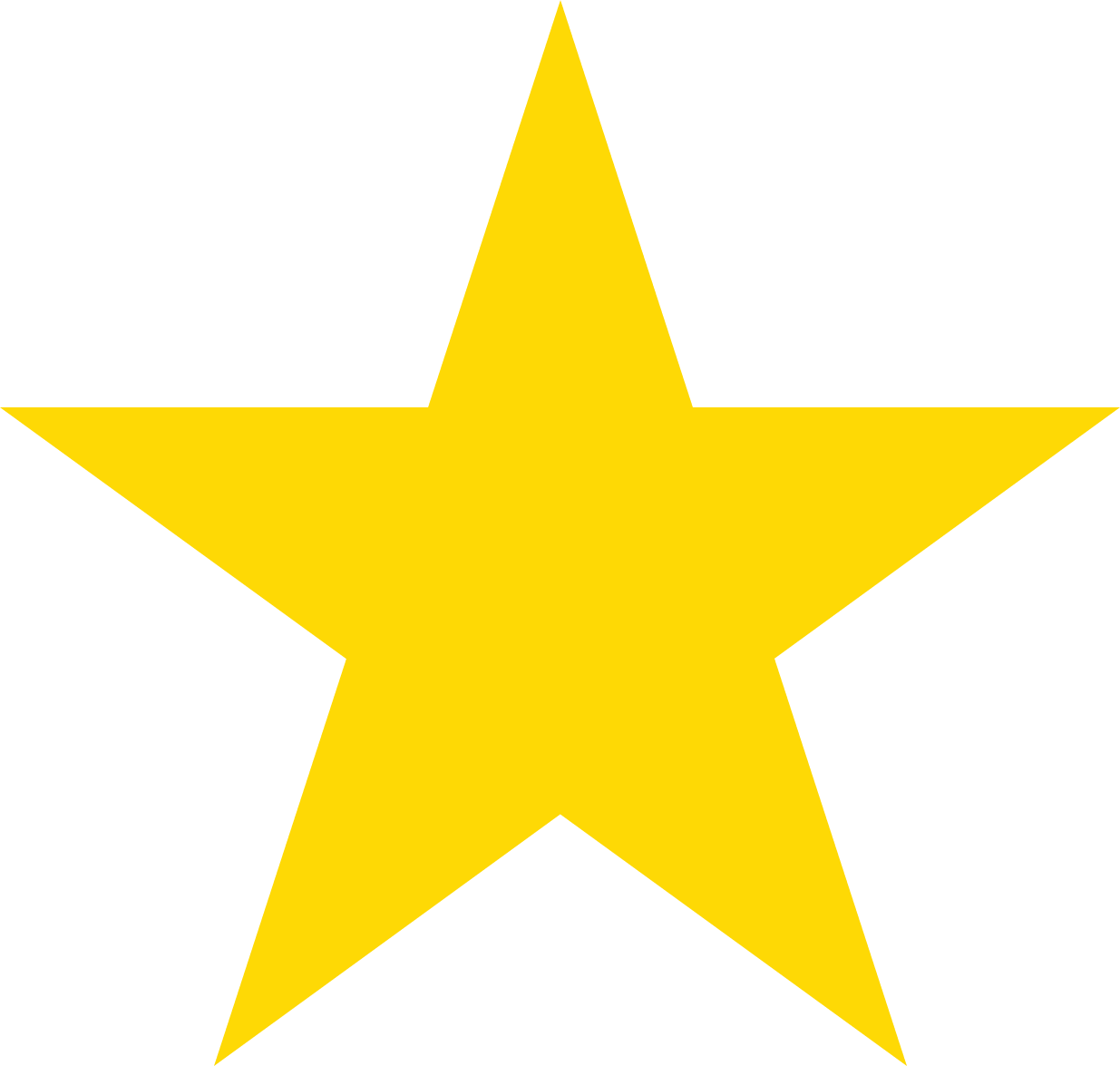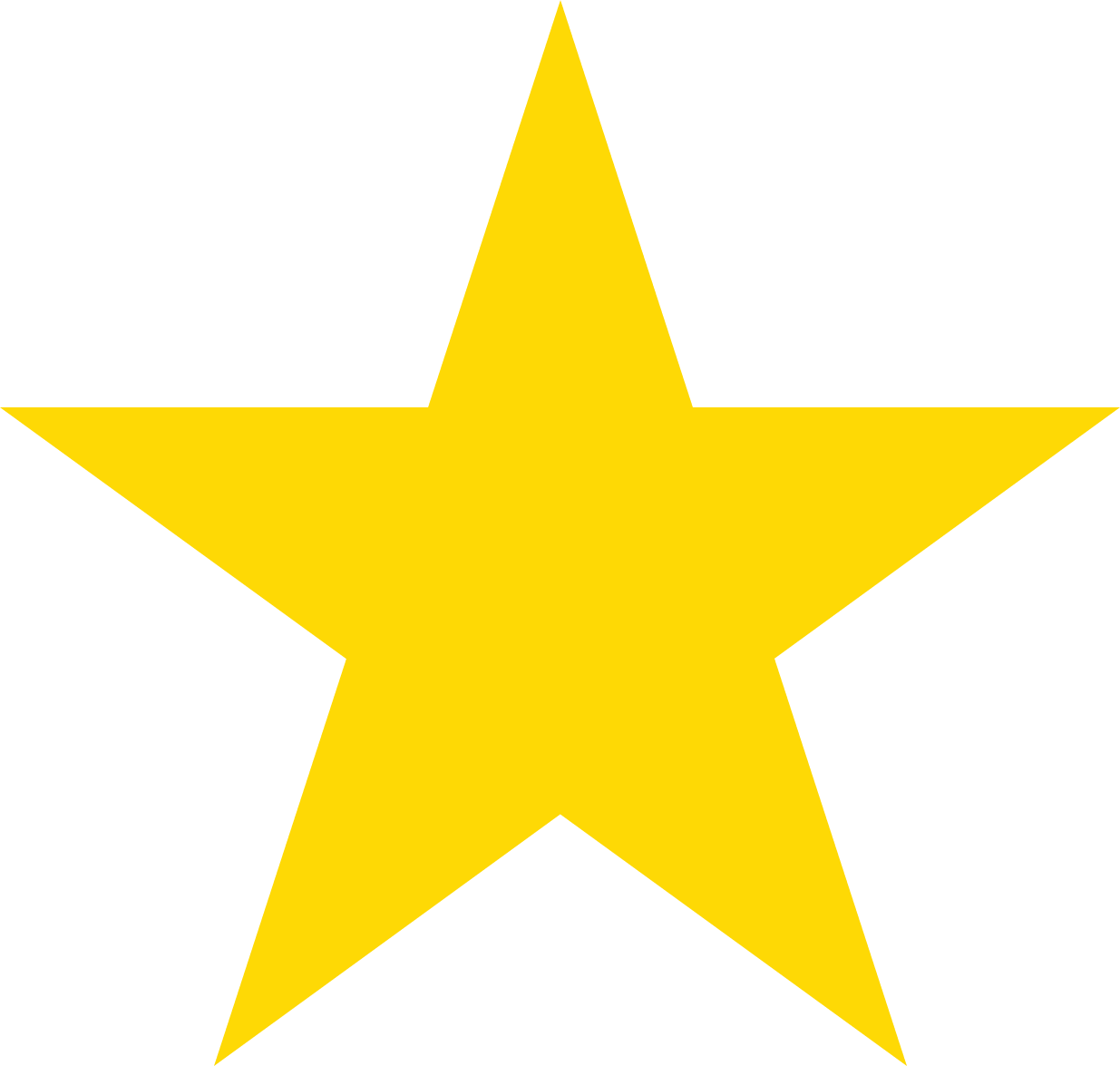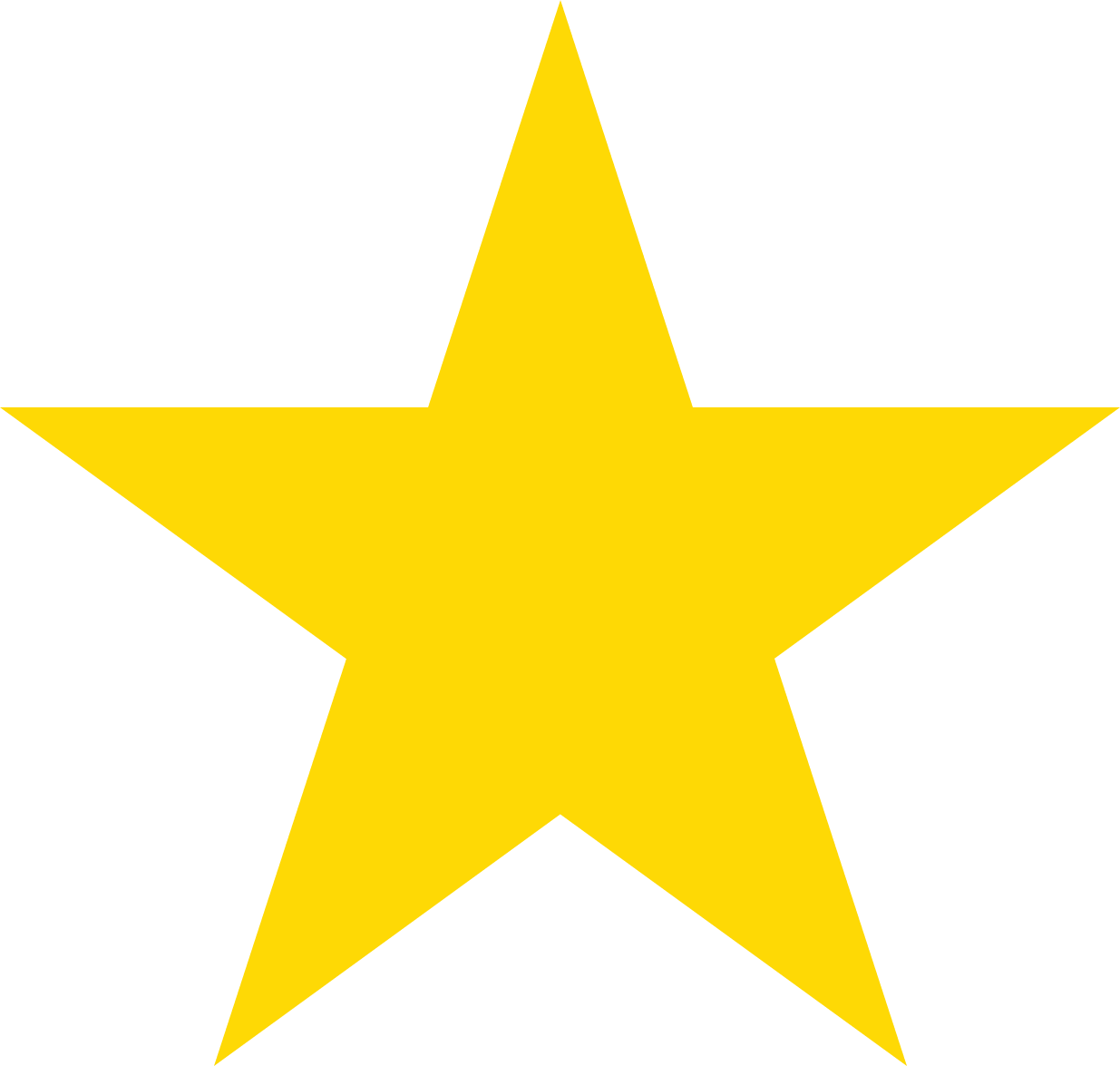 5.0 of 5.0 Stars
"Always have a great experience coming here. The staff is always friendly and smiling and the doctor is attentive and gentle."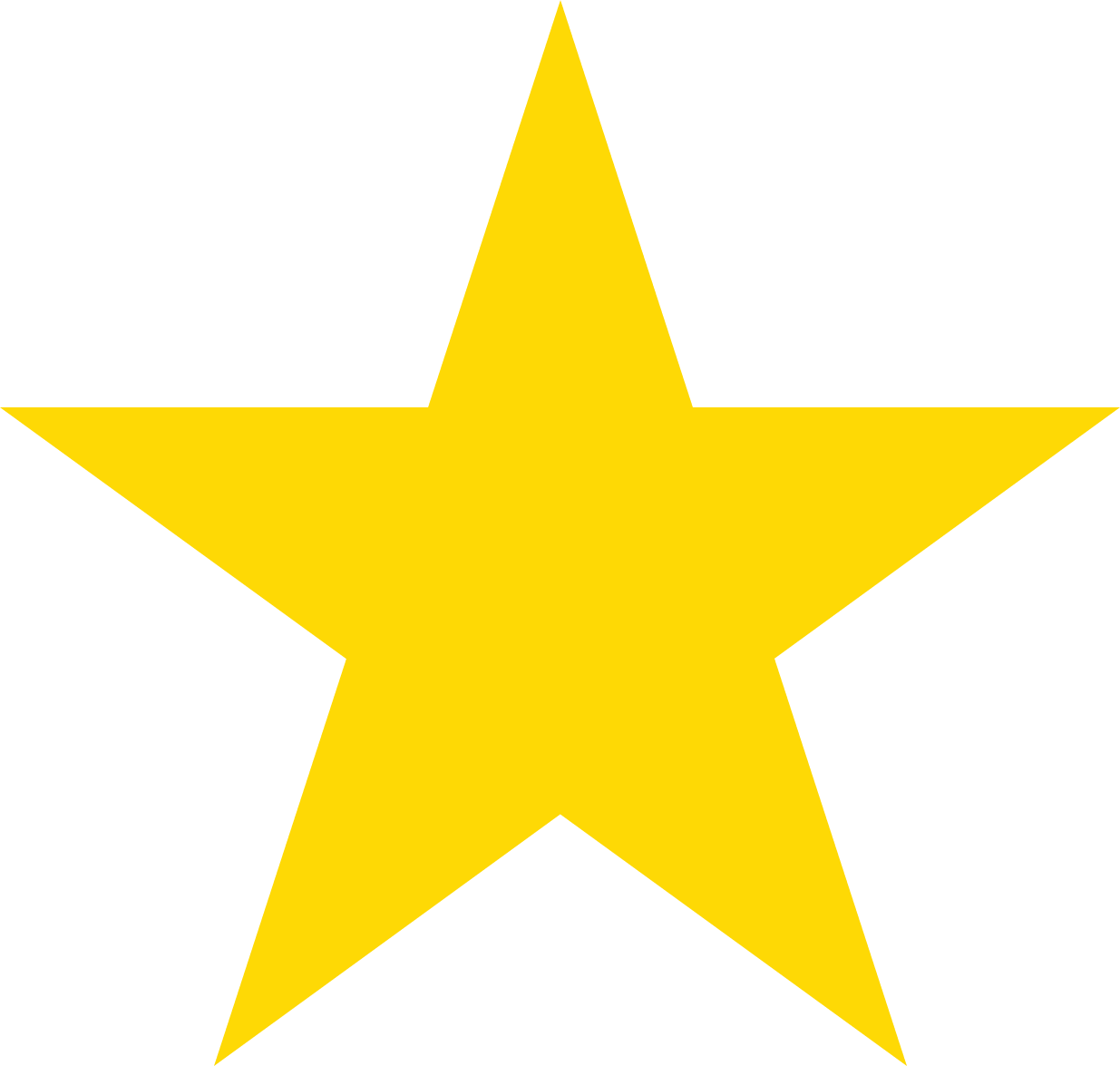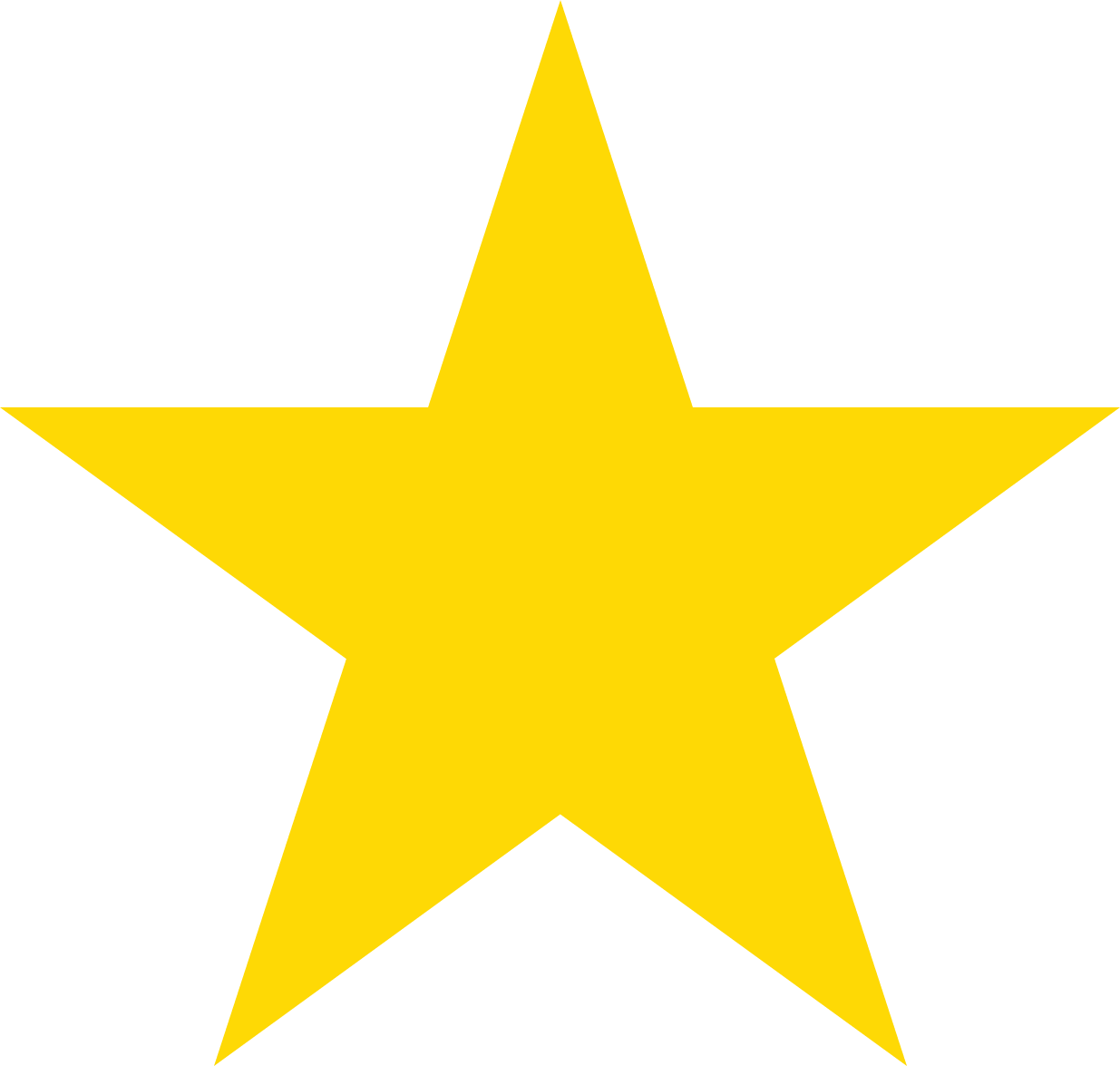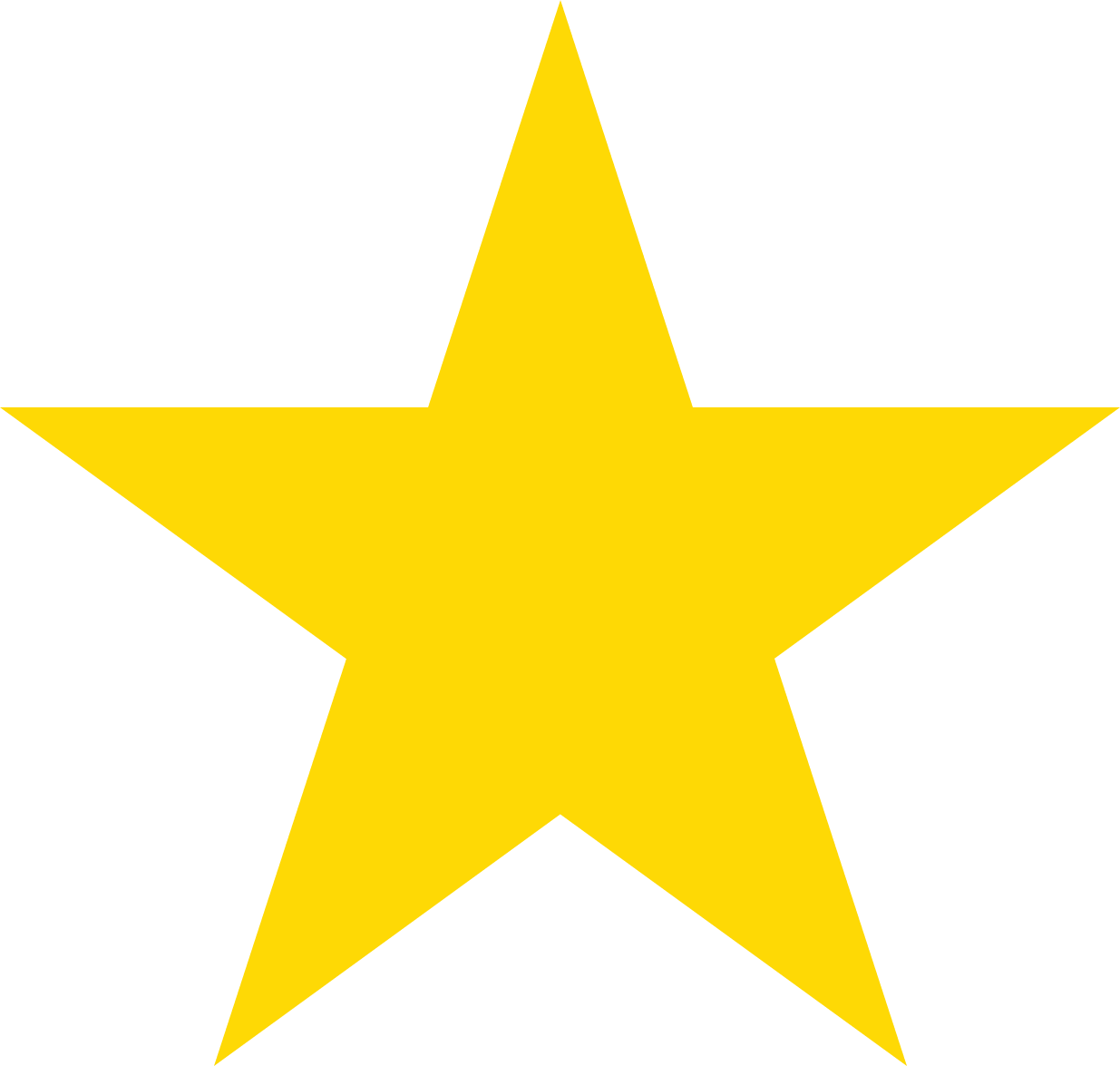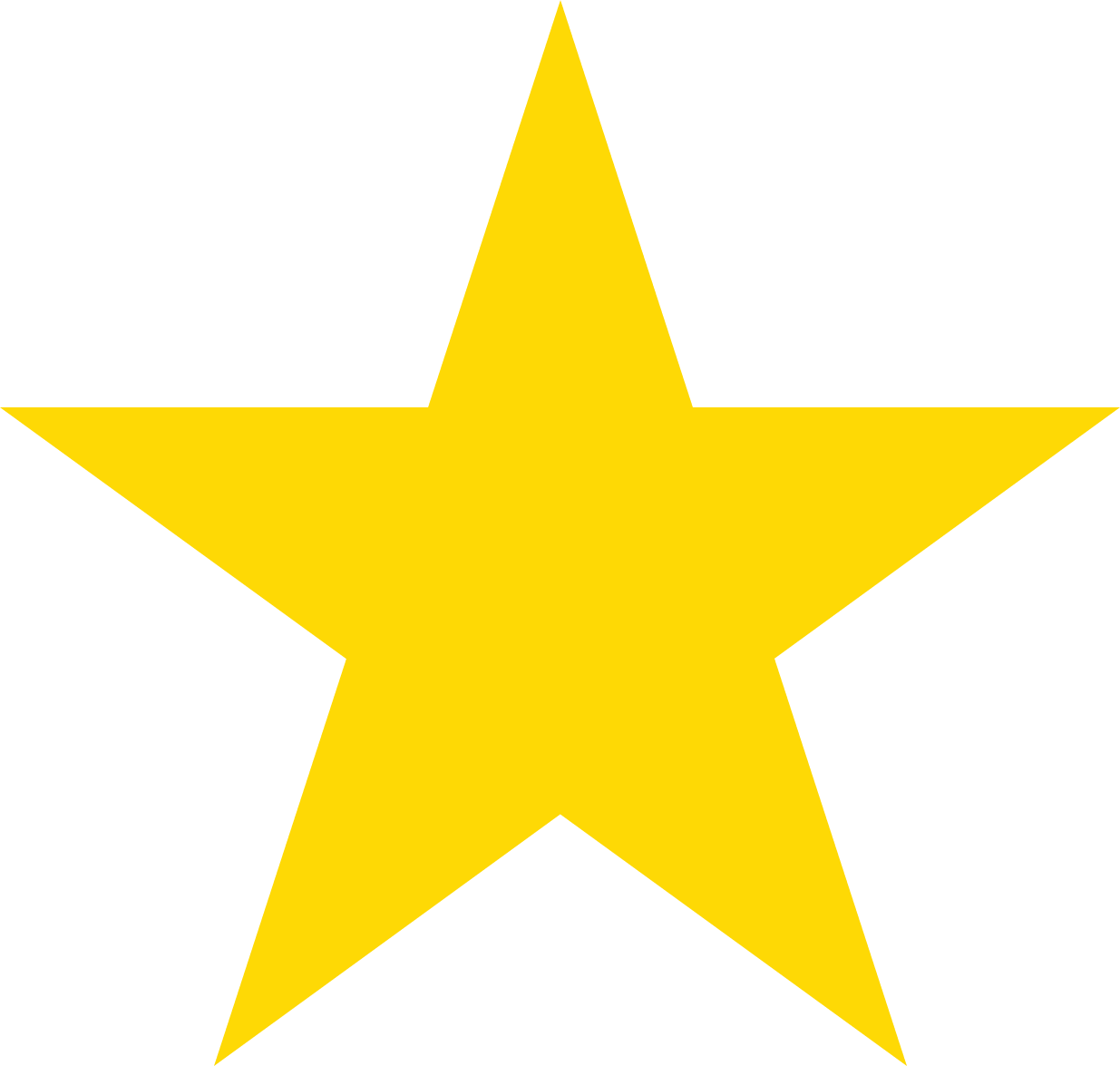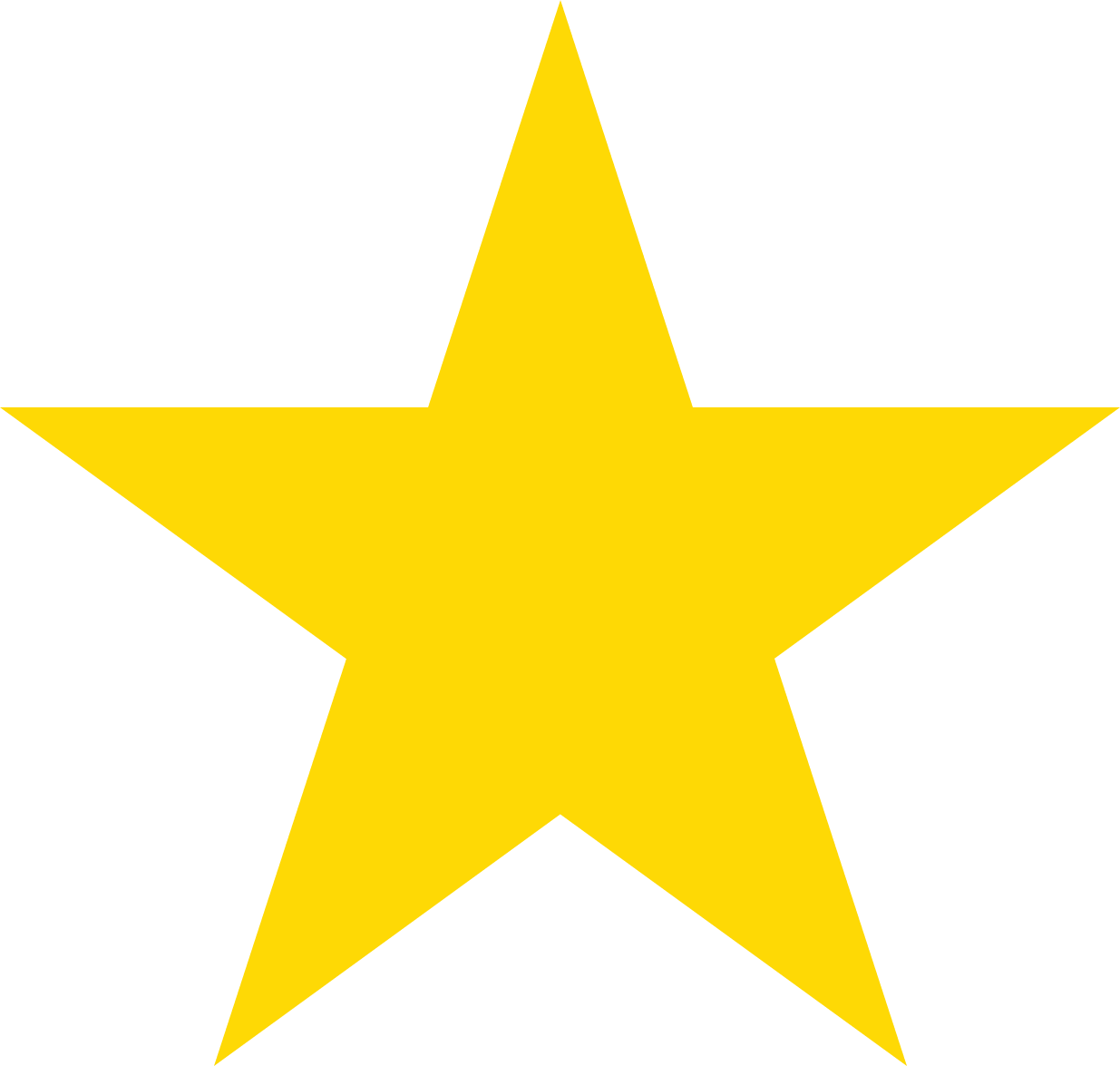 5.0 of 5.0 Stars
"This was my first visit and I was thoroughly impressed. The staff was friendly, the doctor was incredibly efficient and knowledgeable, and all of my questions were answered in depth. I went for a routine exam and left with the proposed dental treatment I've really been needing. I had been thinking over the past couple months that I should go the clear aligner route to fix some recent teeth movements, so I inquired about Invisalign. They were well-prepared to give me an initial scan with some pretty amazing technology, and the dental assistants made it a quick process. I'm happy to be a new patient here, highly recommended!"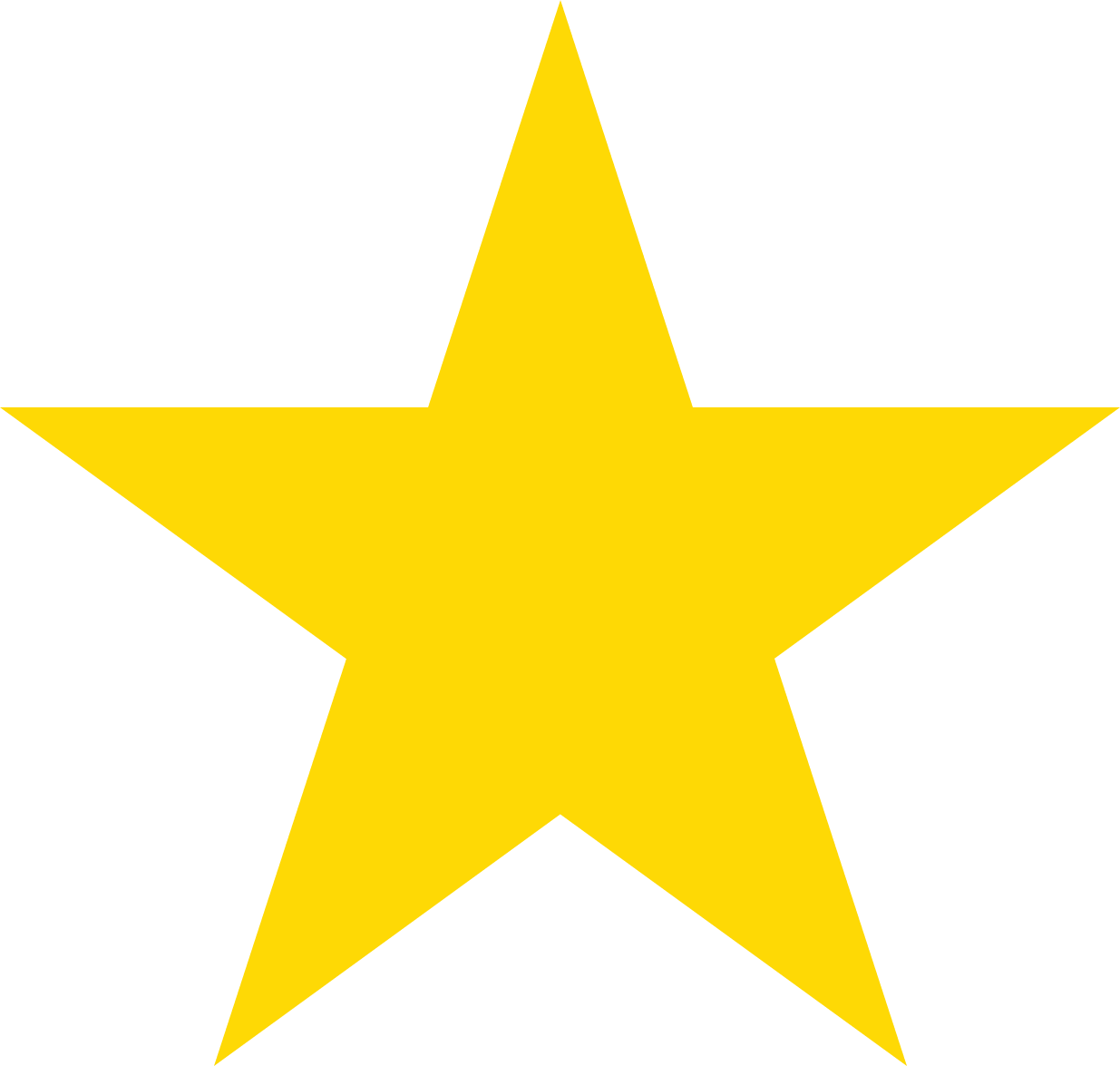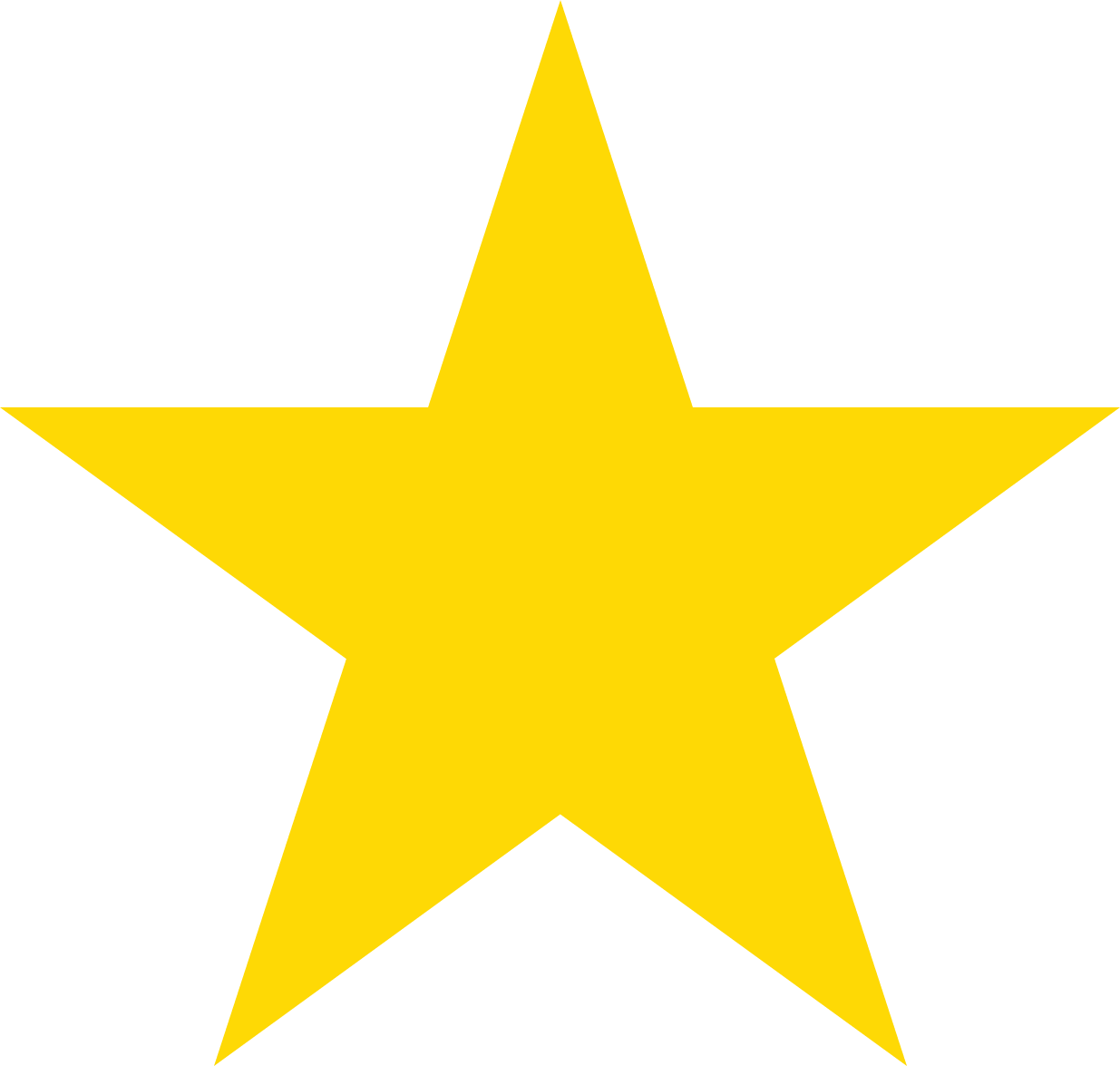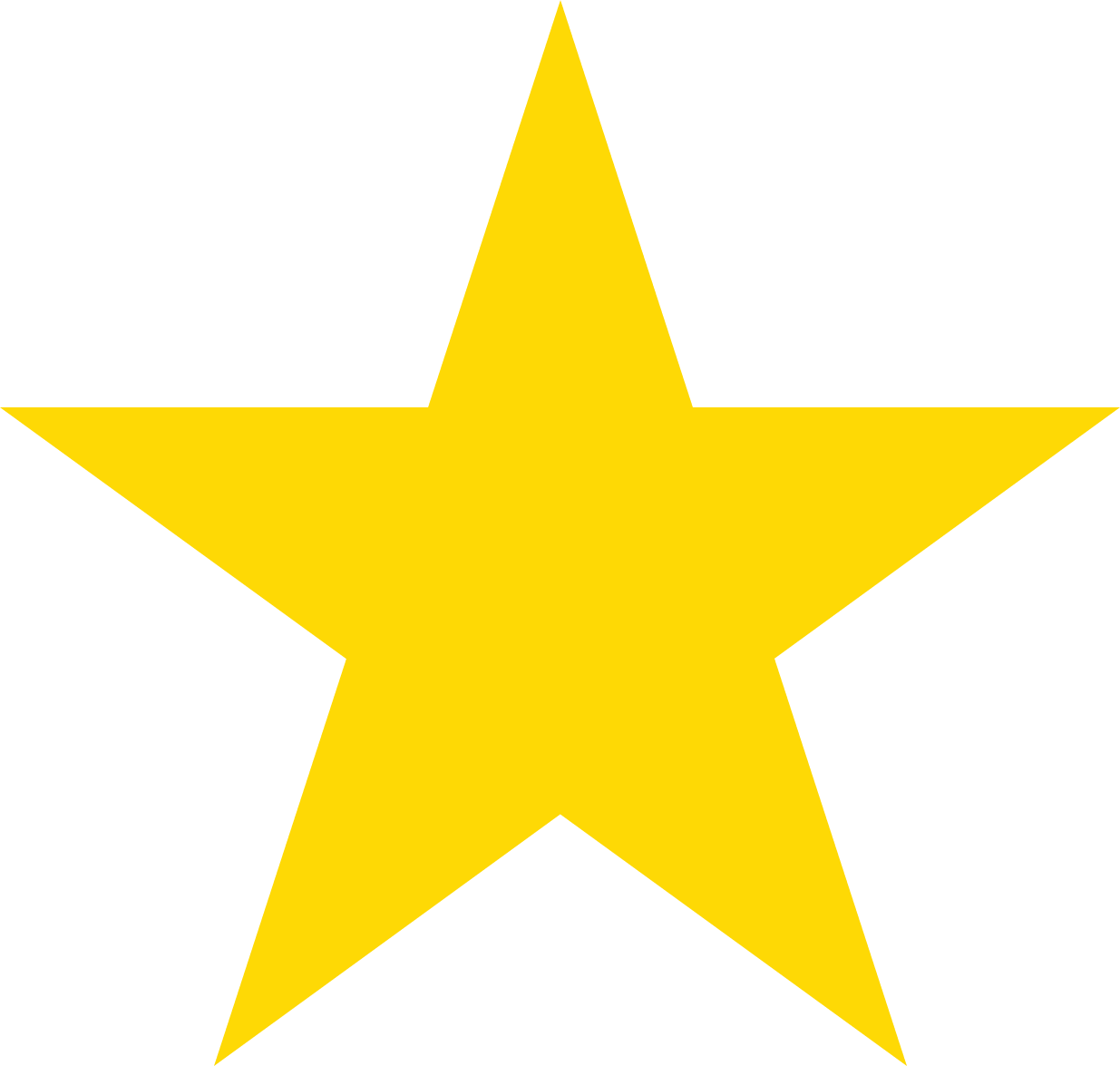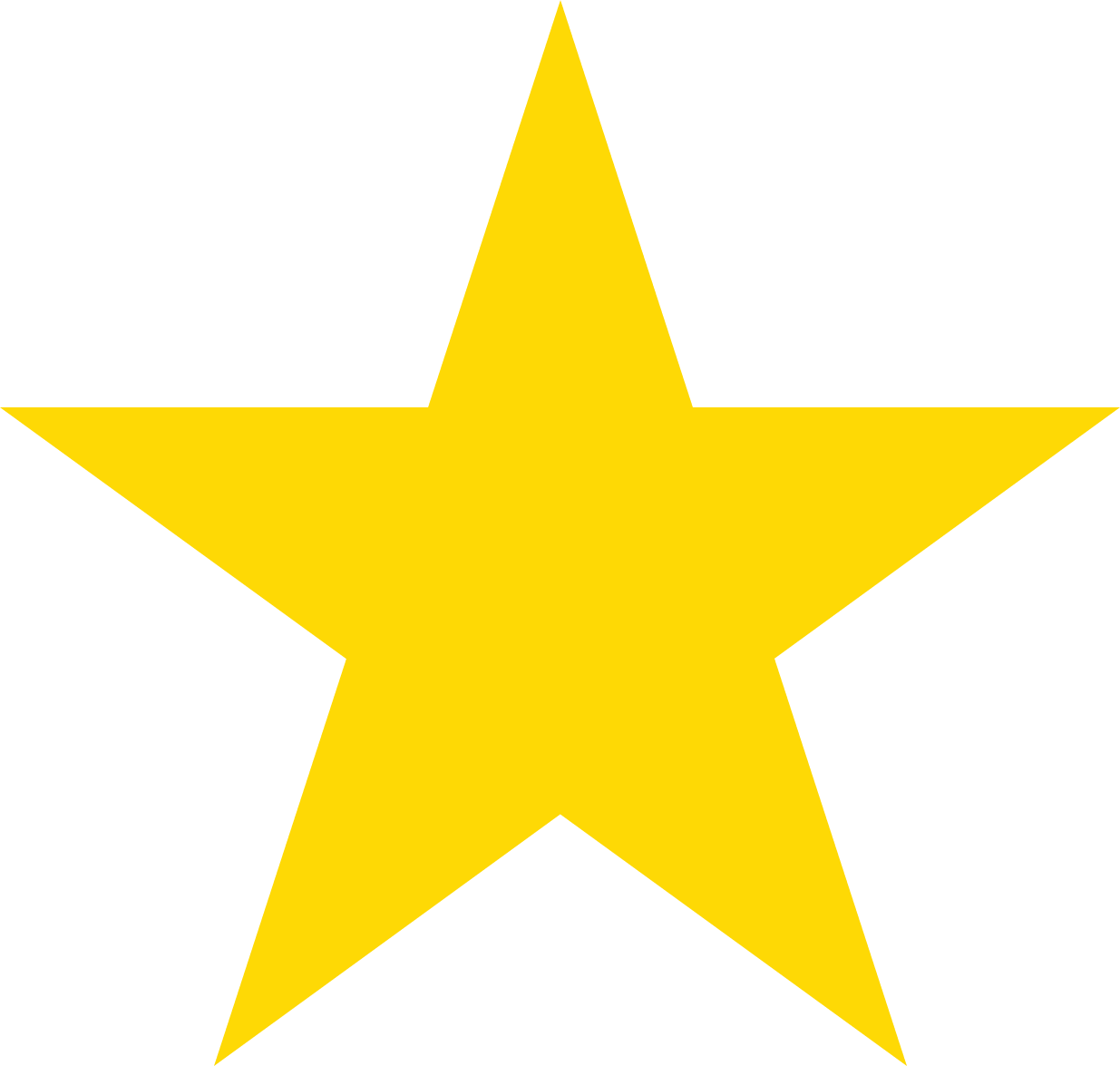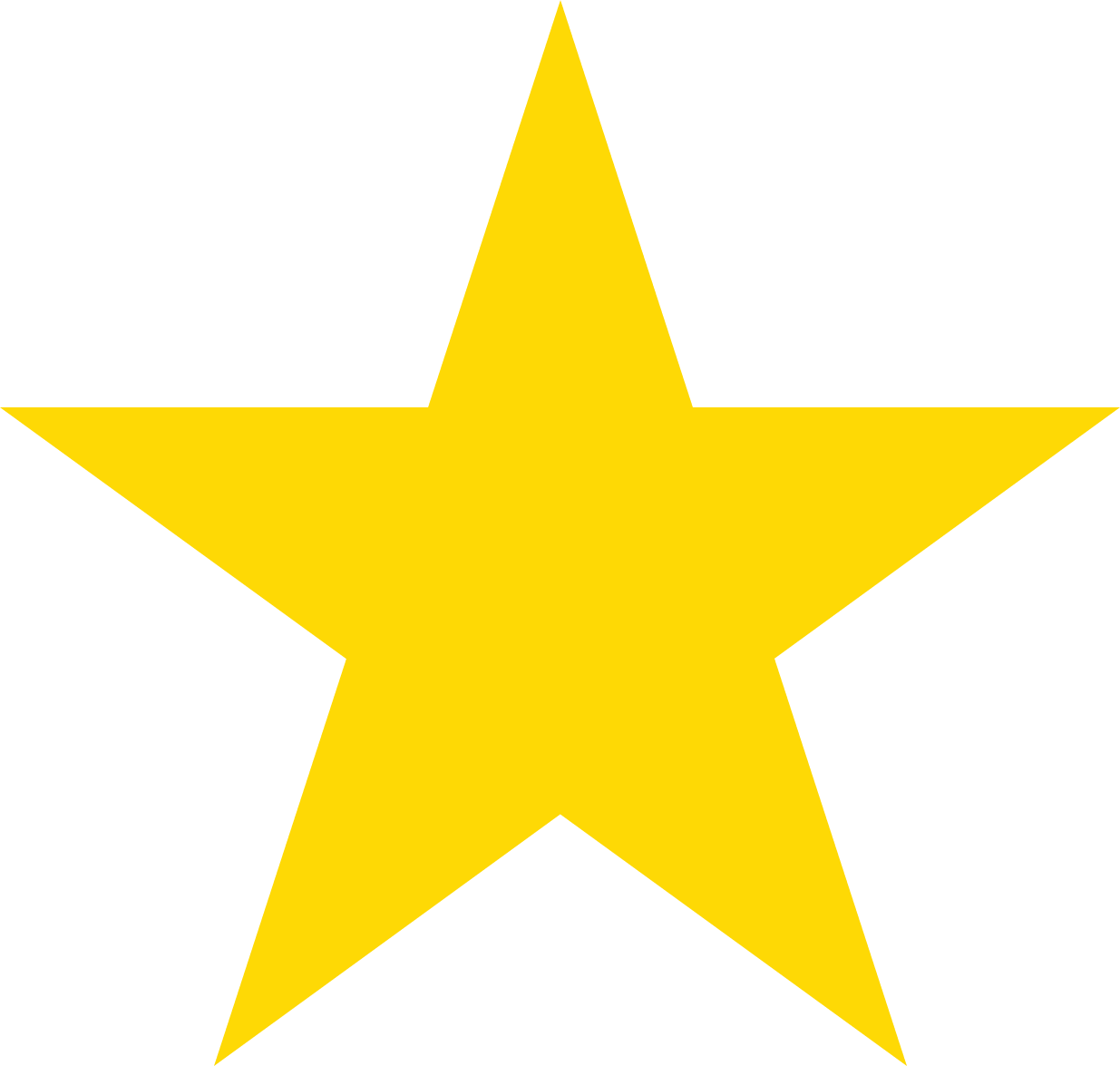 5.0 of 5.0 Stars
"Great place.Hygenist (Natalia)was very nice,she explained everything that she was about to do step by step.Natalia was very patient with my 14 year old as she had to keep reminding him to open his mouth wider. Doctor is also very nice ,she takes time to explain everything and answer questions."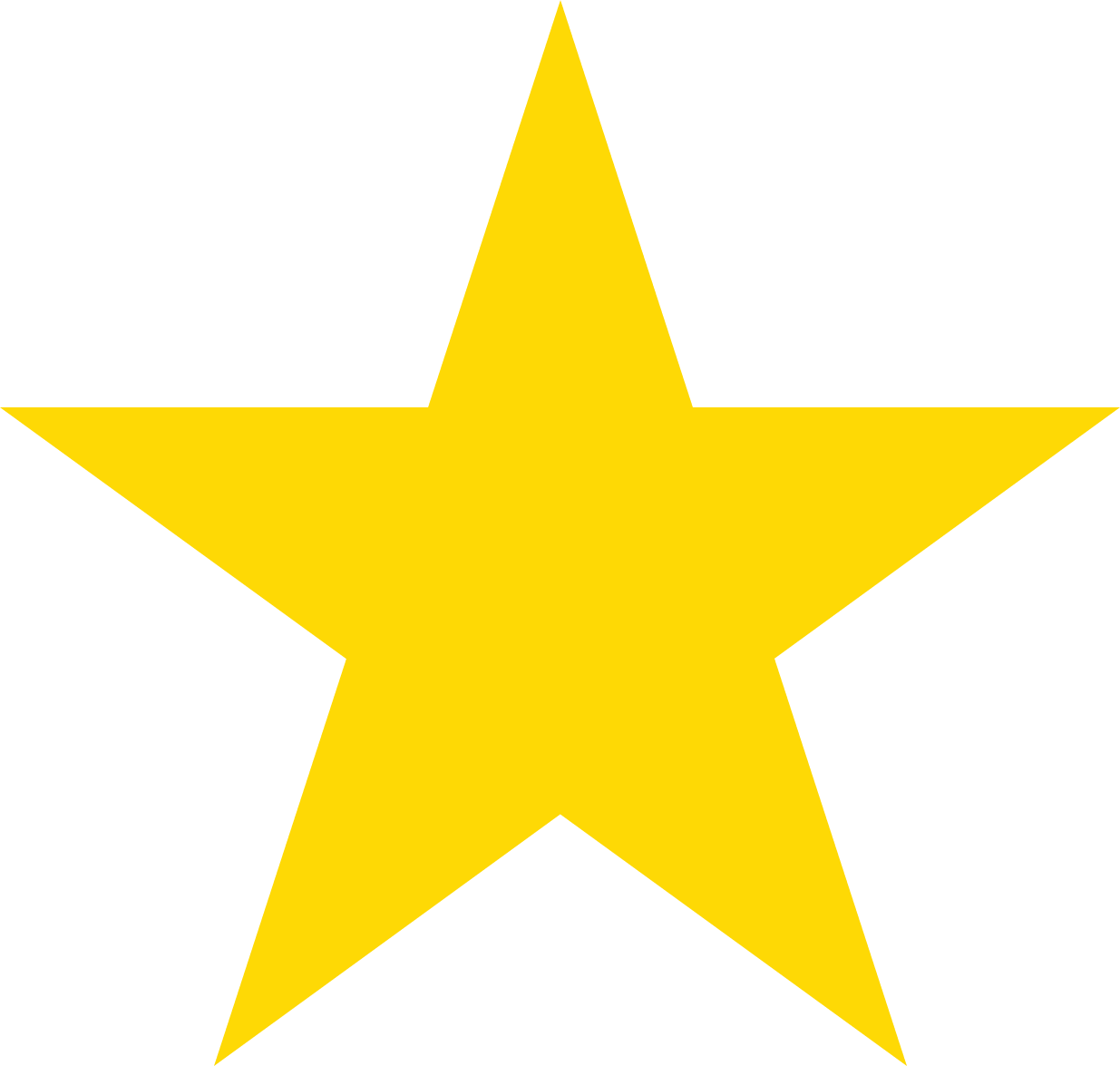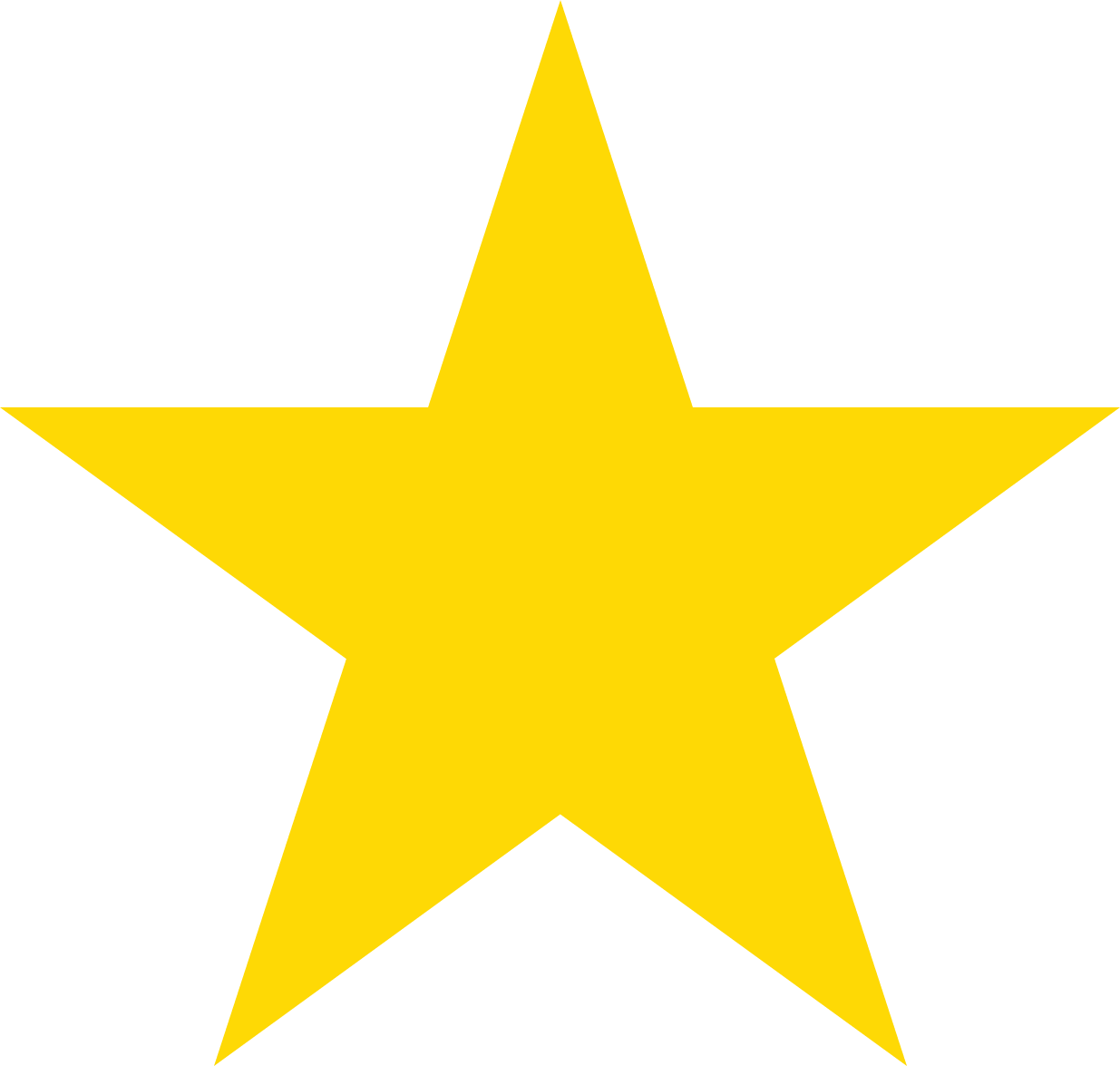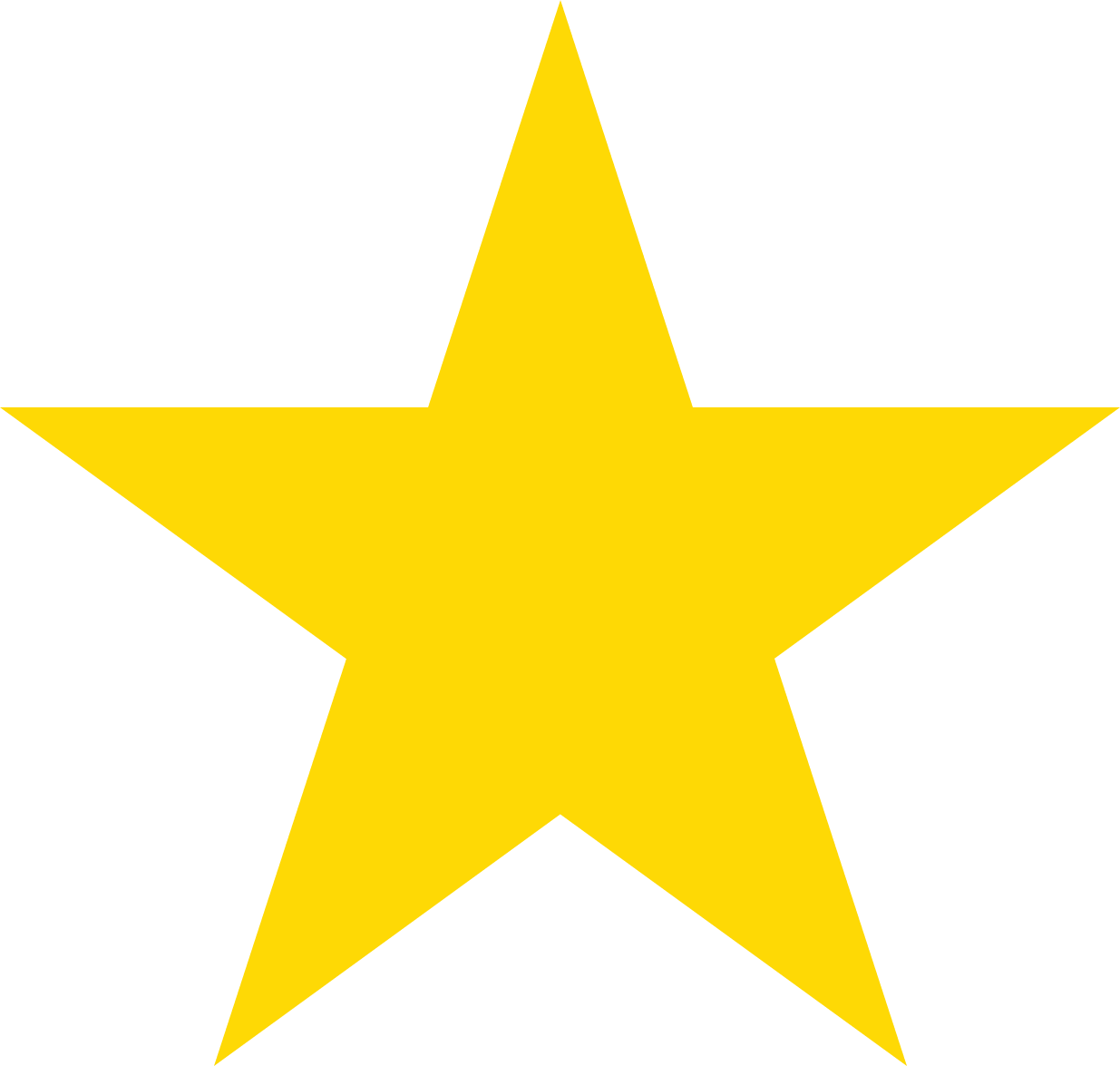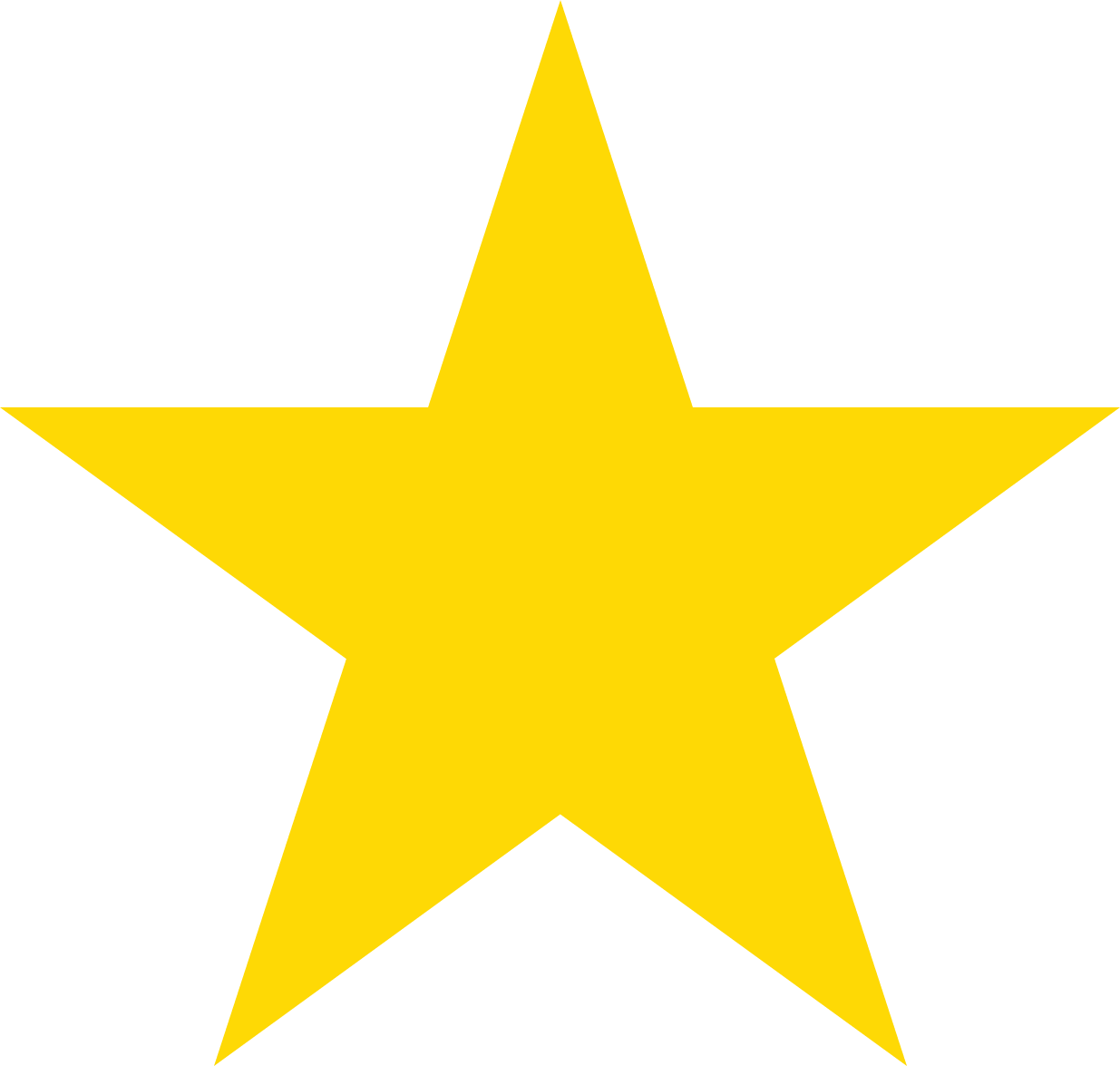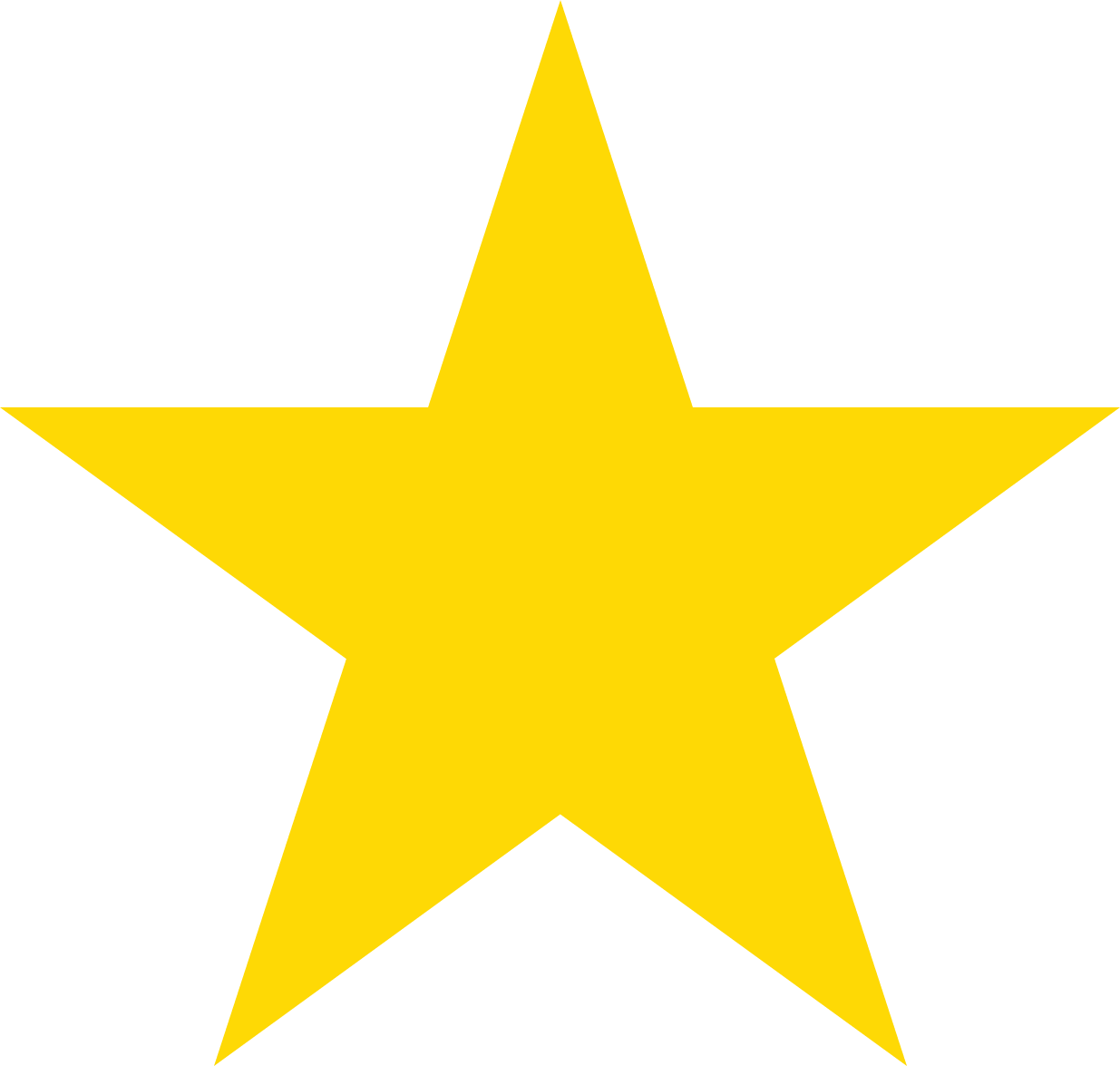 5.0 of 5.0 Stars
"Everyone was nice and helpful, especially the dental hygeinist. She gave me good explanations and advice. There also wasn't a long wait which was great."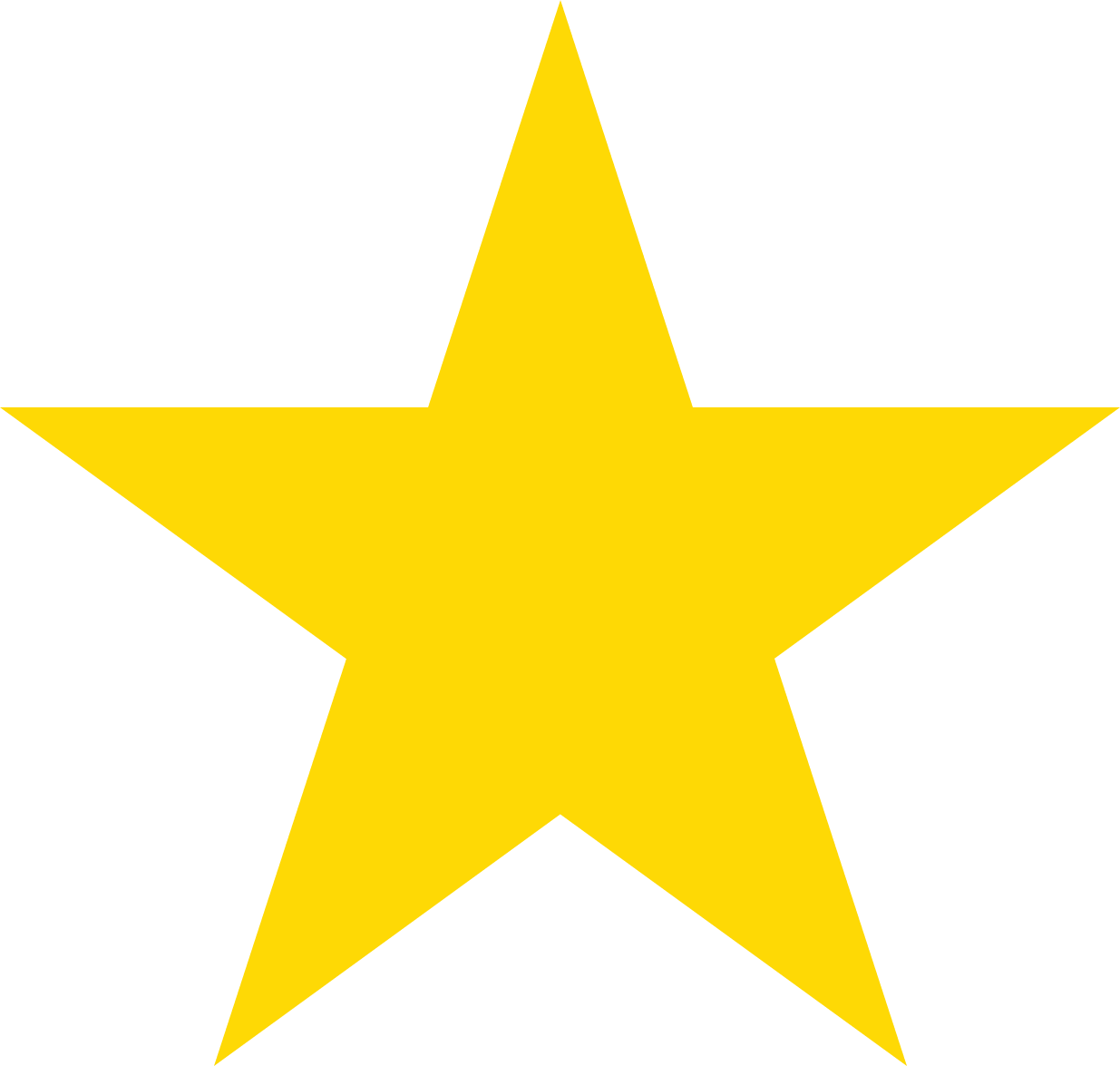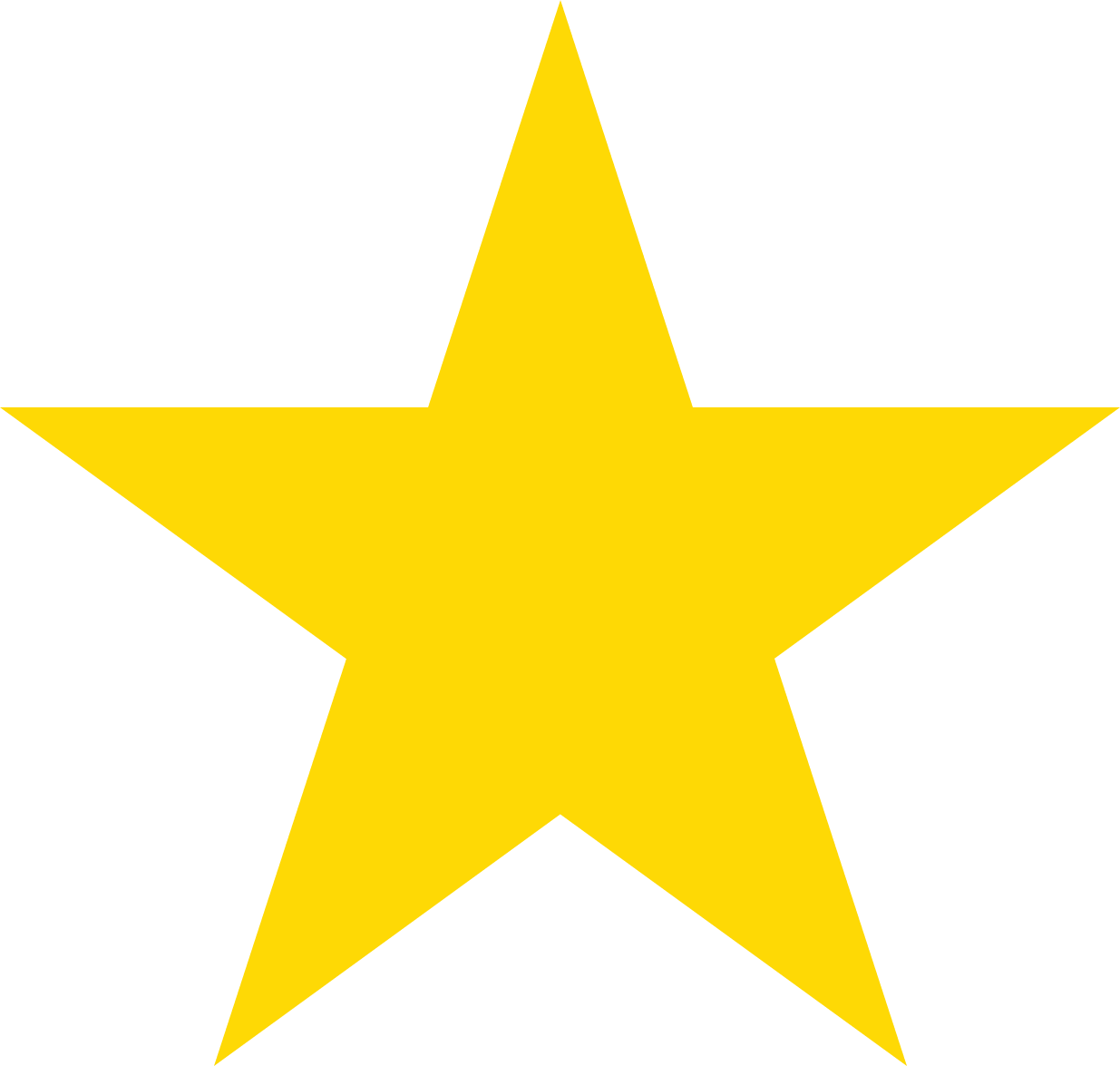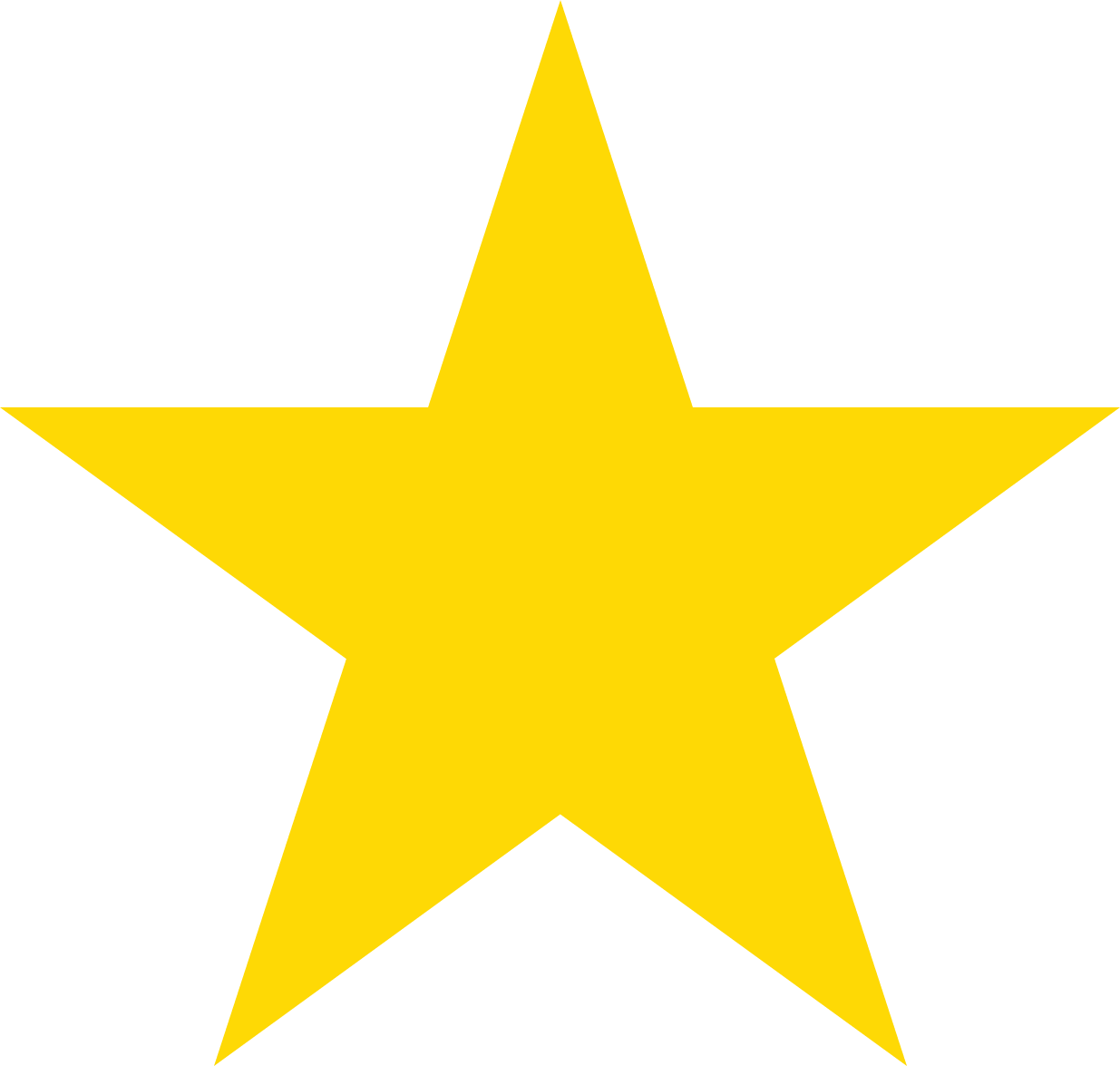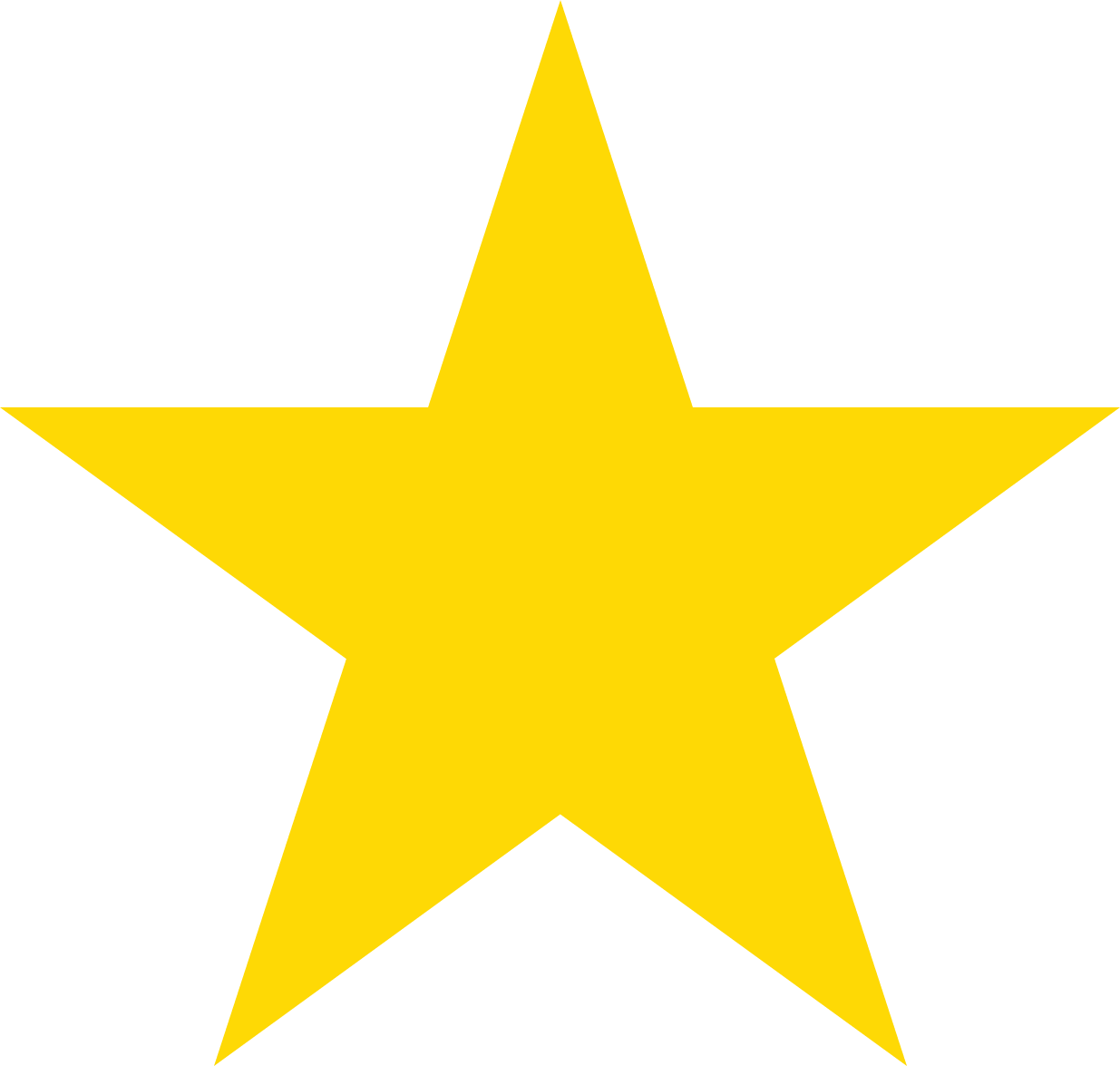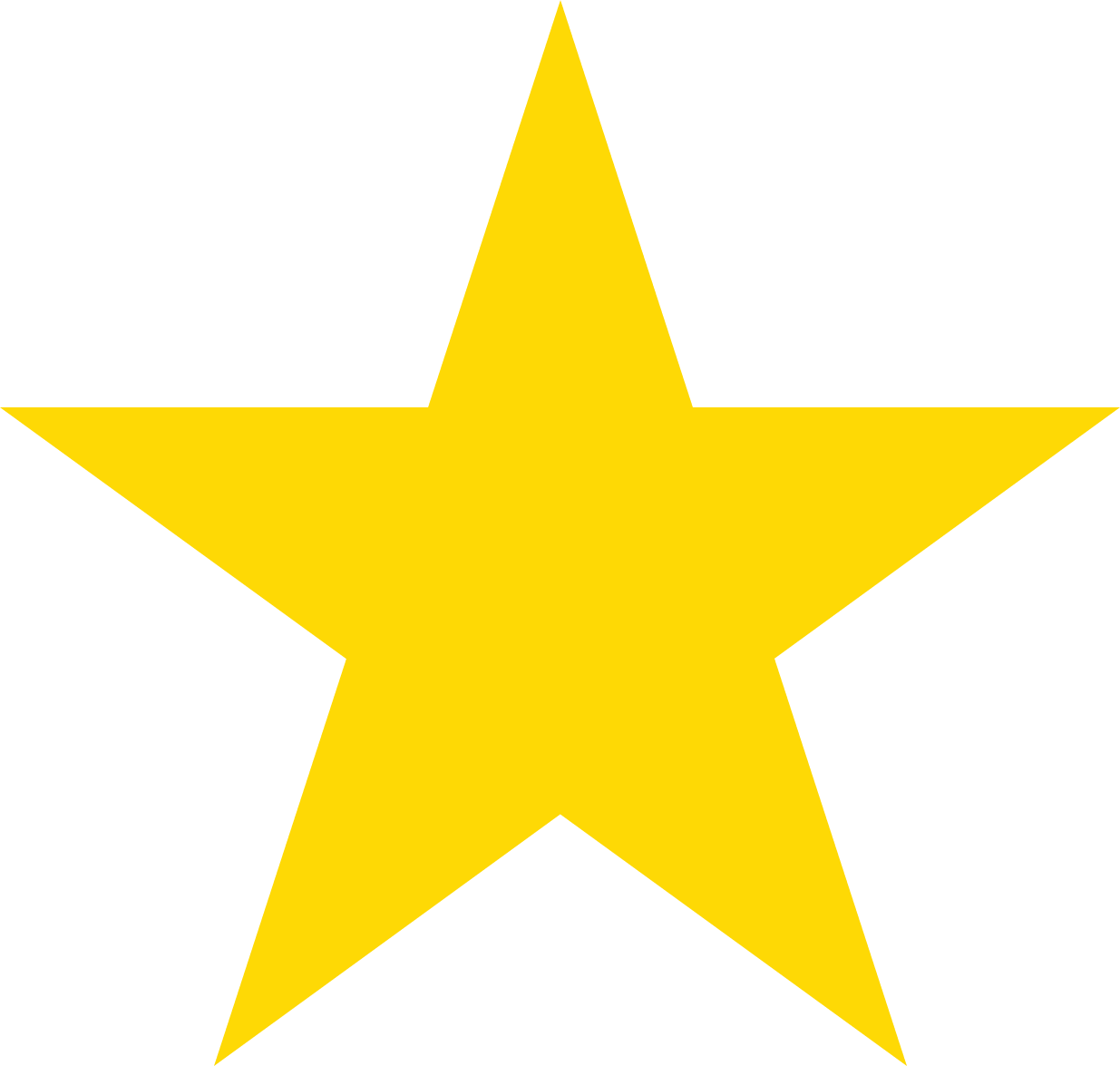 5.0 of 5.0 Stars
"First time patient and I felt right at home! The doctor was amazing and so was the staff. I had a cavity filled and I have to say it was the most pleasant experience possible! Thank you and your staff for being so caring towards each patient."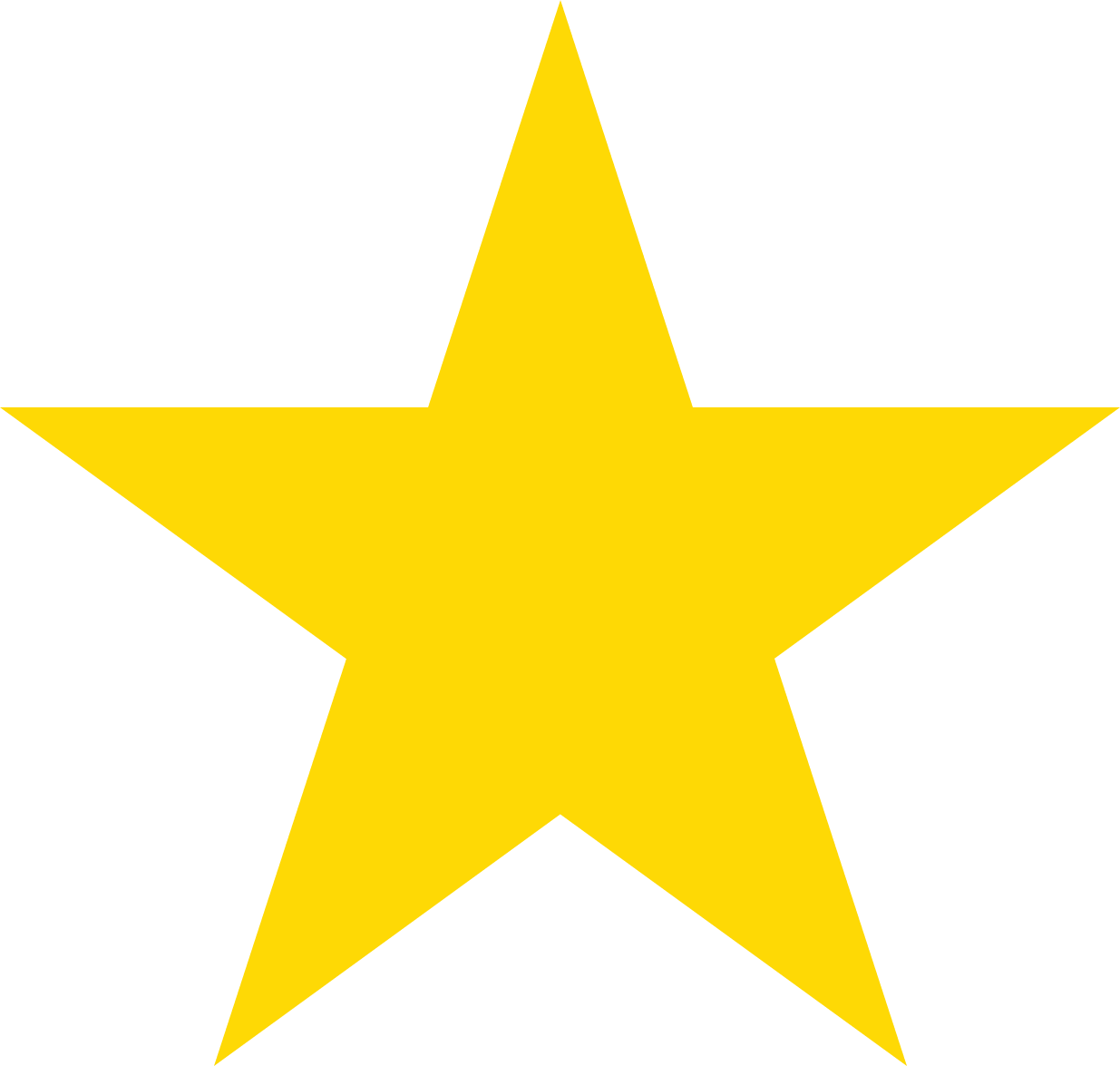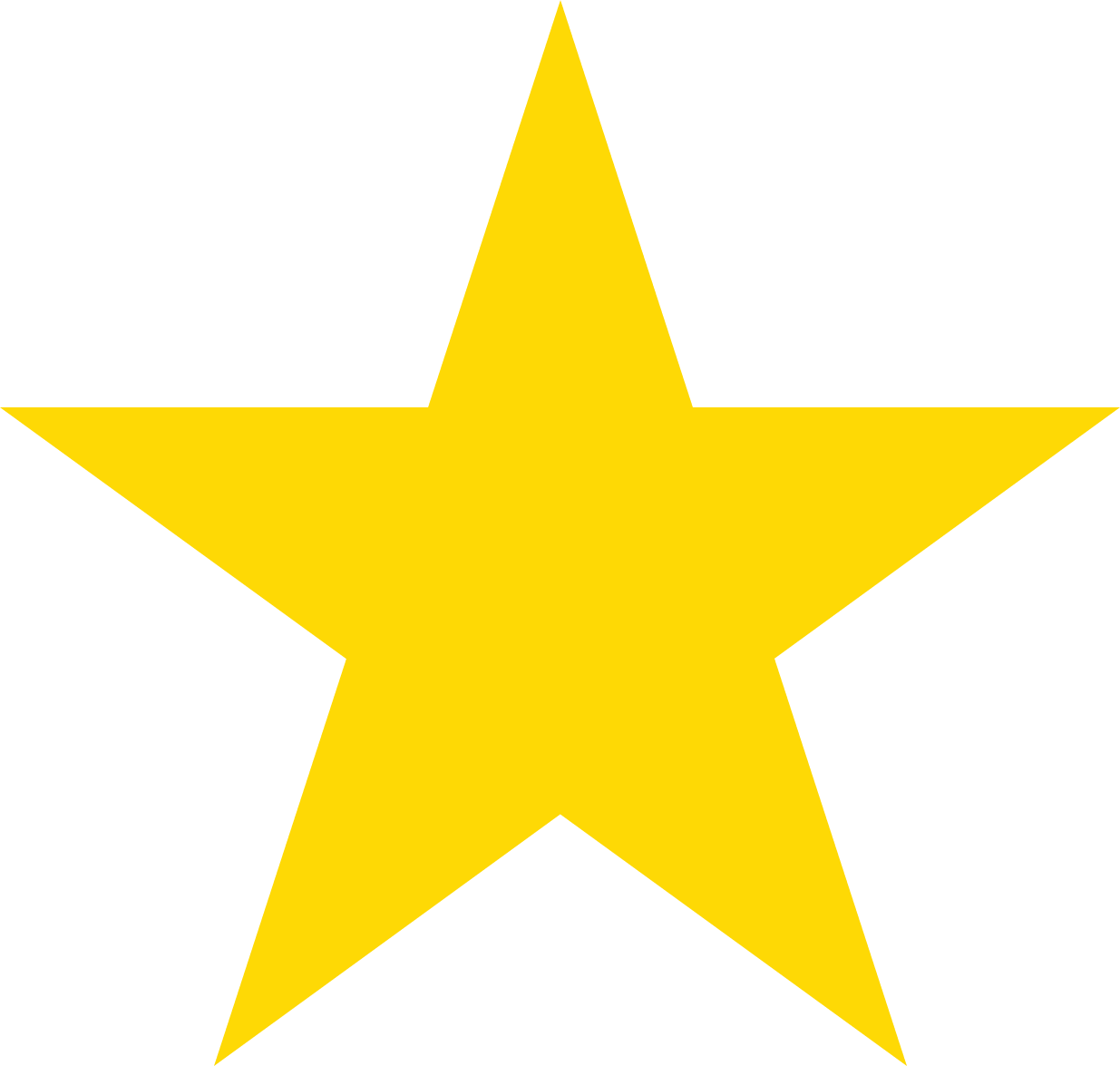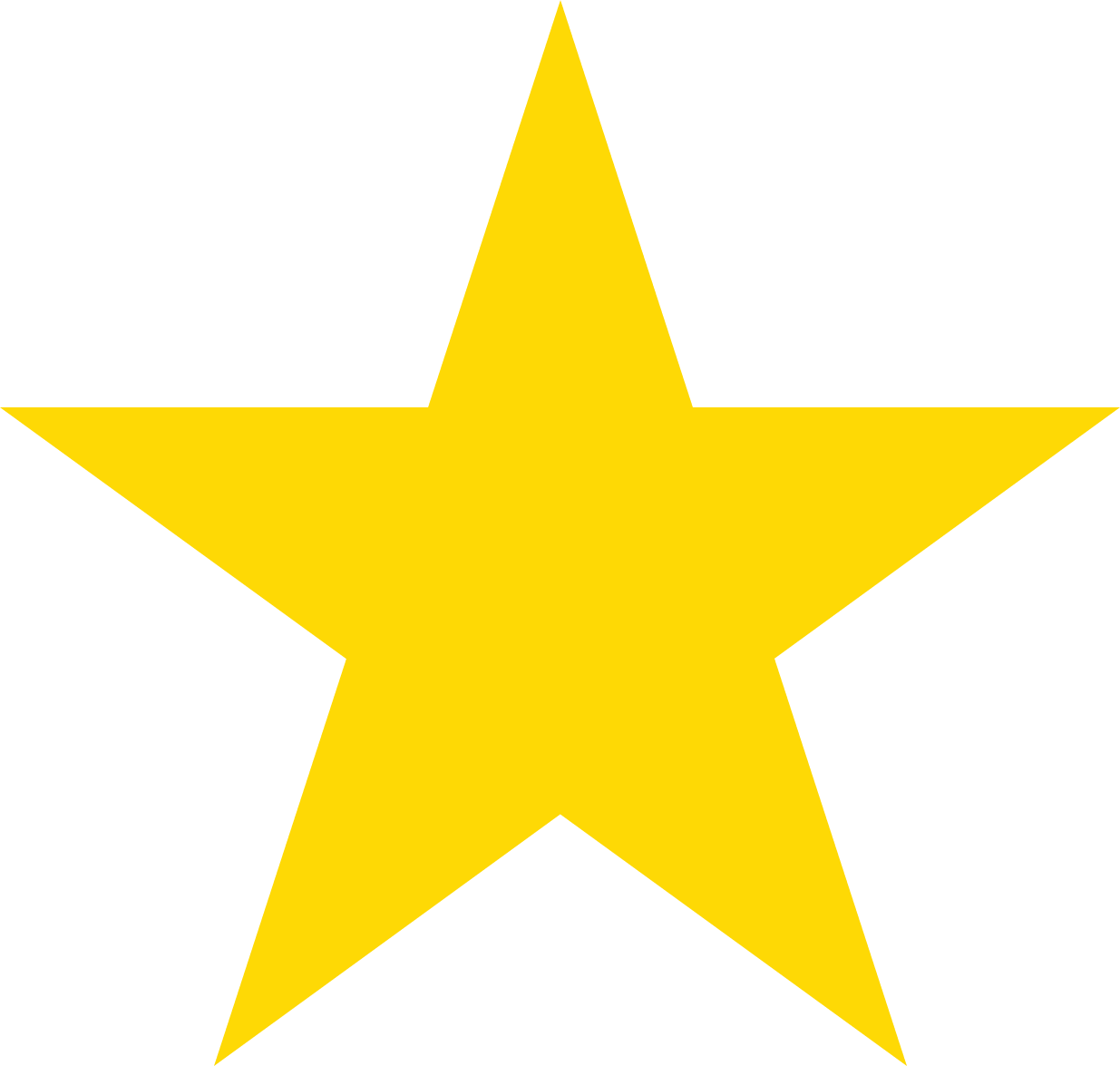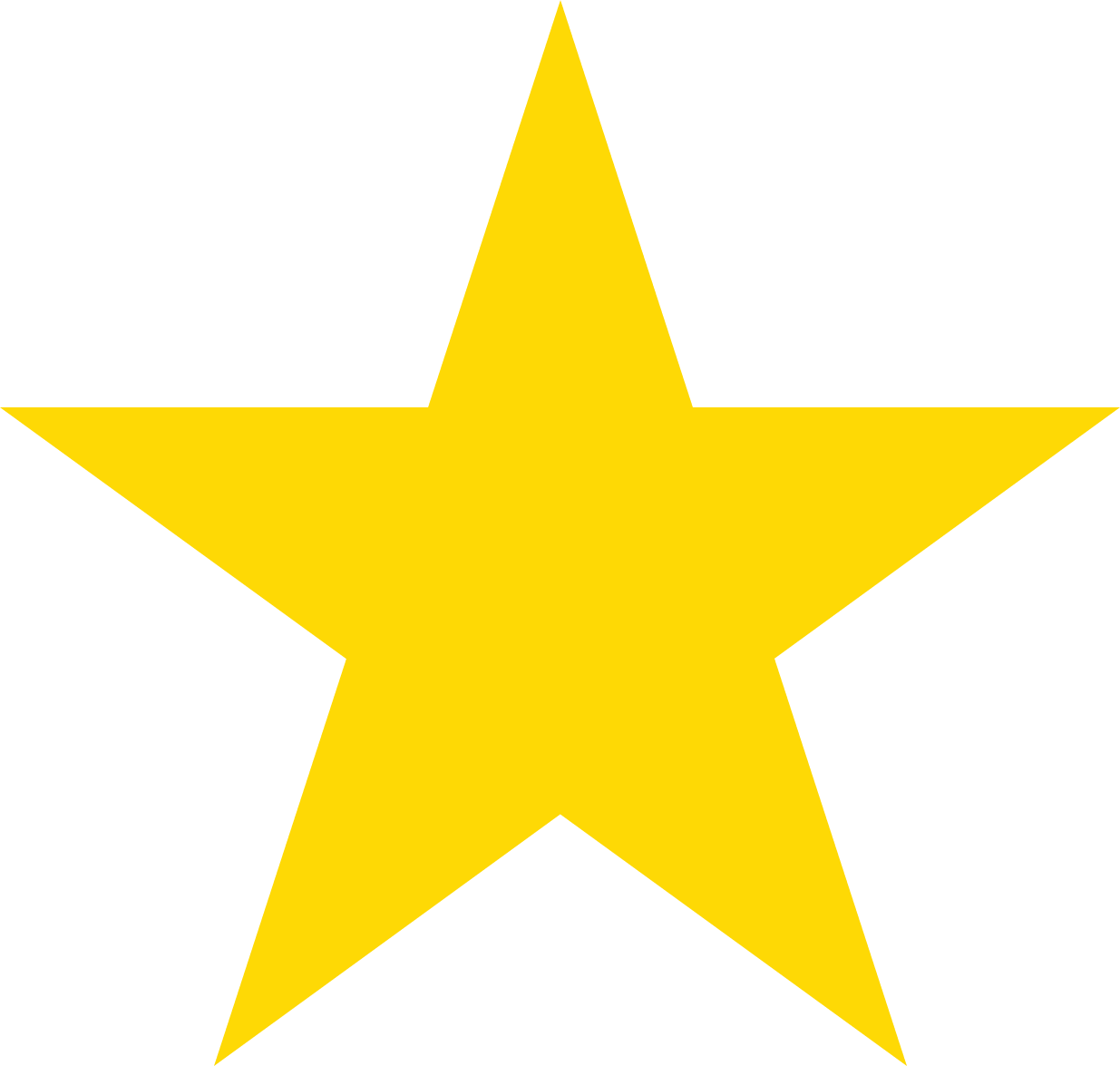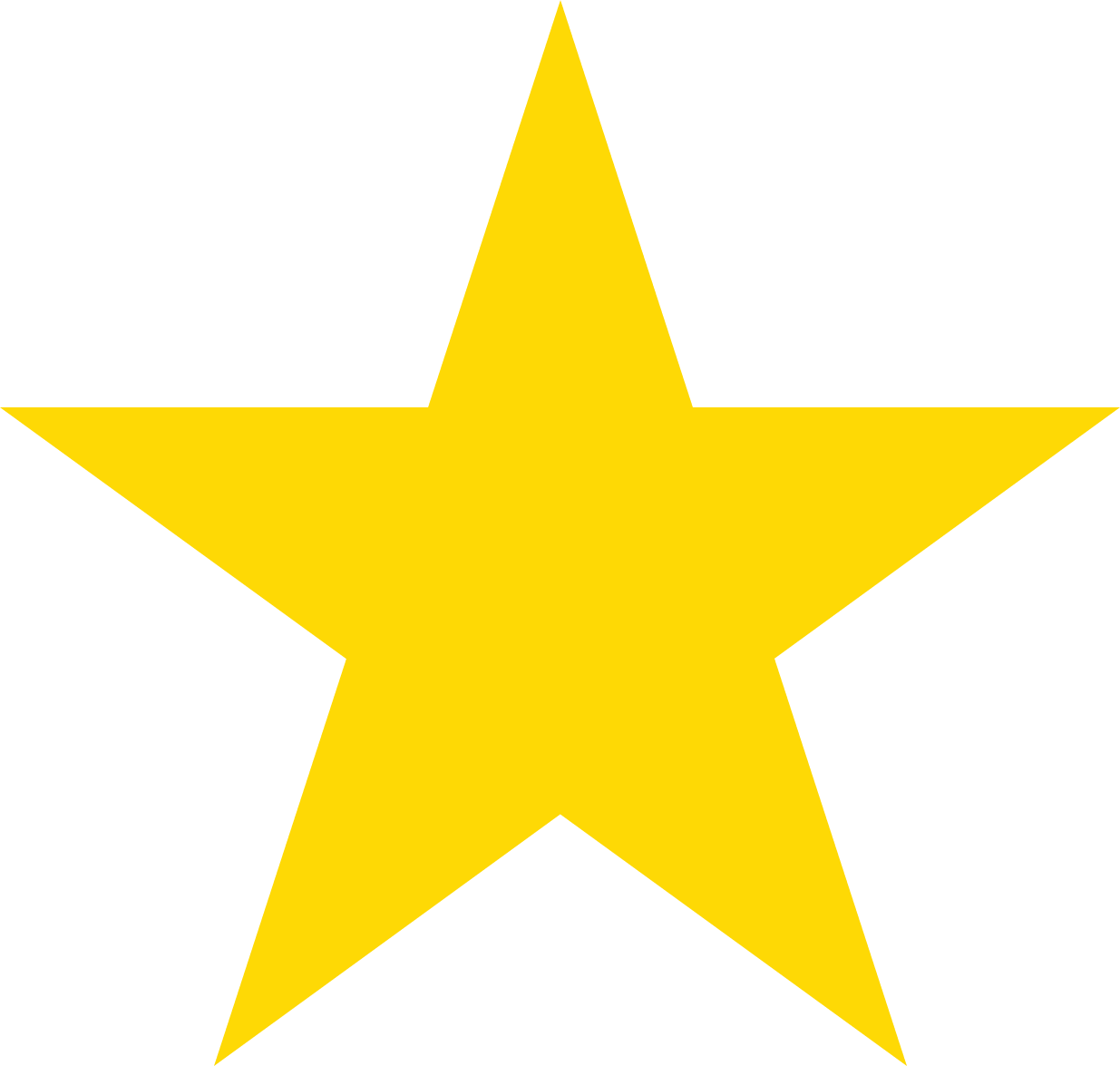 5.0 of 5.0 Stars
"Great experience! Dr. Lee confidently explained why I needed my wisdom teeth out and which ones didn't! Angela at the front desk was great and clearly explained my dental benefits and the costs for the procedure. Very professional! Will be scheduling the surgery with them!"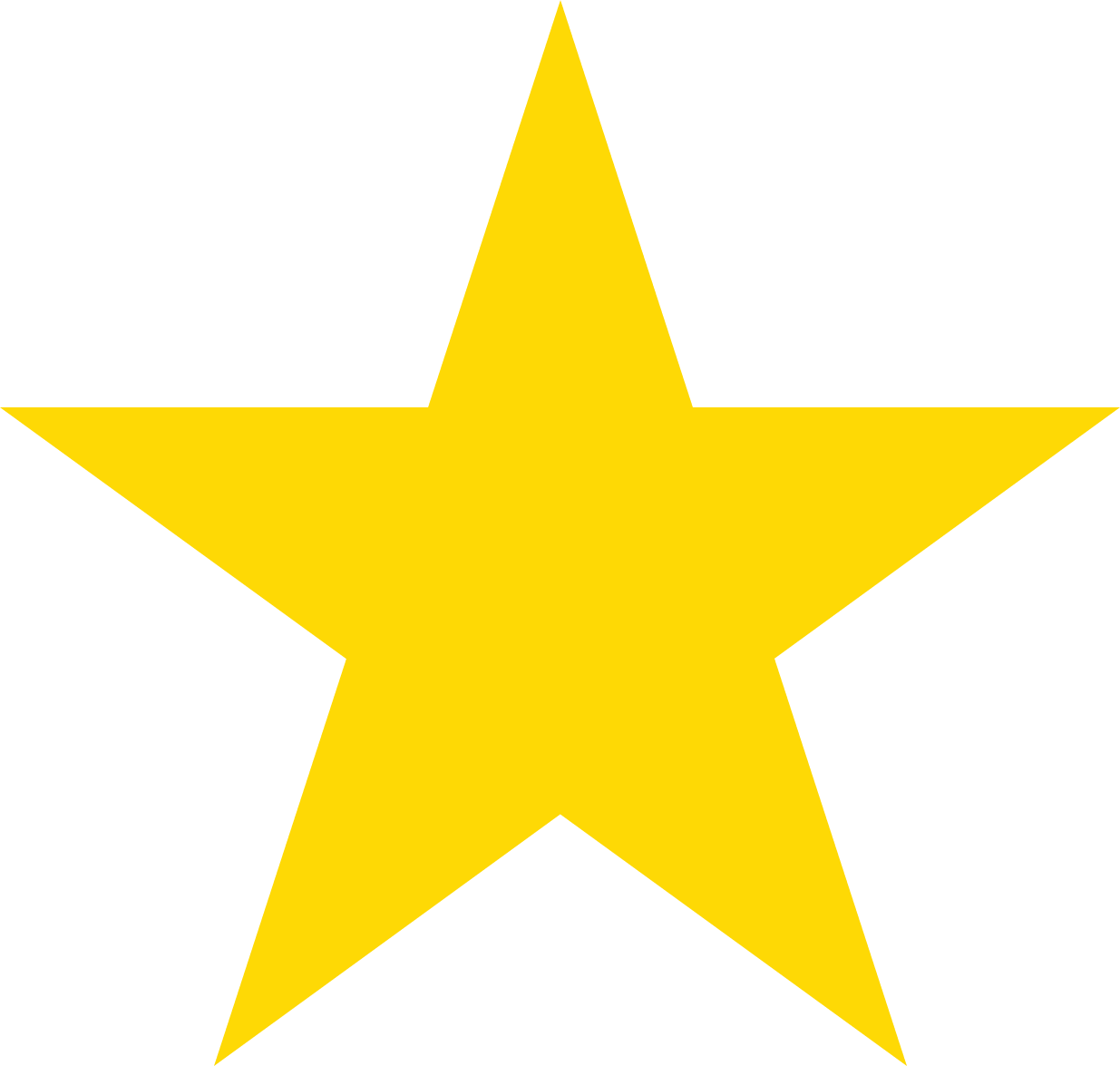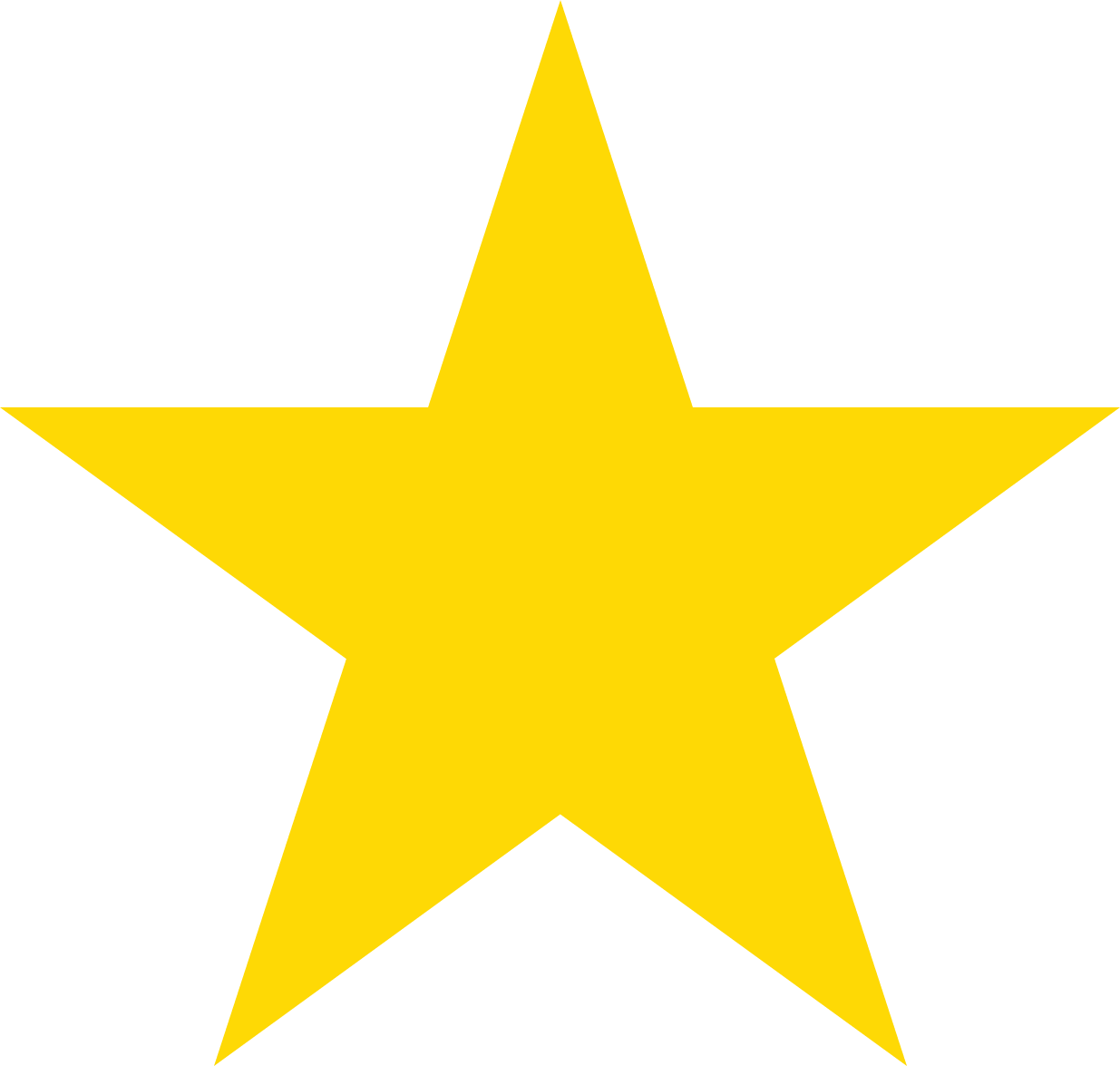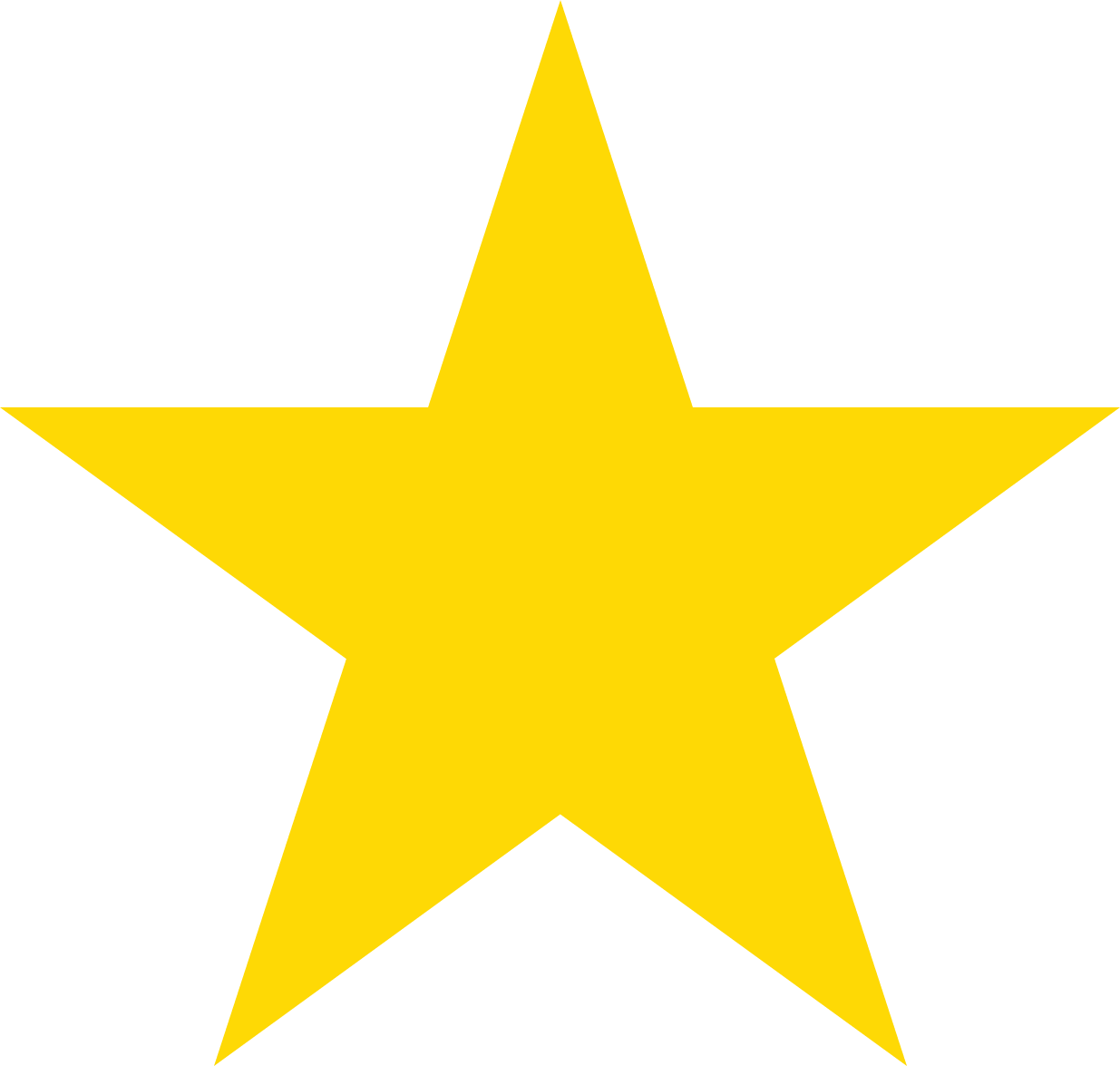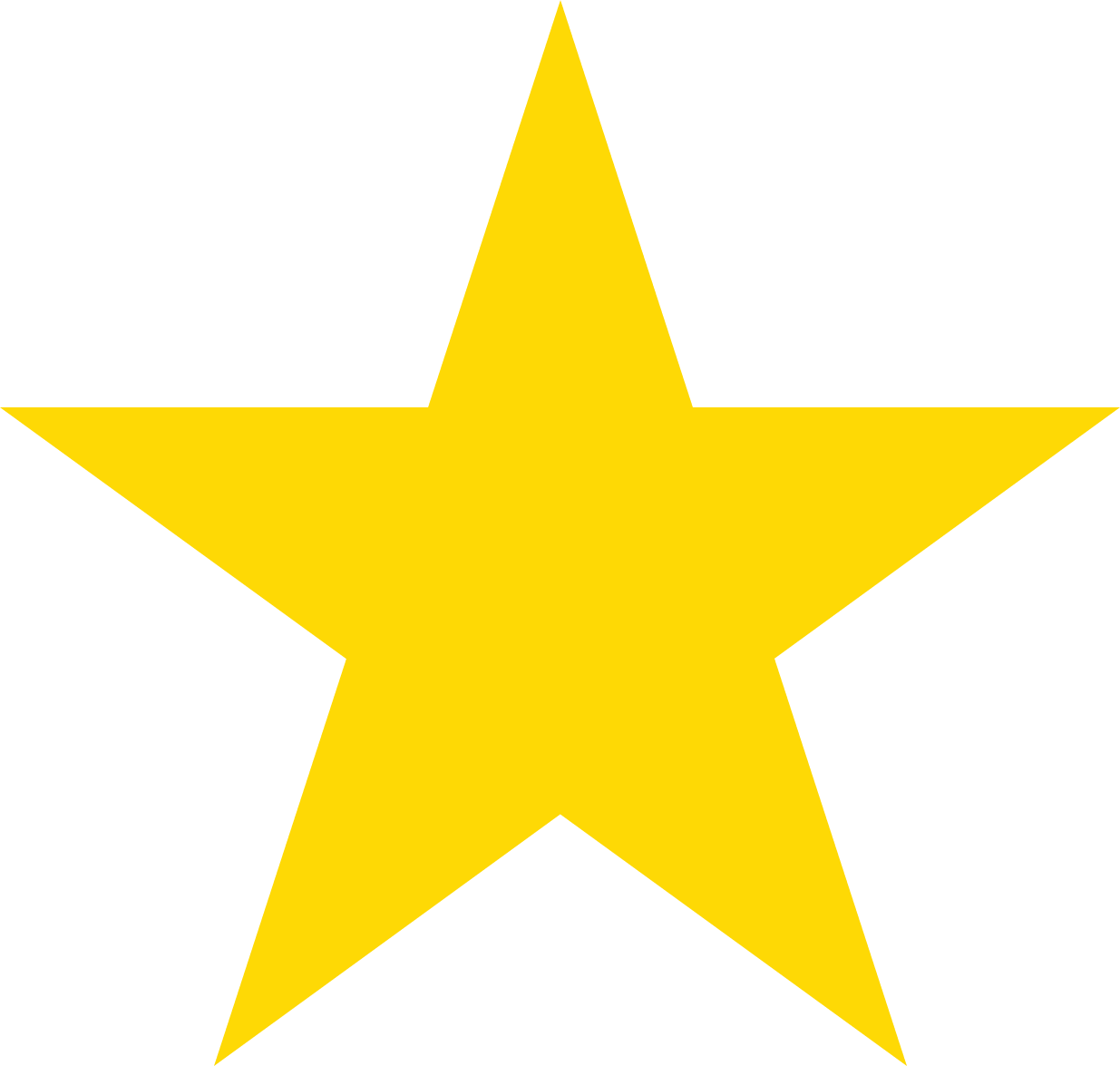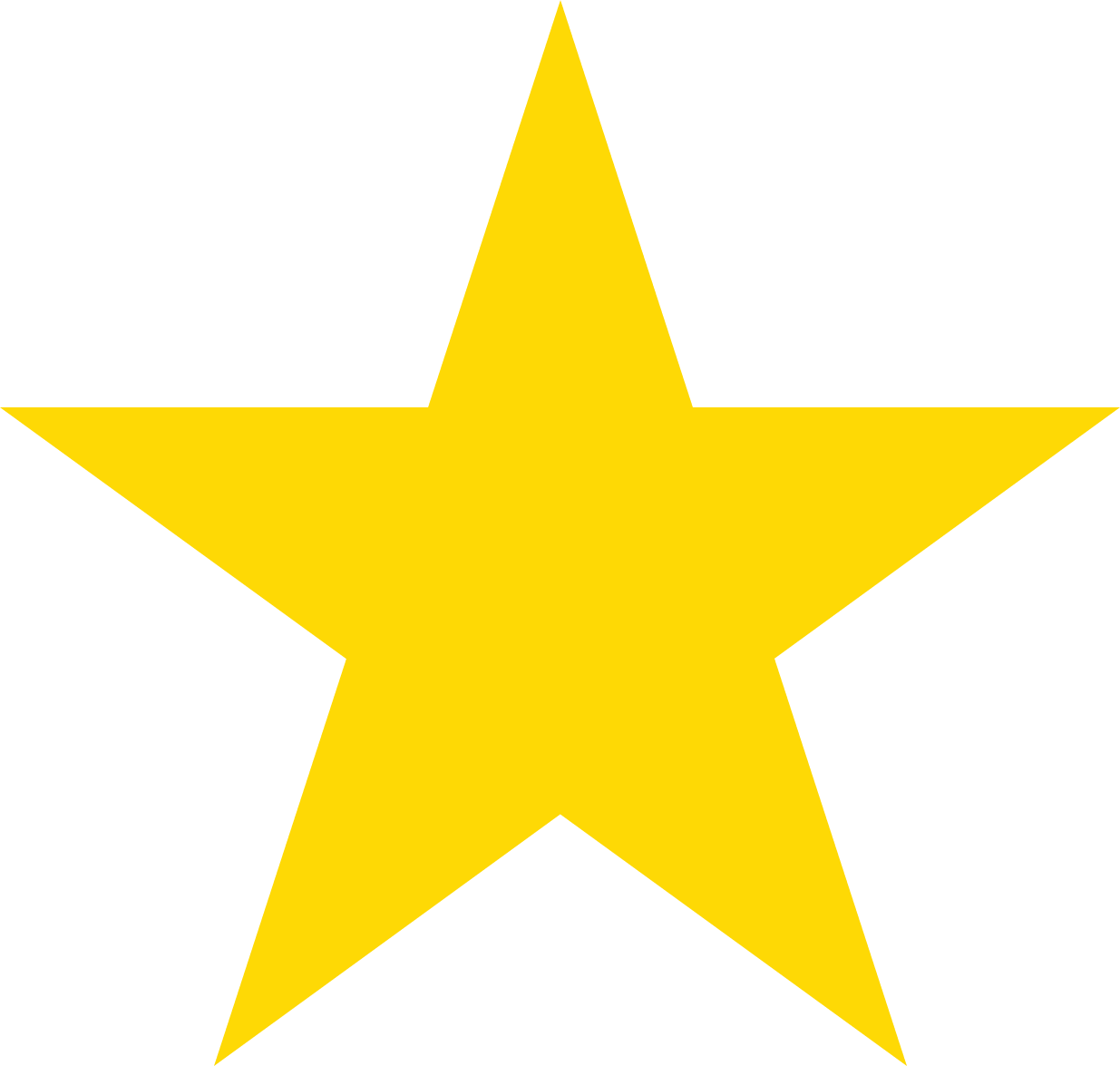 5.0 of 5.0 Stars
"Great place. Everyone is extremely friendly. Explained everything thoroughly. Couldn't be happier with an experience at a dental center. hank you!😊"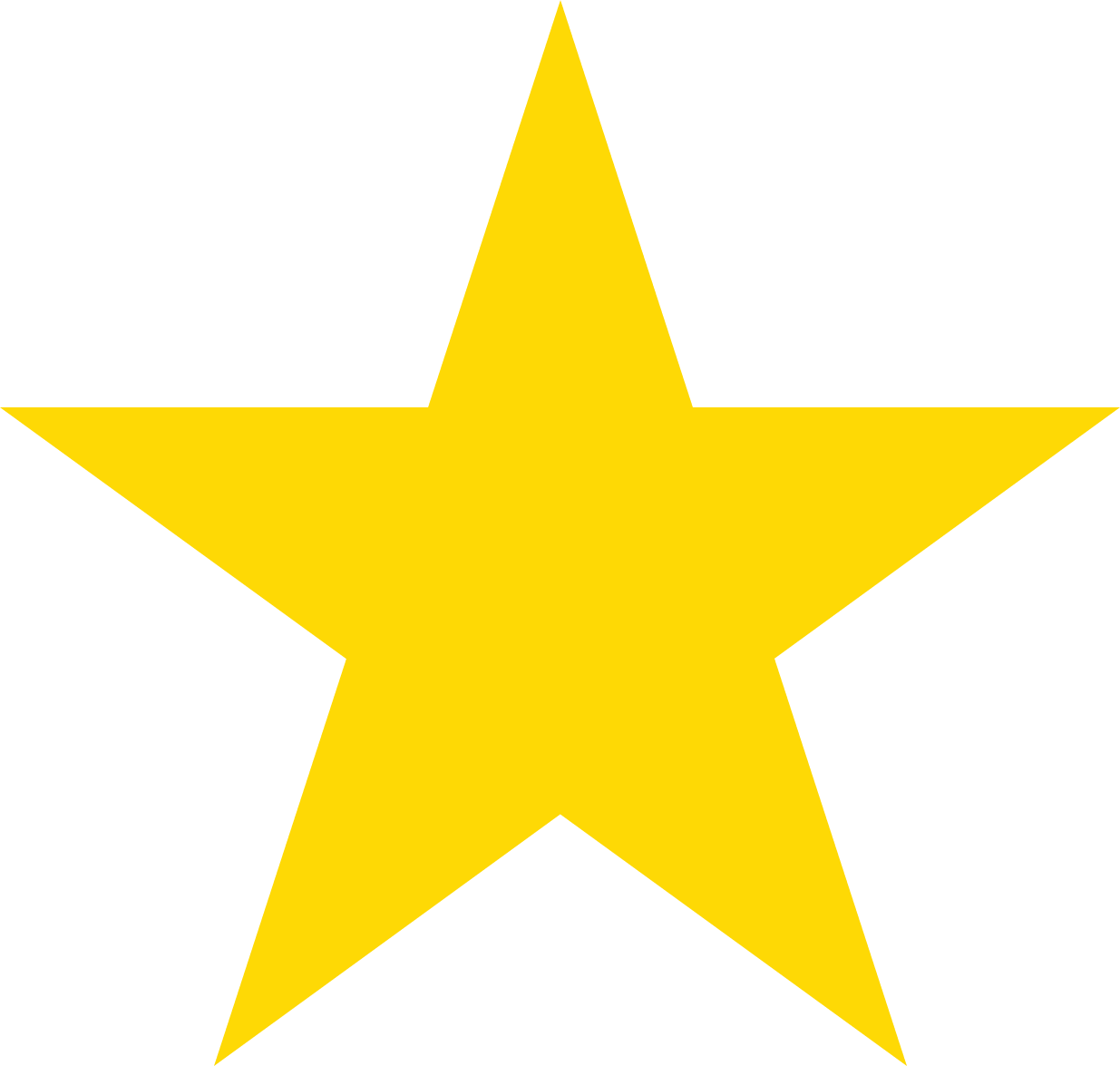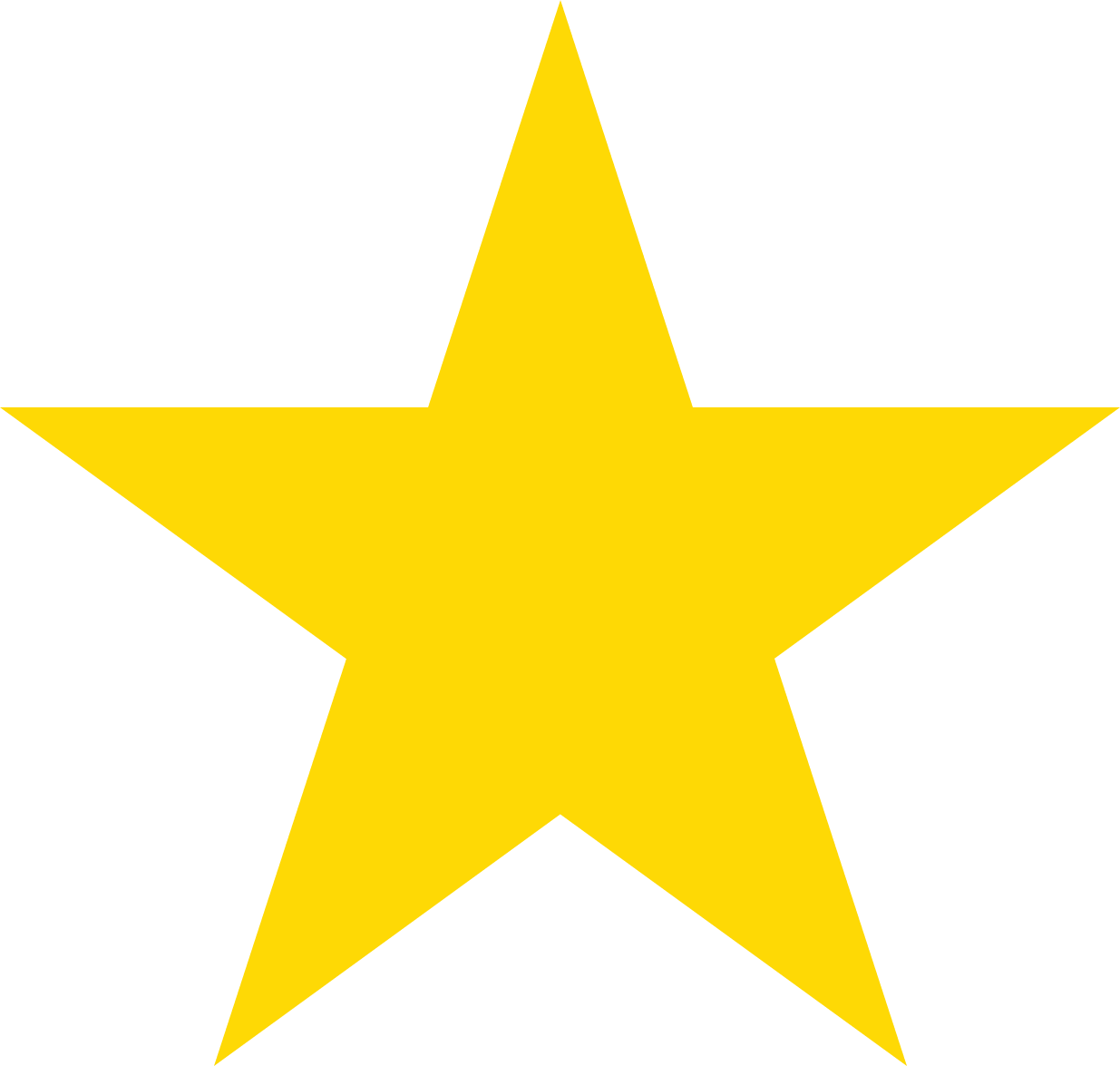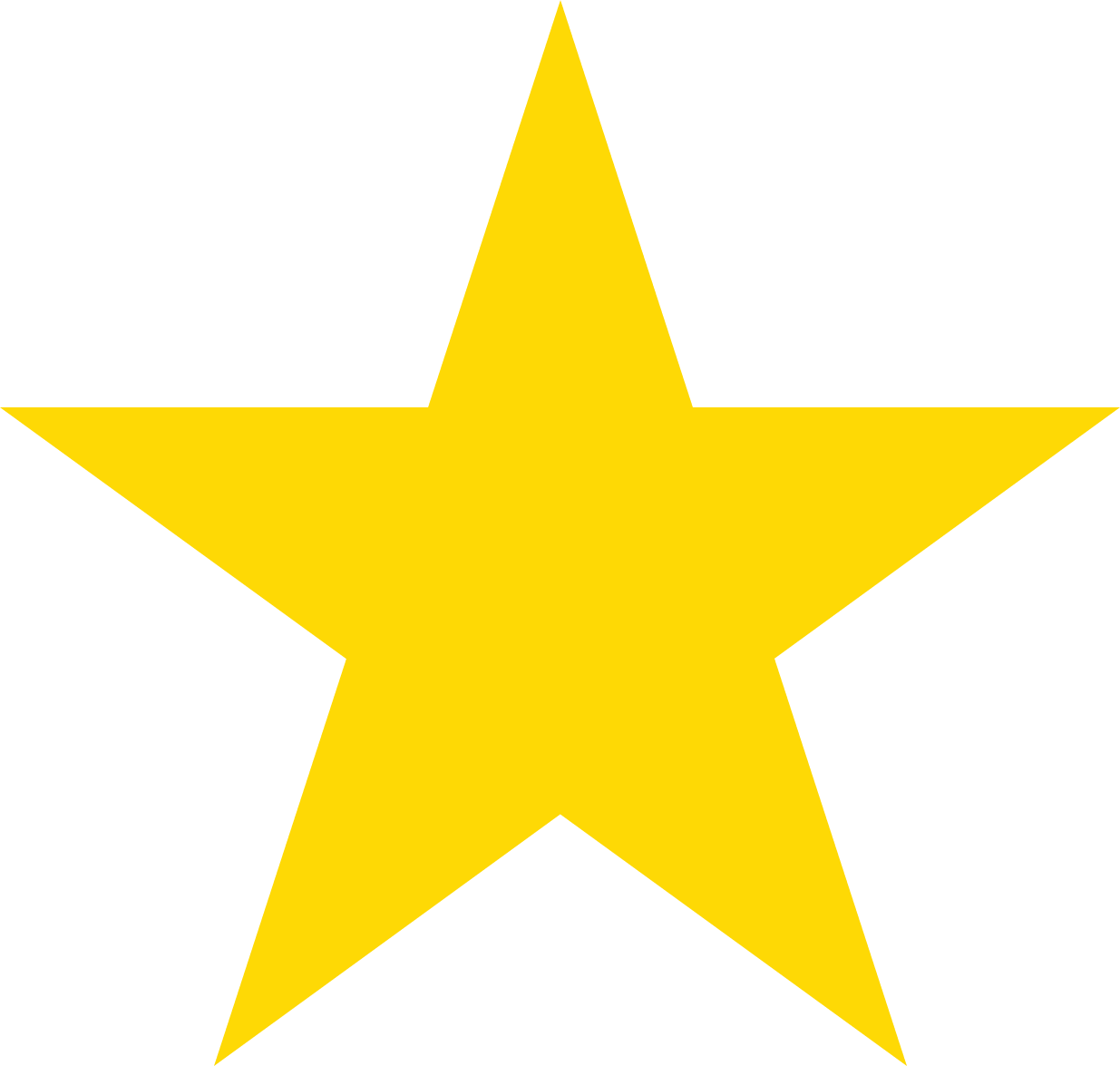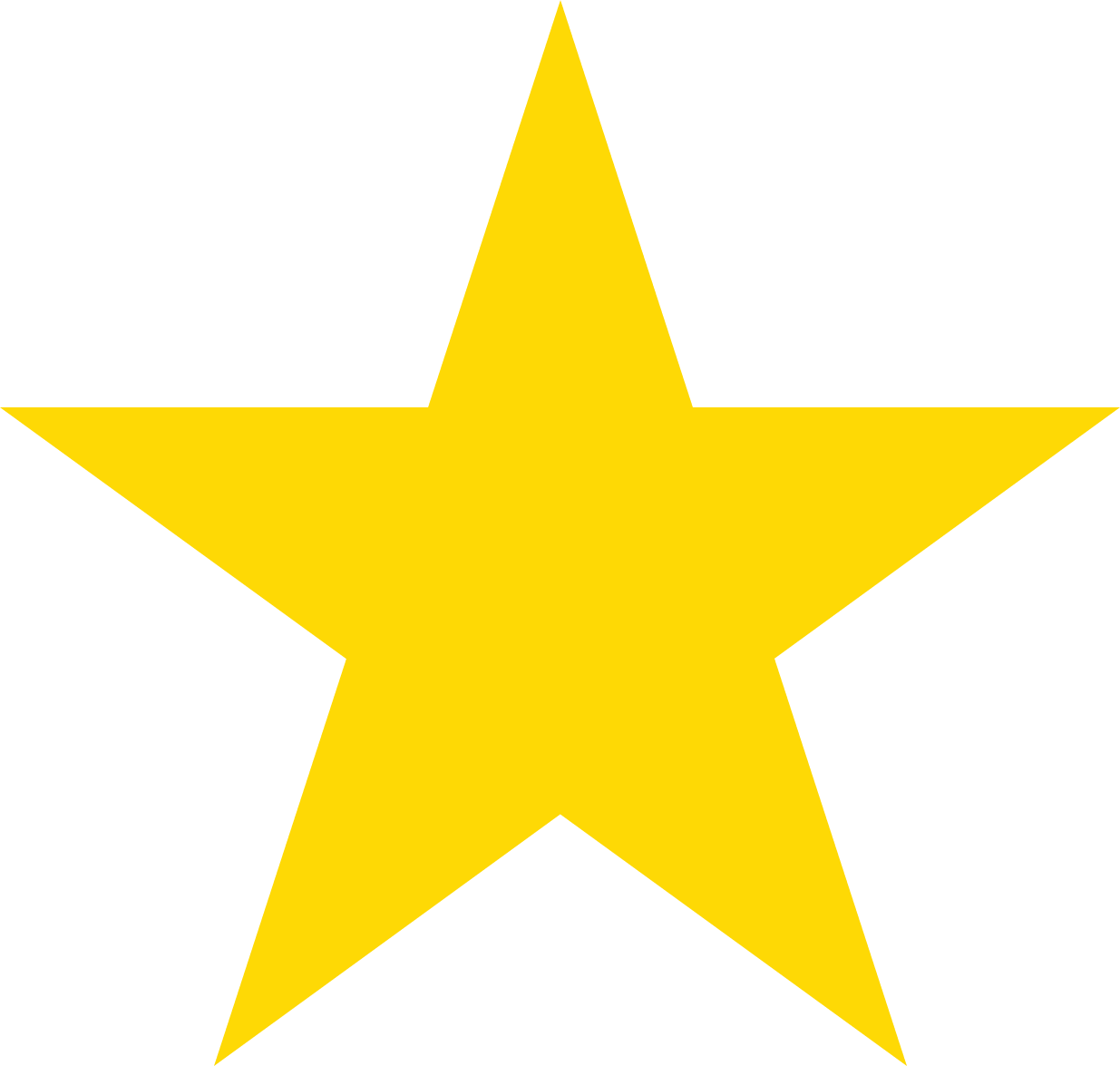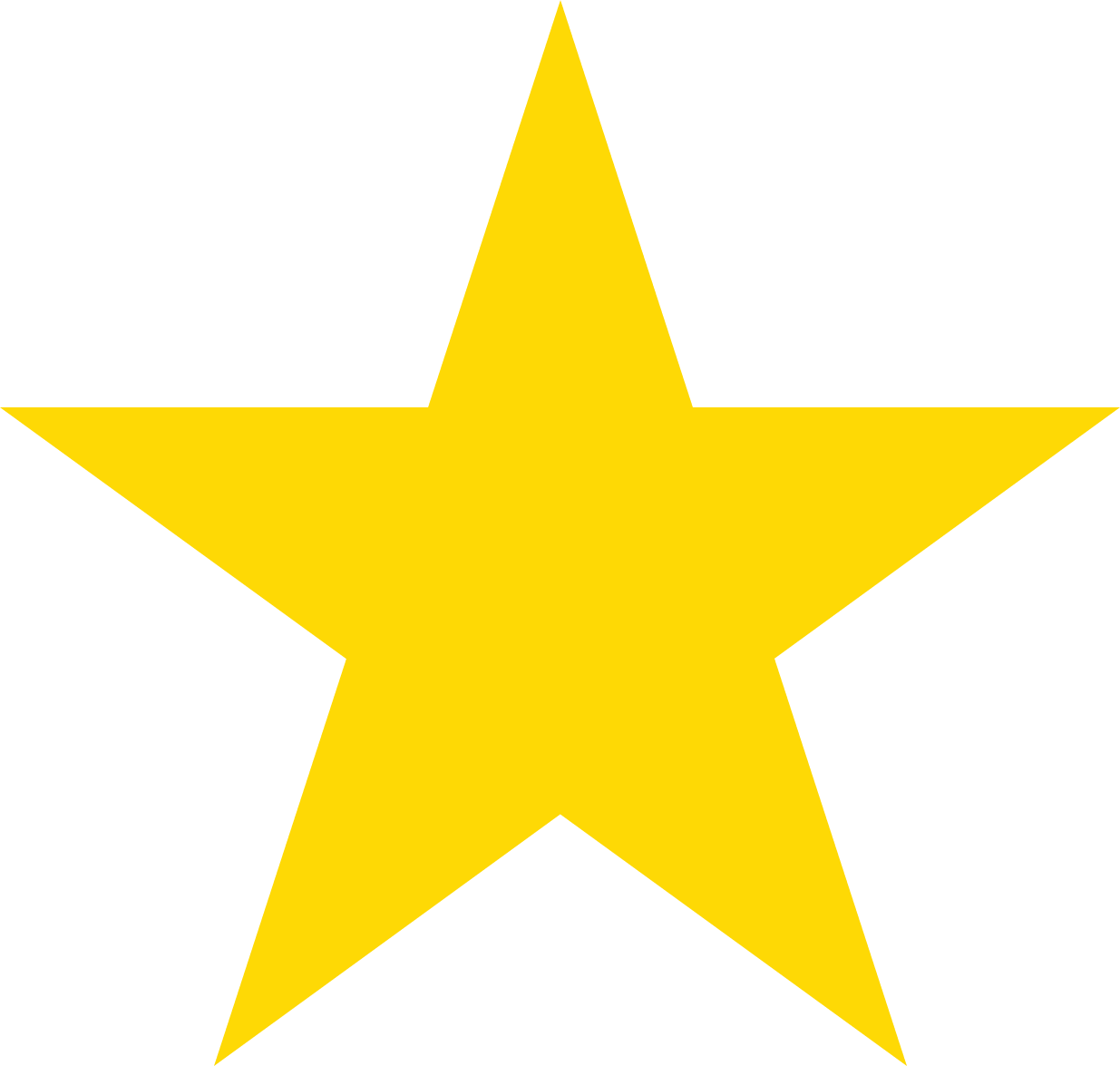 5.0 of 5.0 Stars
"A professional experience all around, A beautiful and friendly staff from the ladies in front to the Dentists and assistant's doing the work. I was made to feel plenty comfortable and safe . Safety is clearly very important to them. And their dental work is outstanding."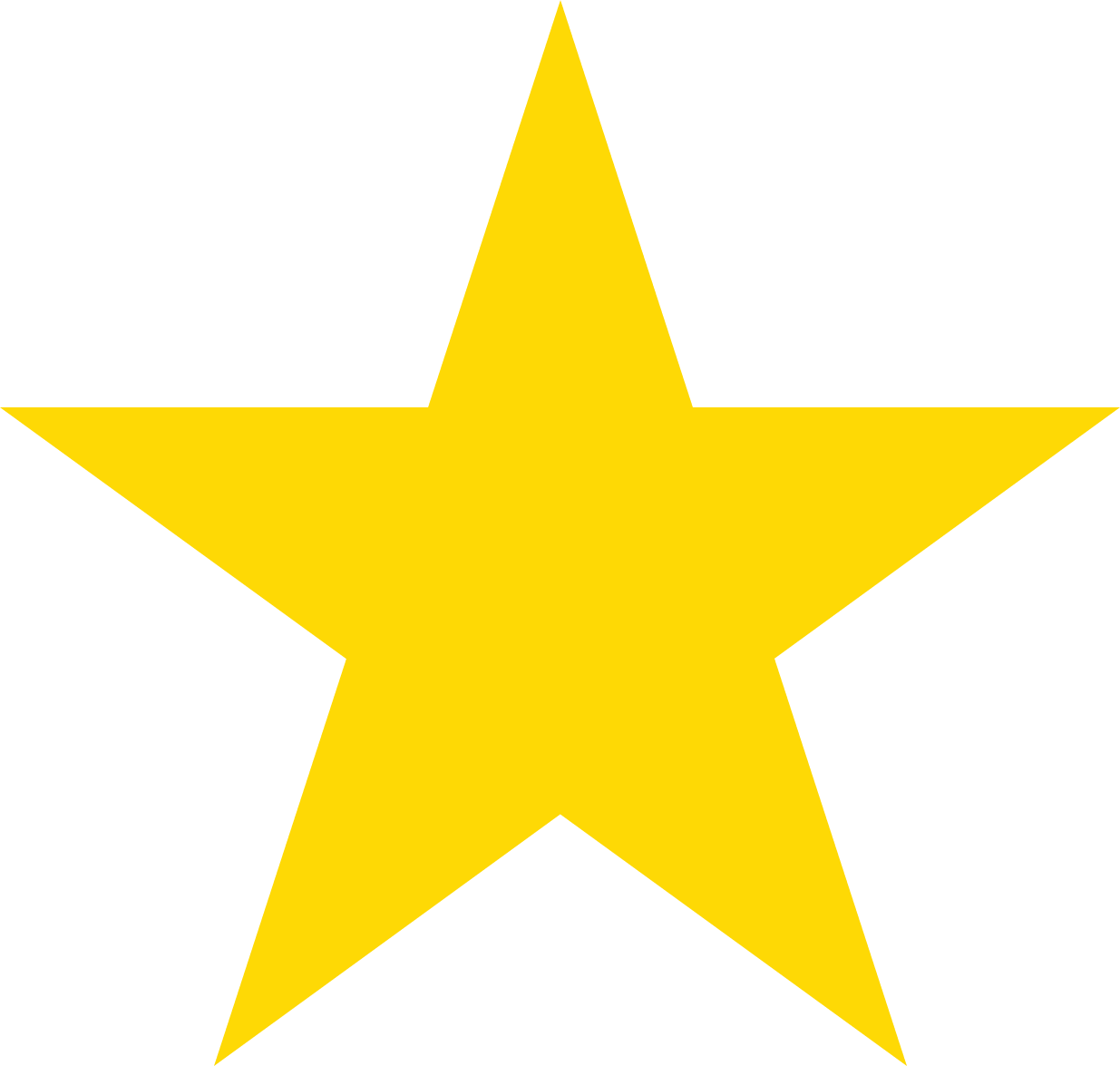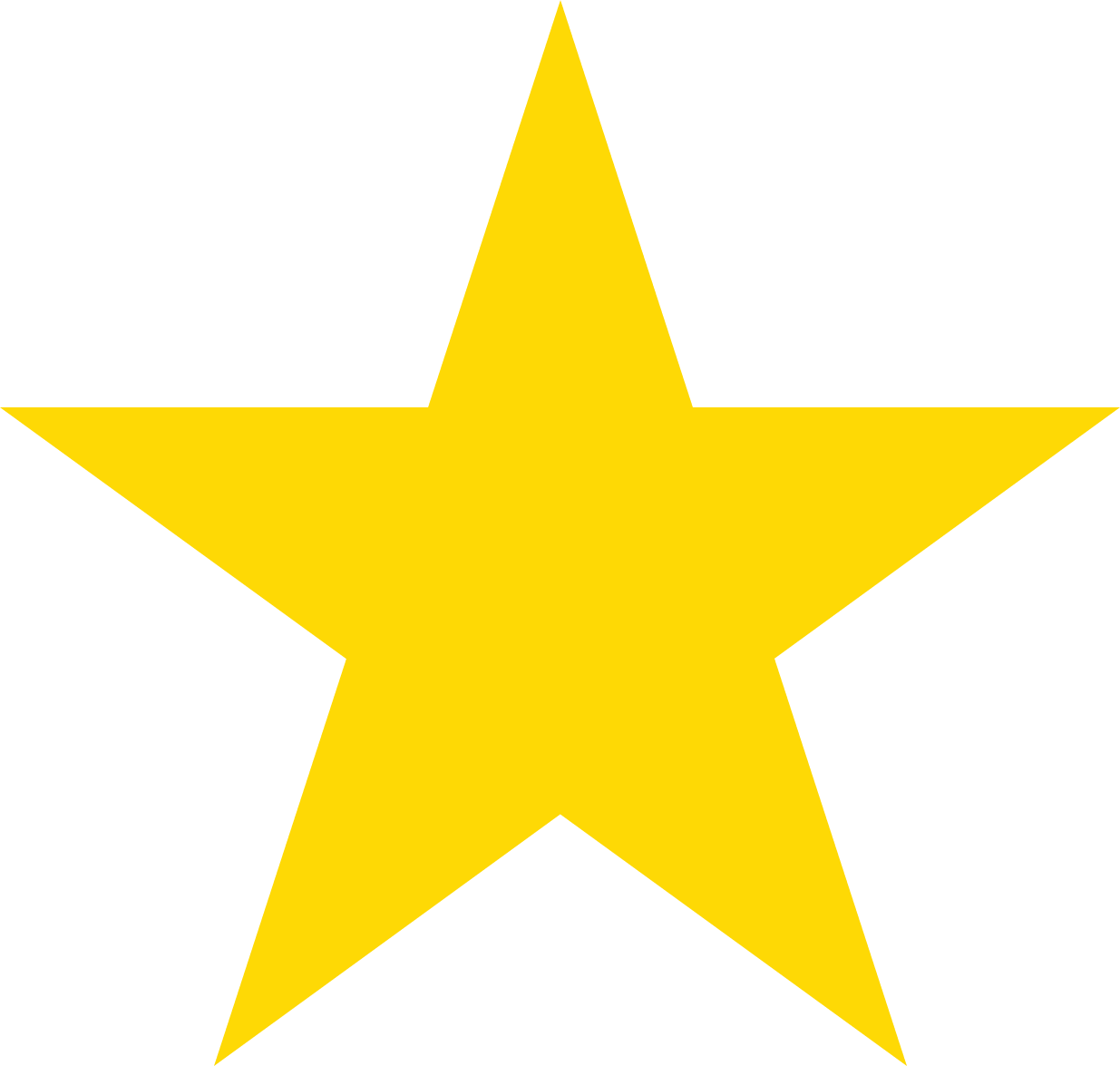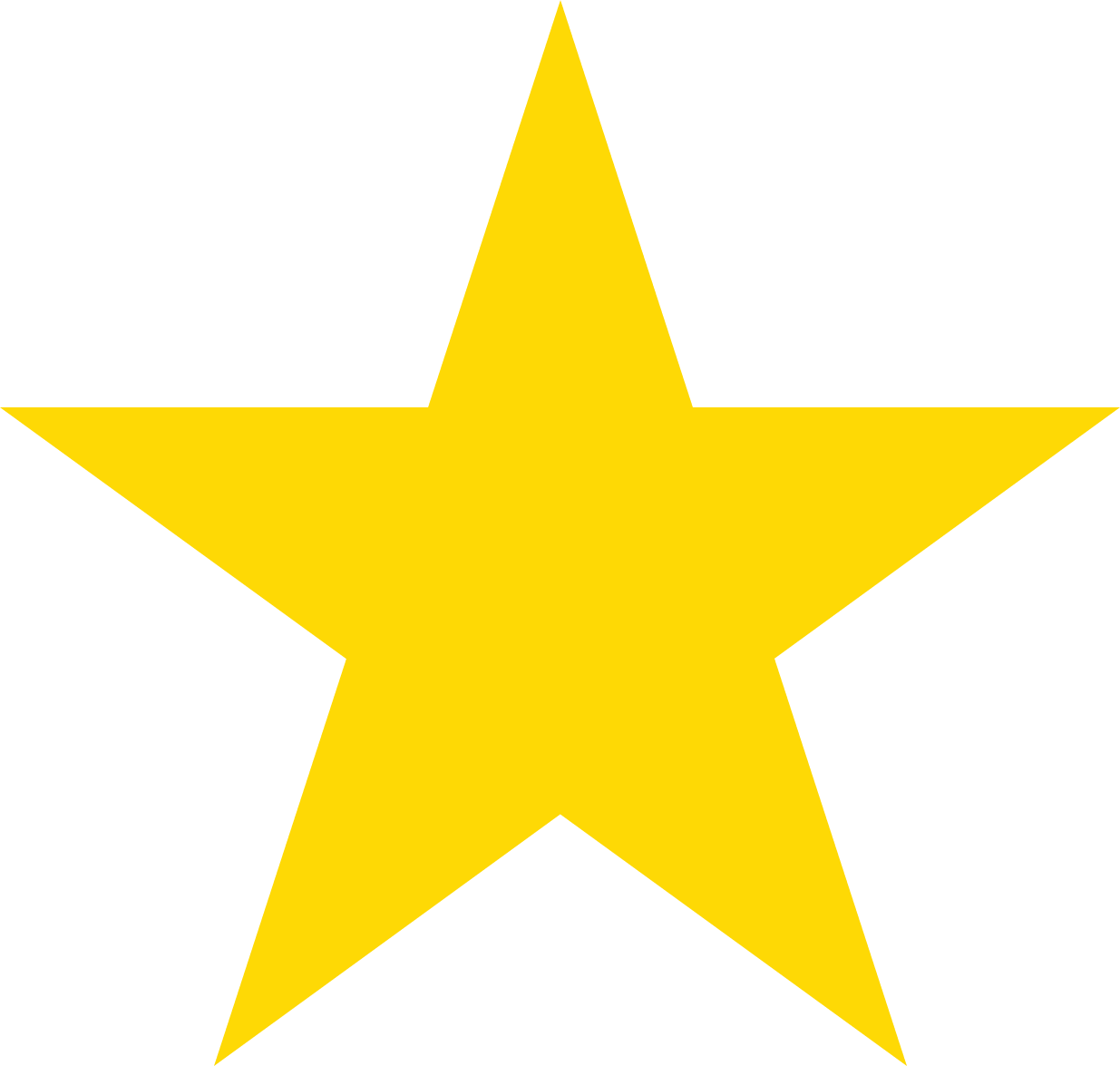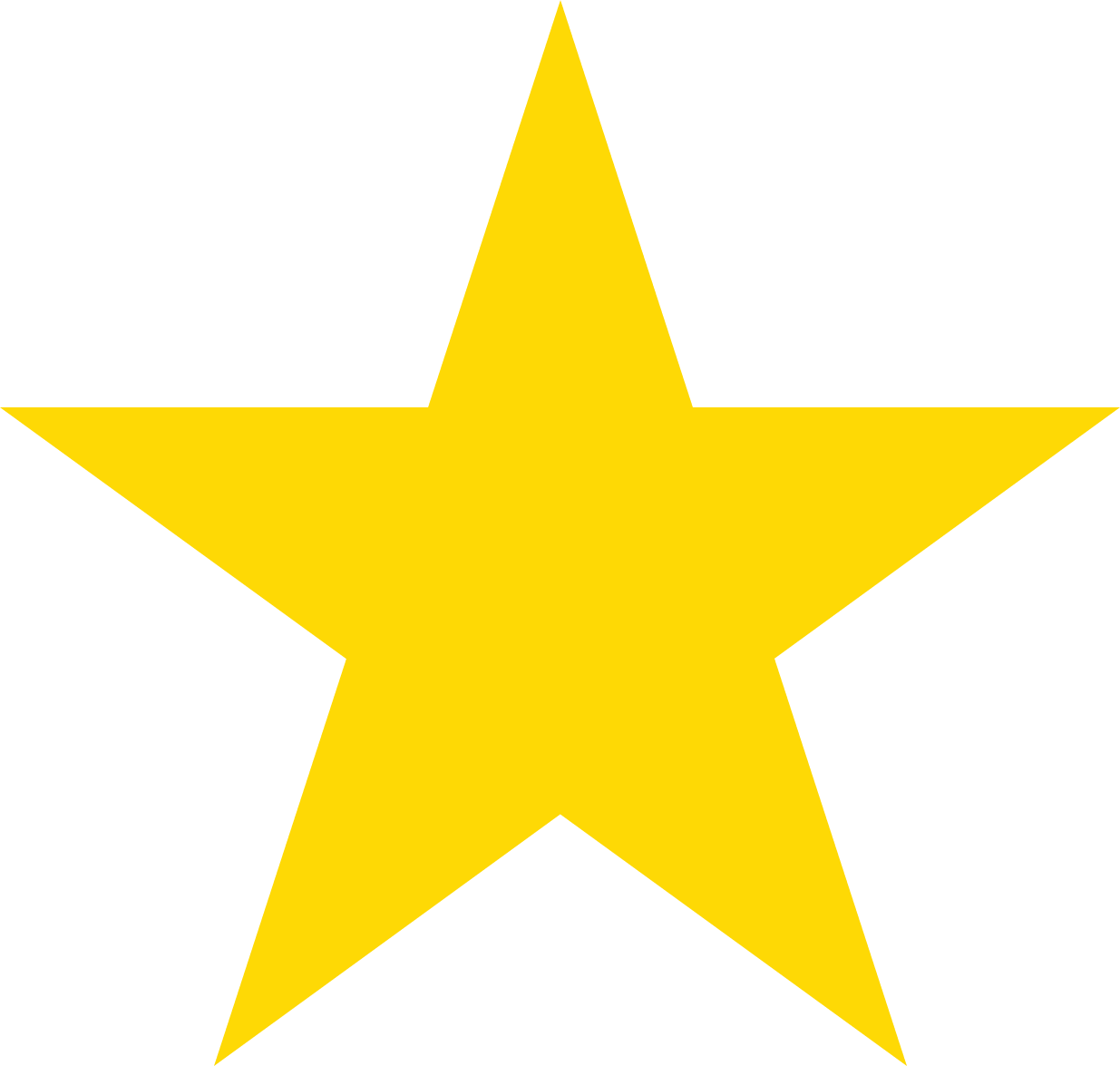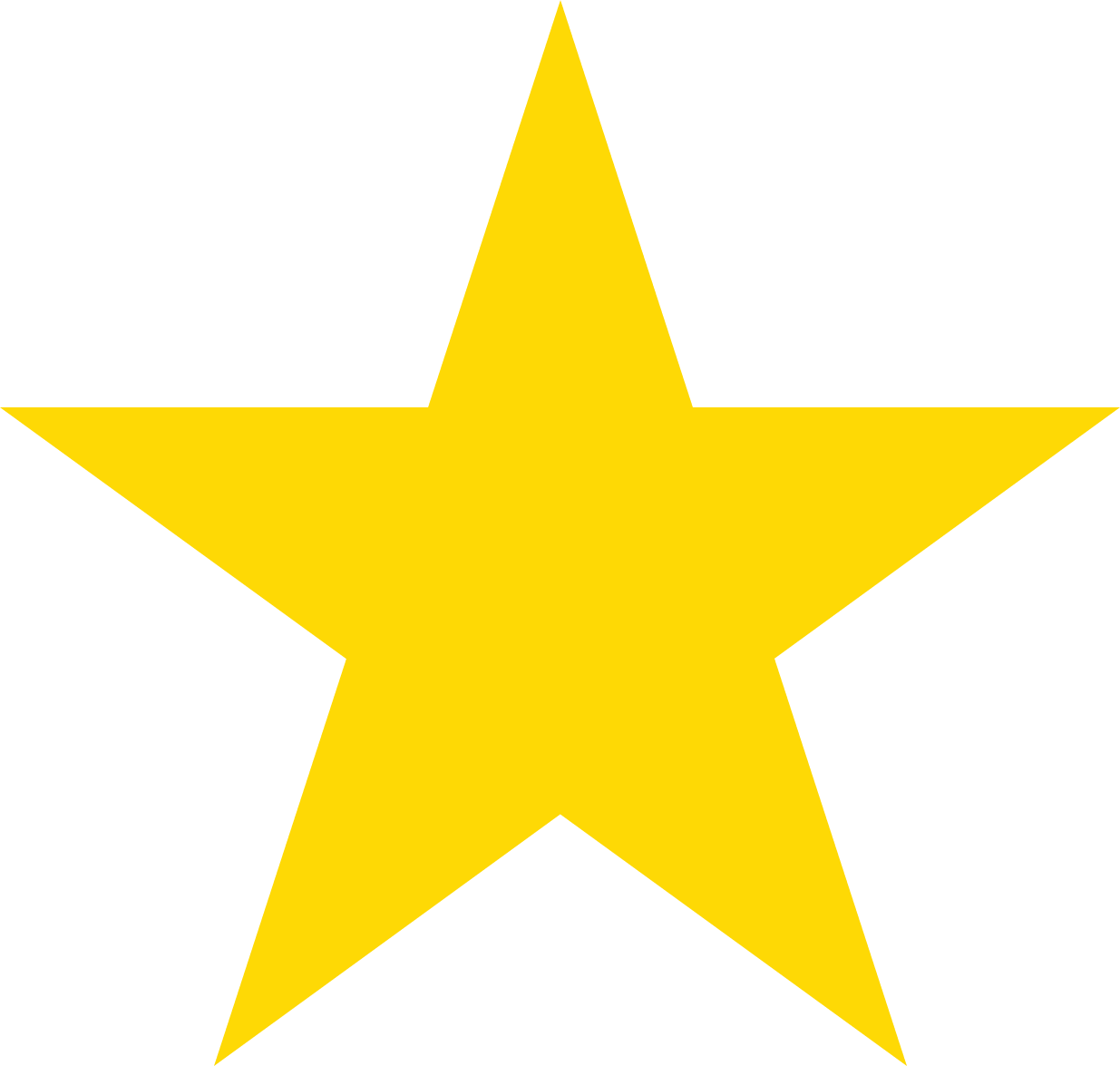 5.0 of 5.0 Stars
" am terrified of the dentist. My experience with the office staff and dentist was wonderful. Dr. Vladimir took his time explaining procedures and helped me to make the best decision regarding my dental plan. The office is beautiful and very clean. Very impressed."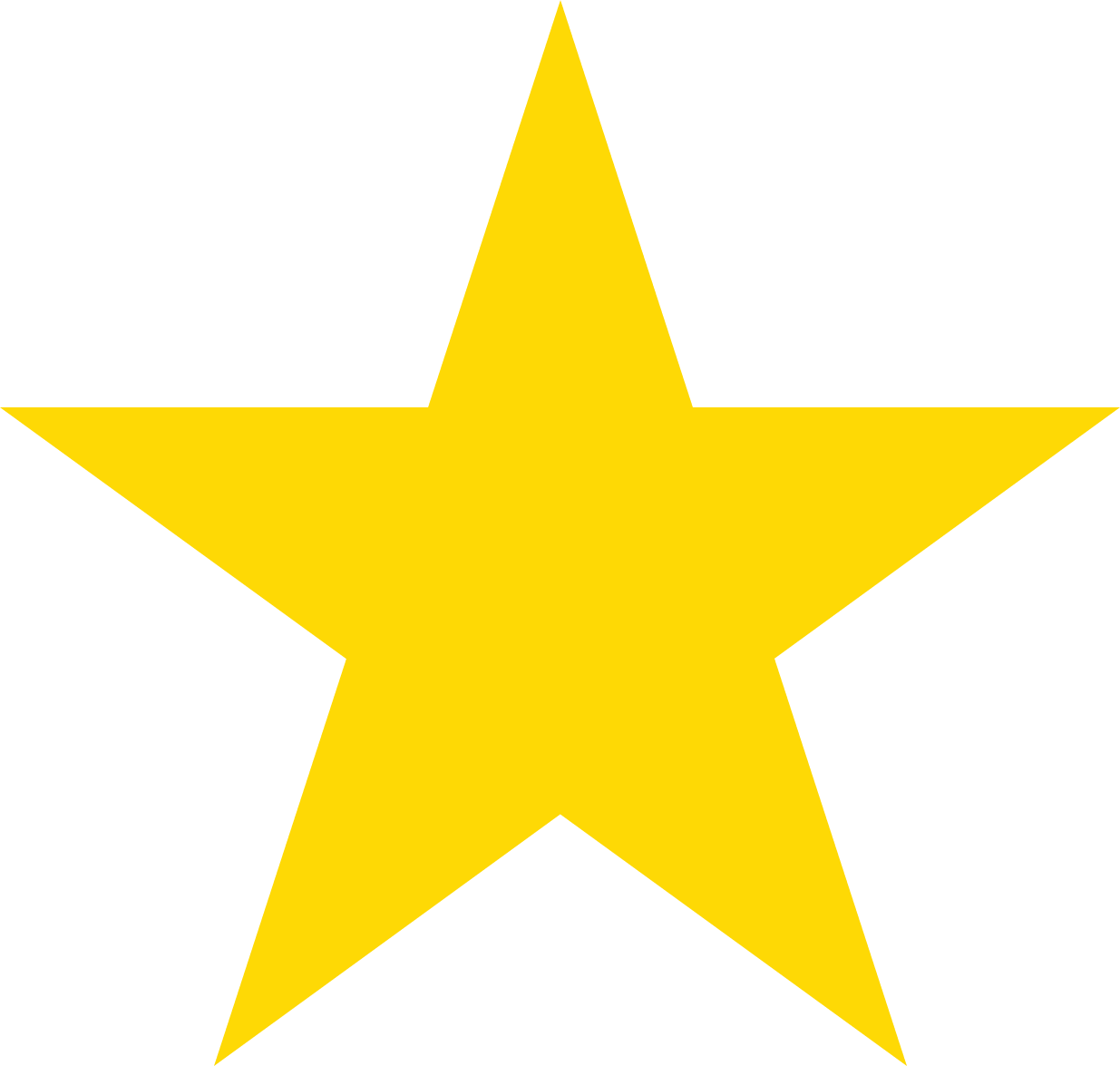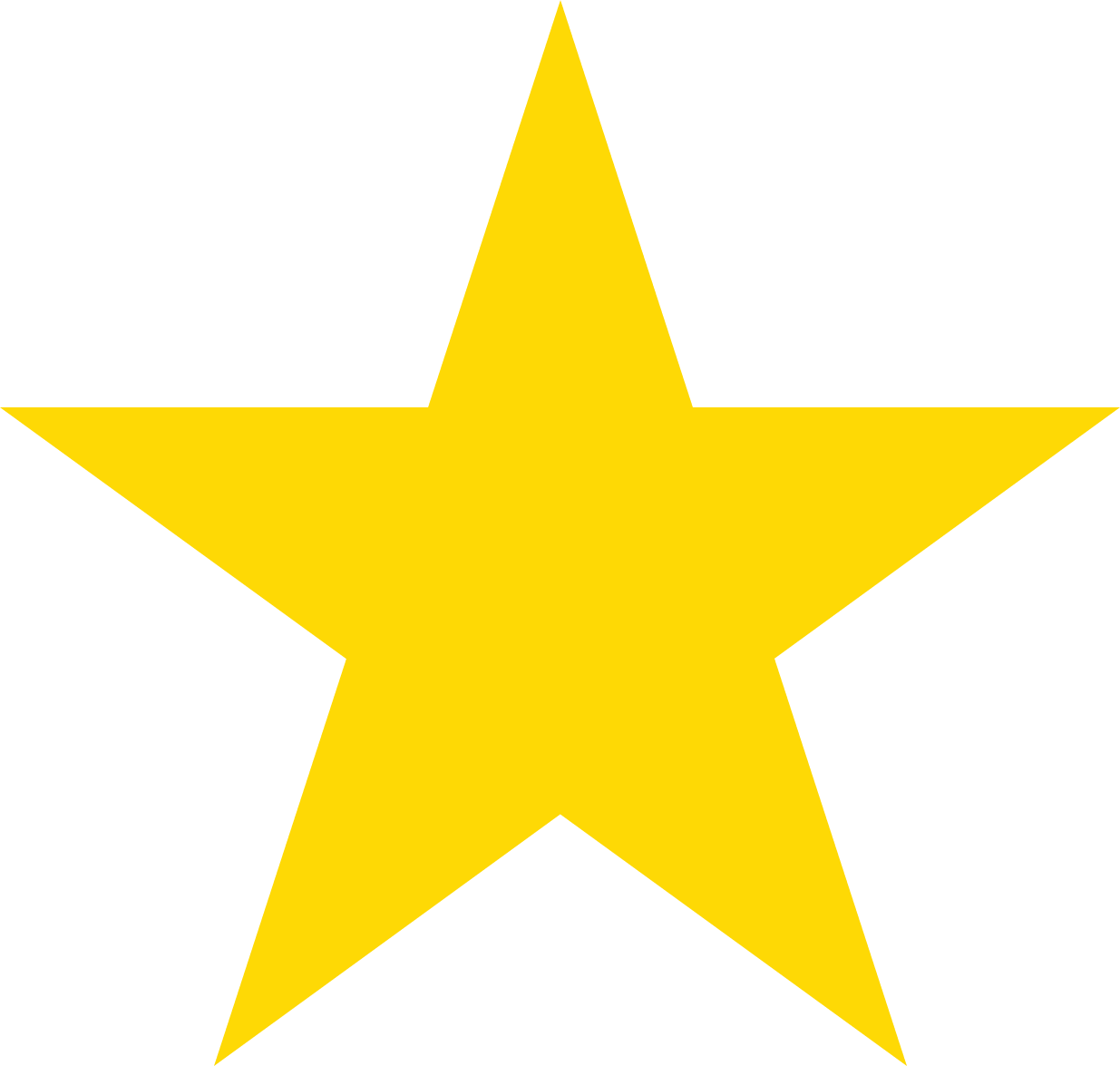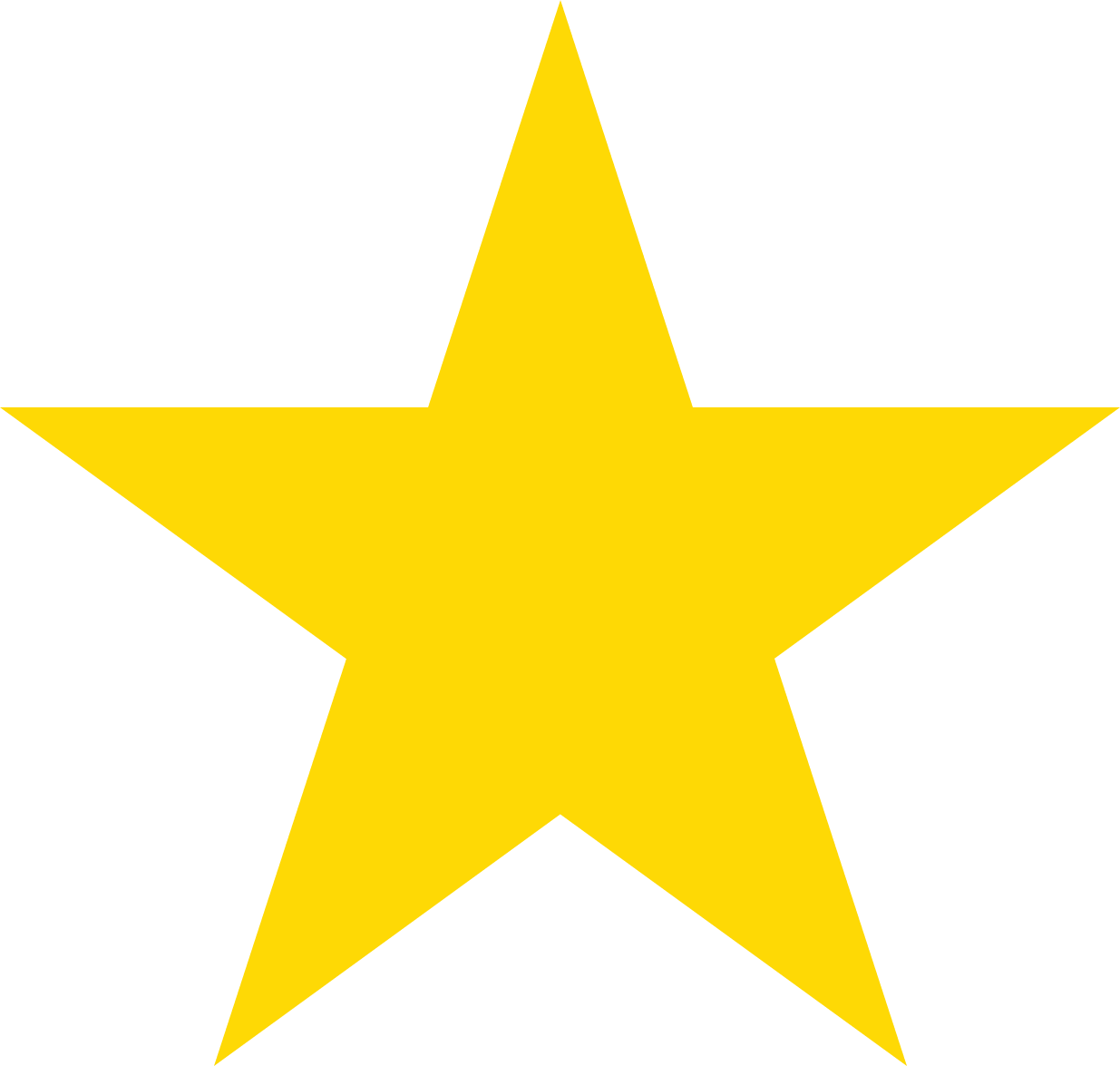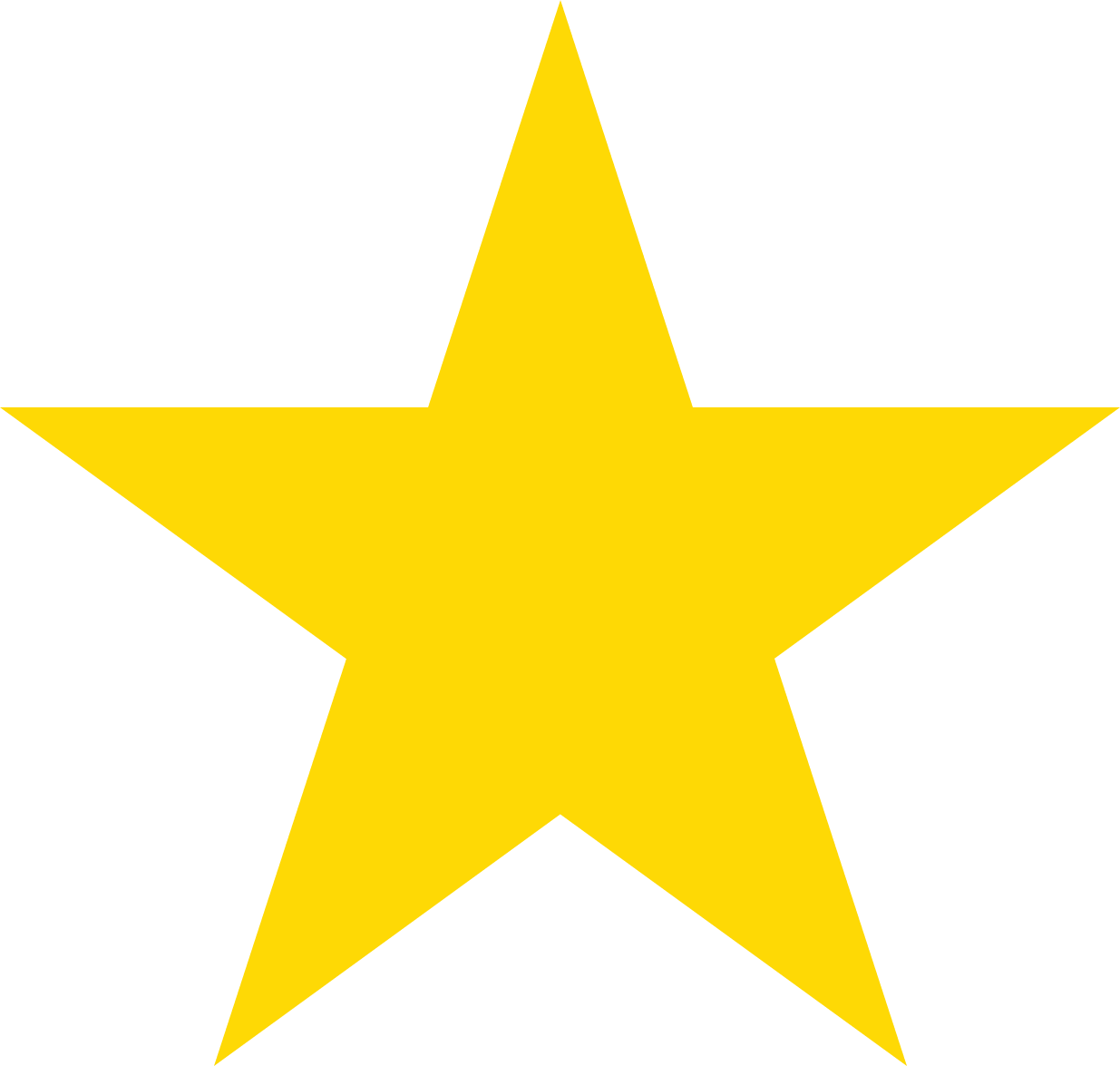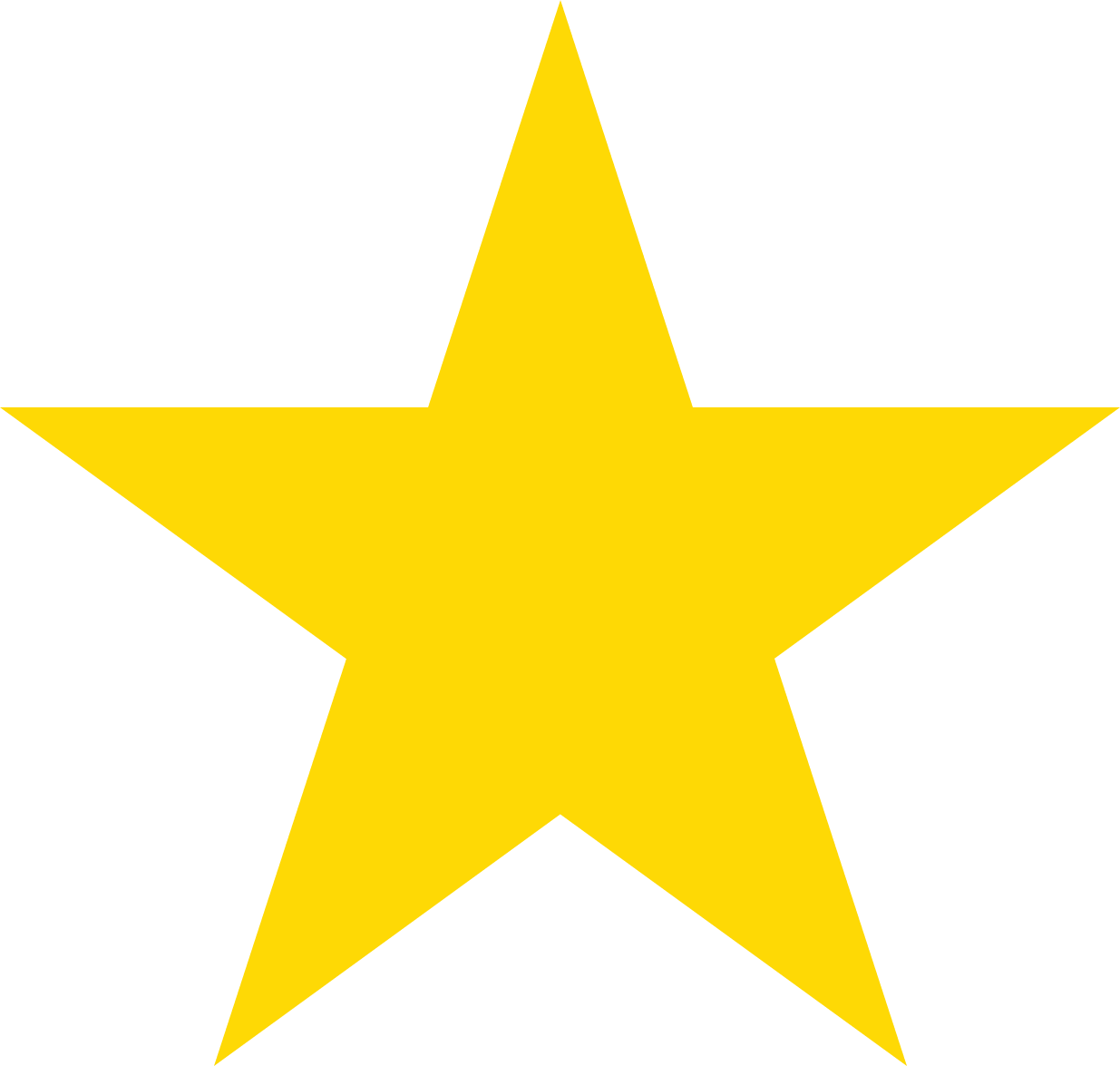 5.0 of 5.0 Stars
"I'm always very satisfied with Aesthetic Dental. It isn't often that you find gentle and genuine care for patients like I've found here."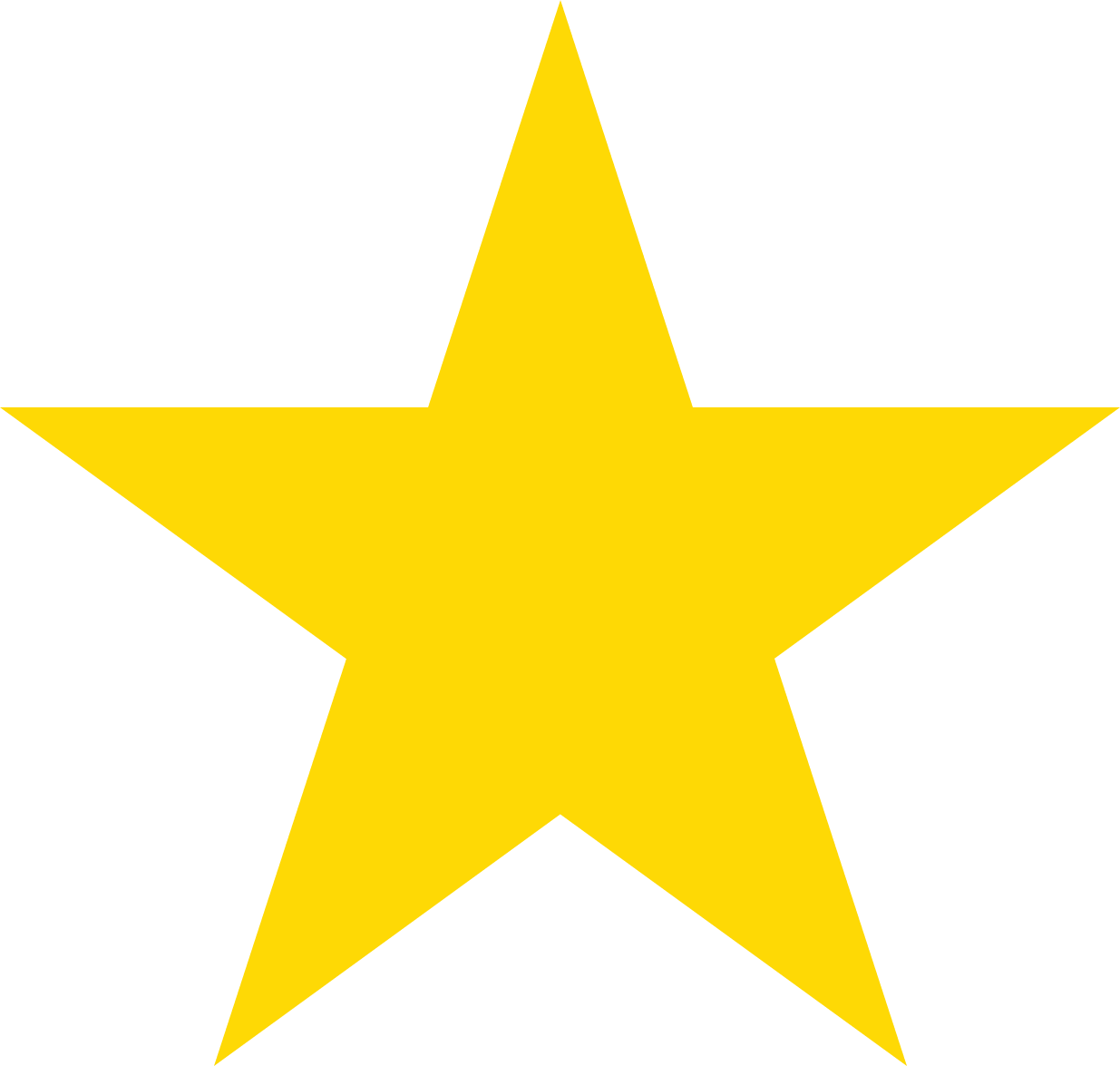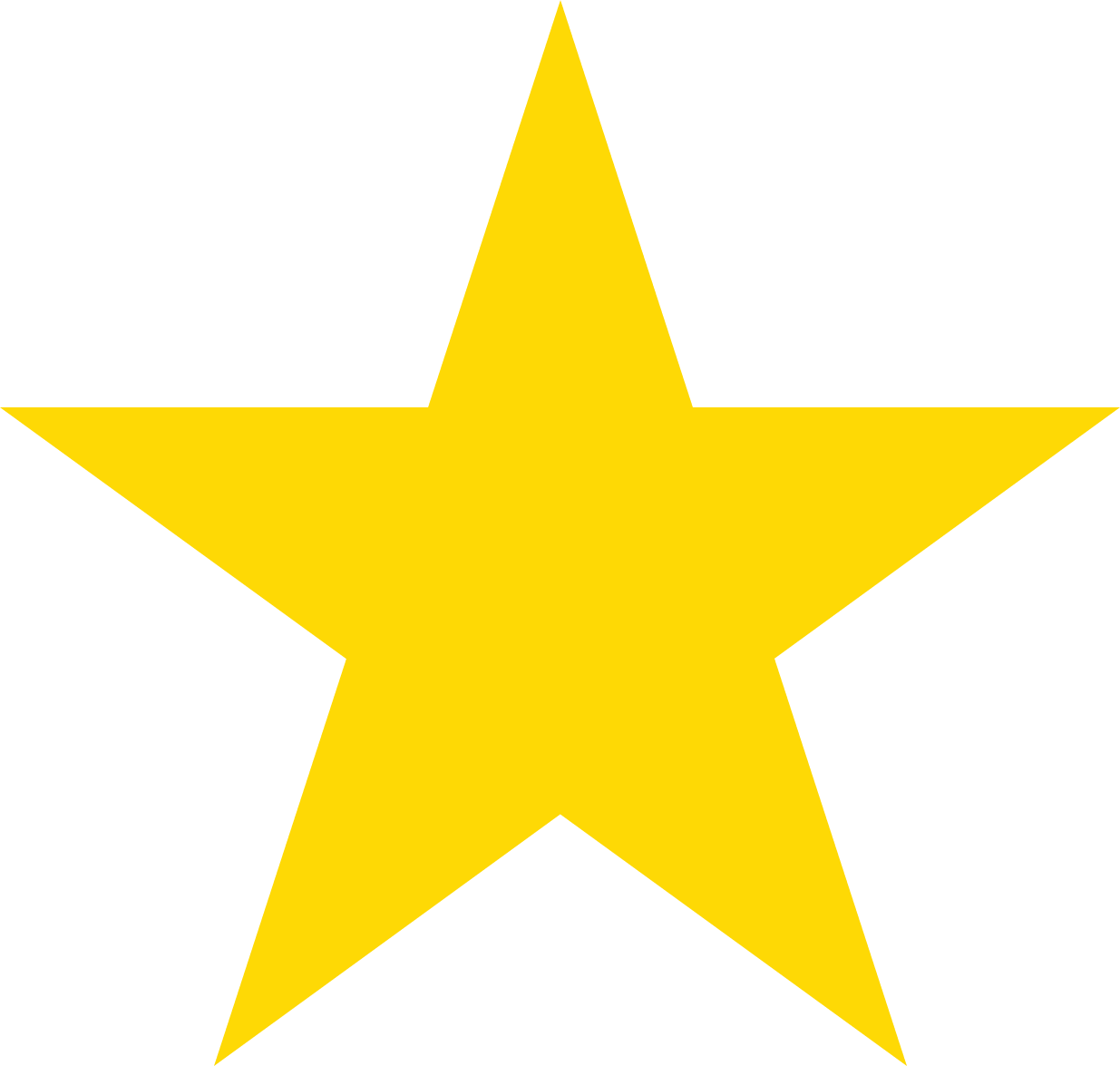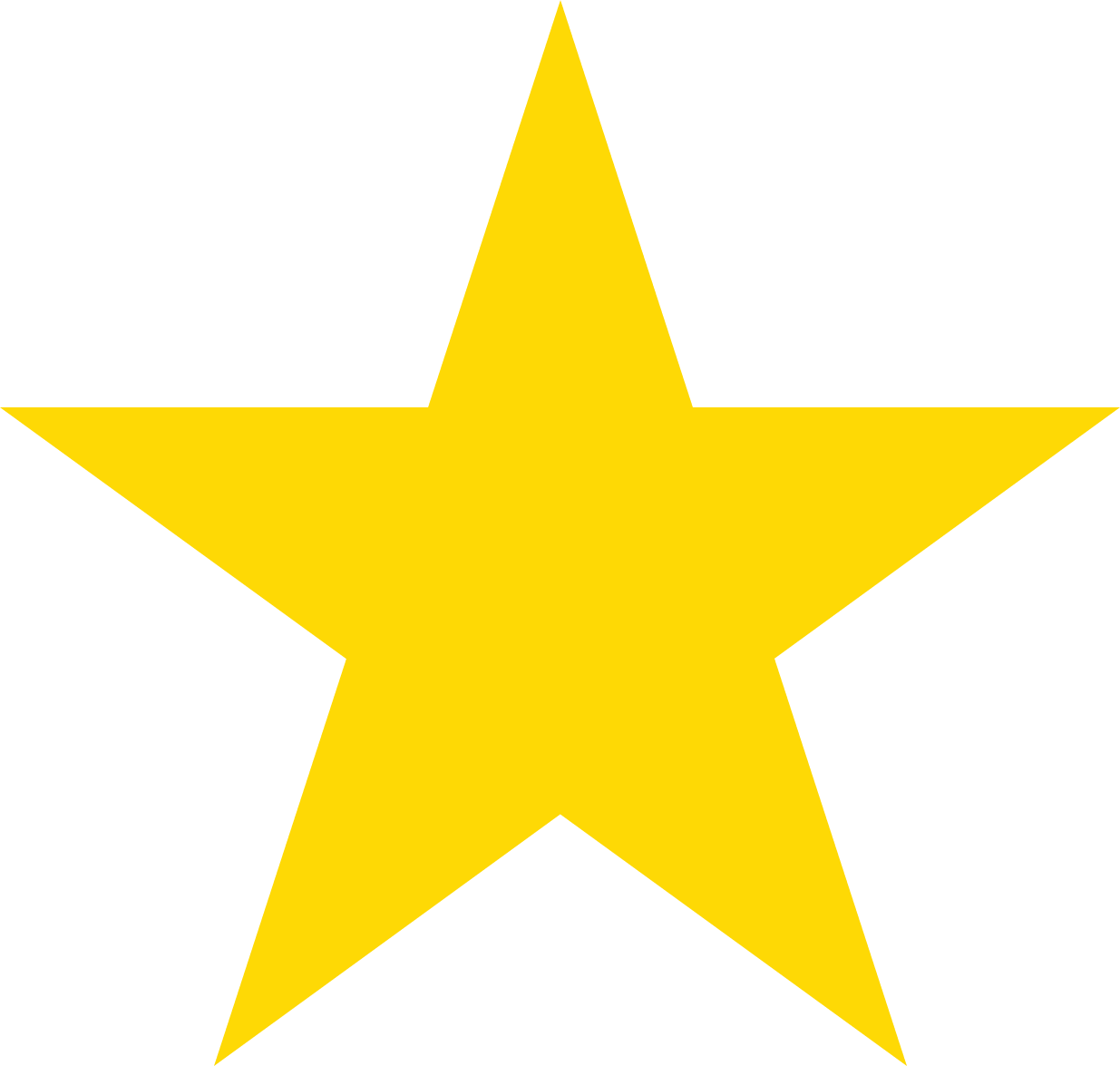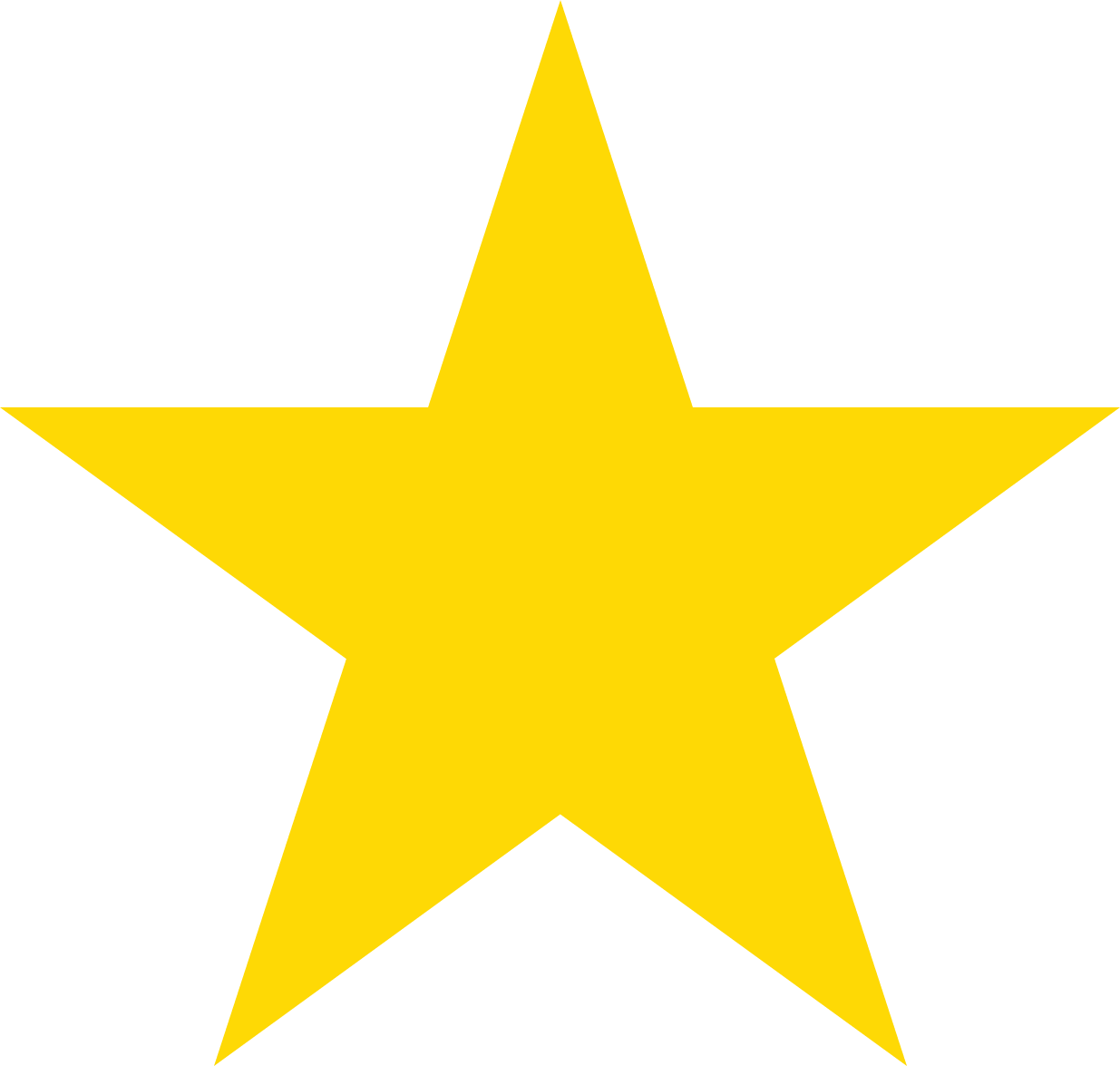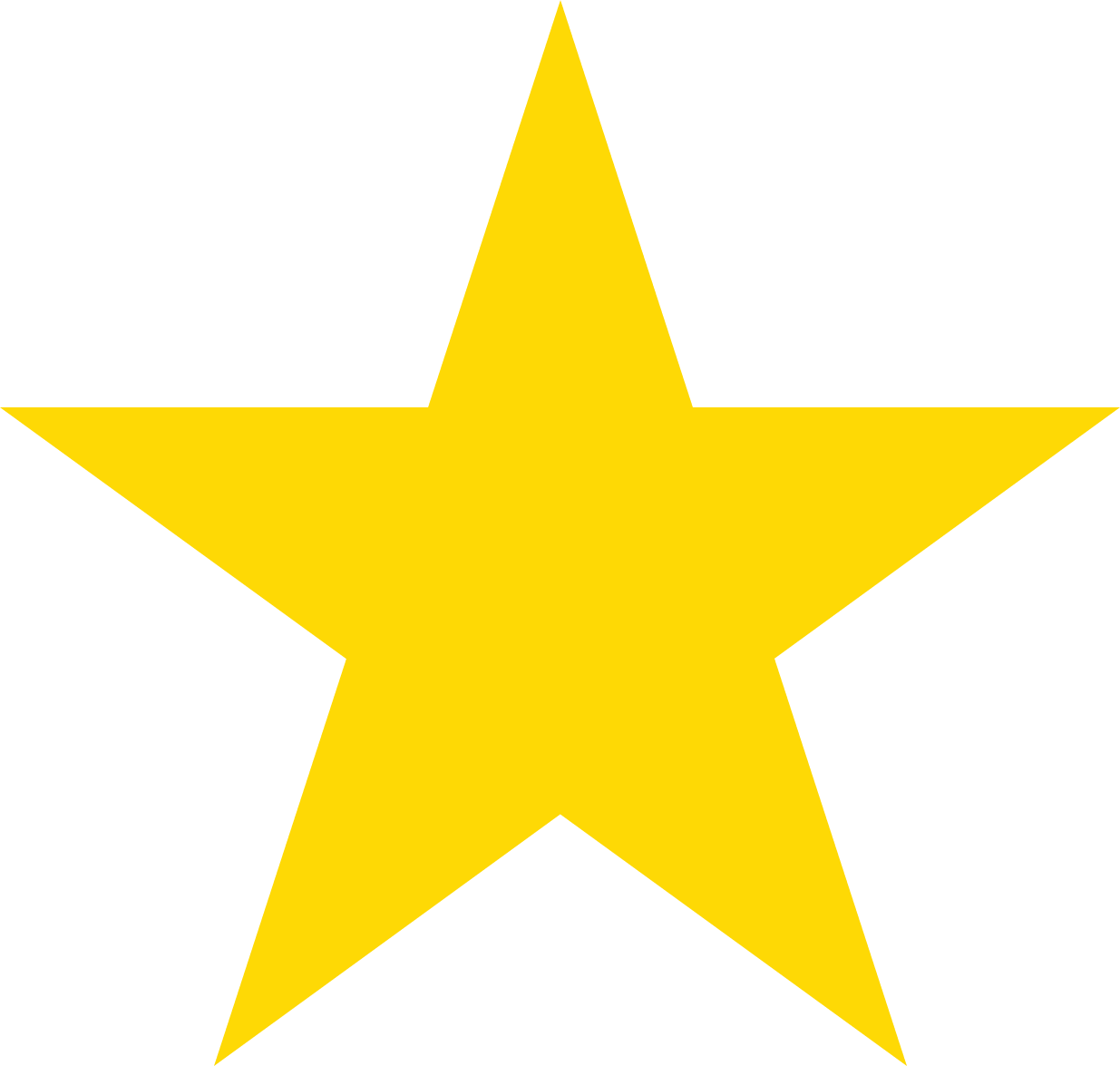 5.0 of 5.0 Stars
"Dr. Lee was amazing. He has the best communication and people skills. Very nice down to earth and knowledgeable. He took the time to make my son comfortable and gave my son his time to processed it all. By far I'm comfortable enough to recommend him as a very professional and skilled Oral and Maxillary surgeon."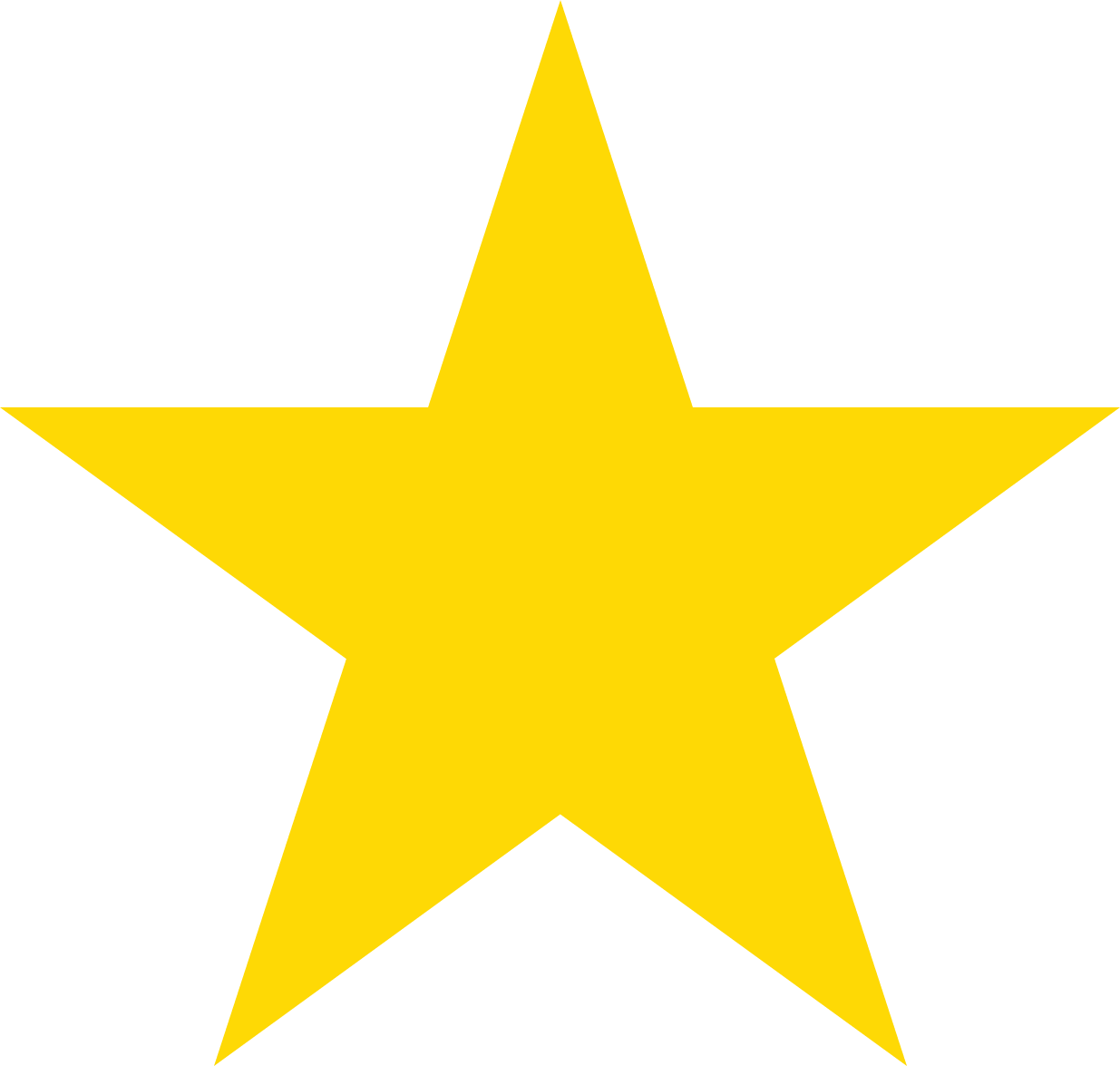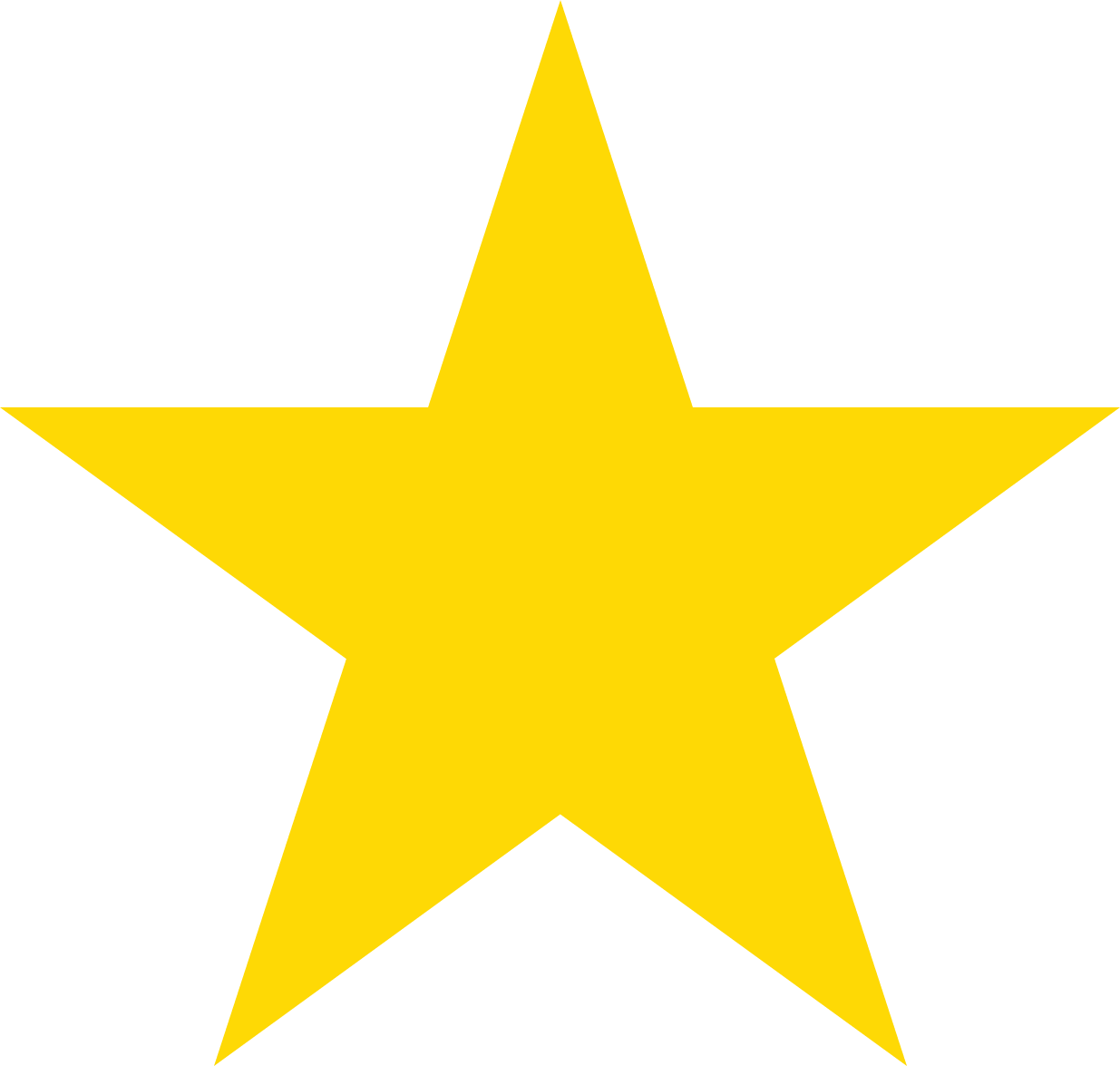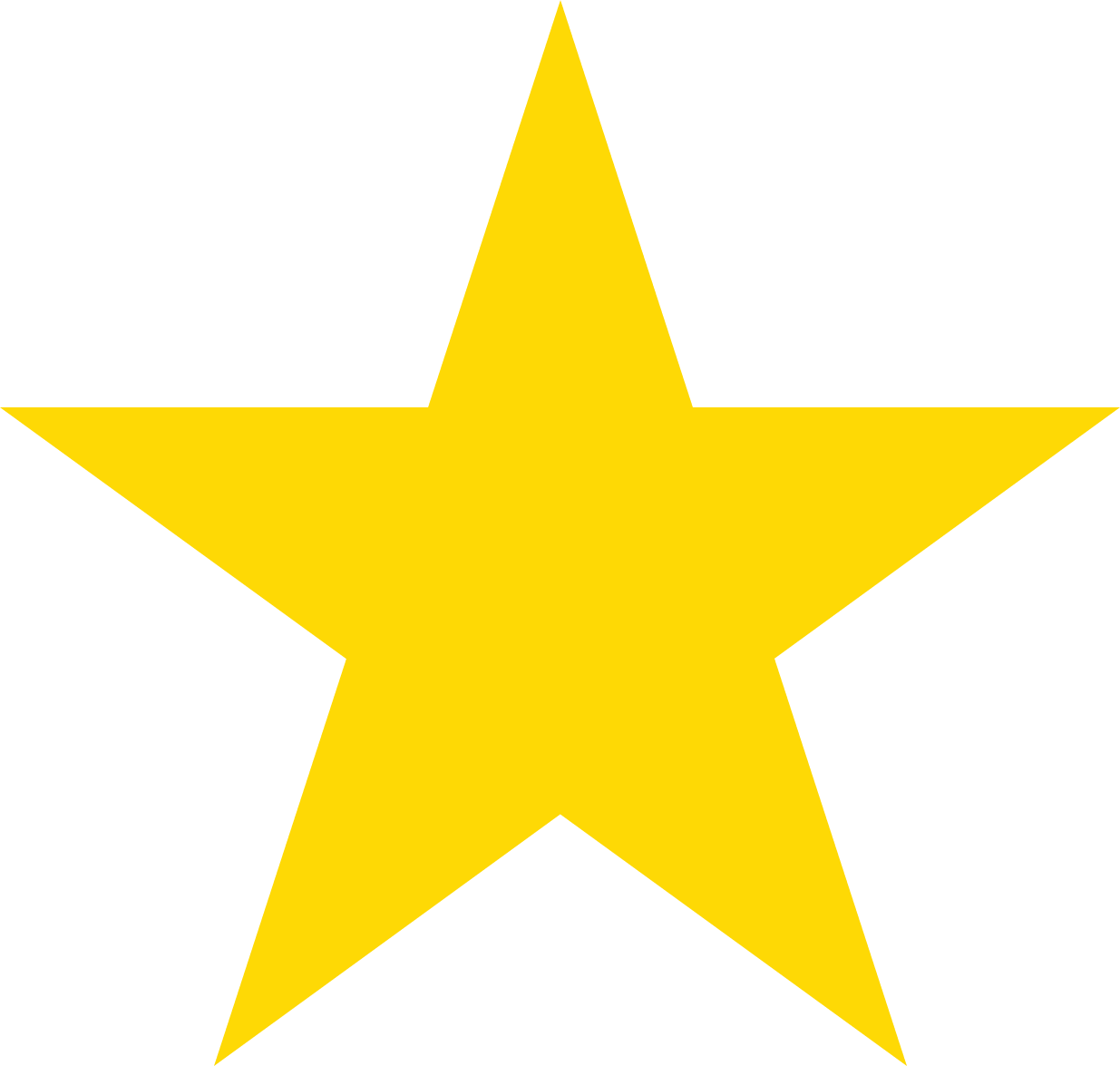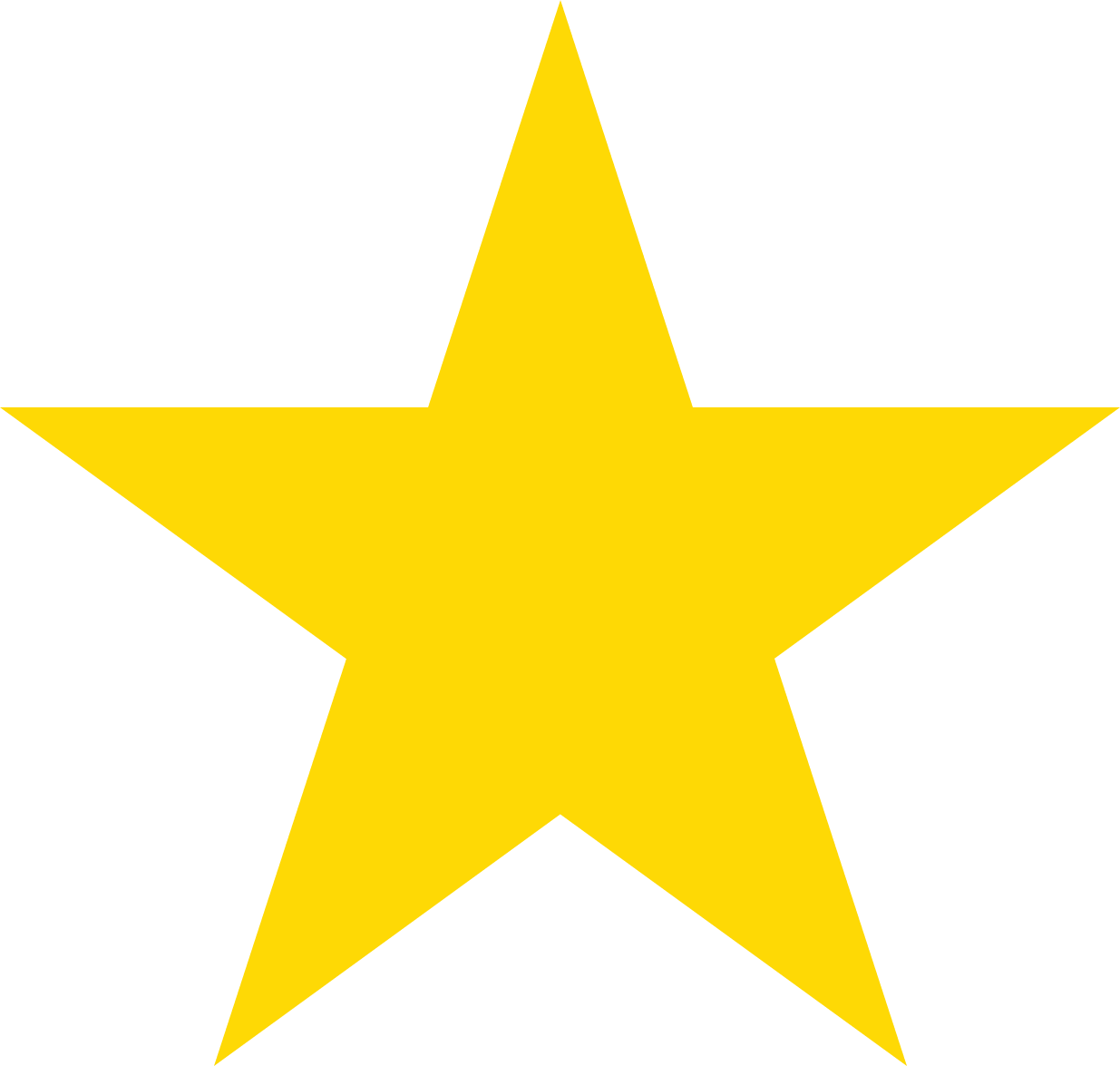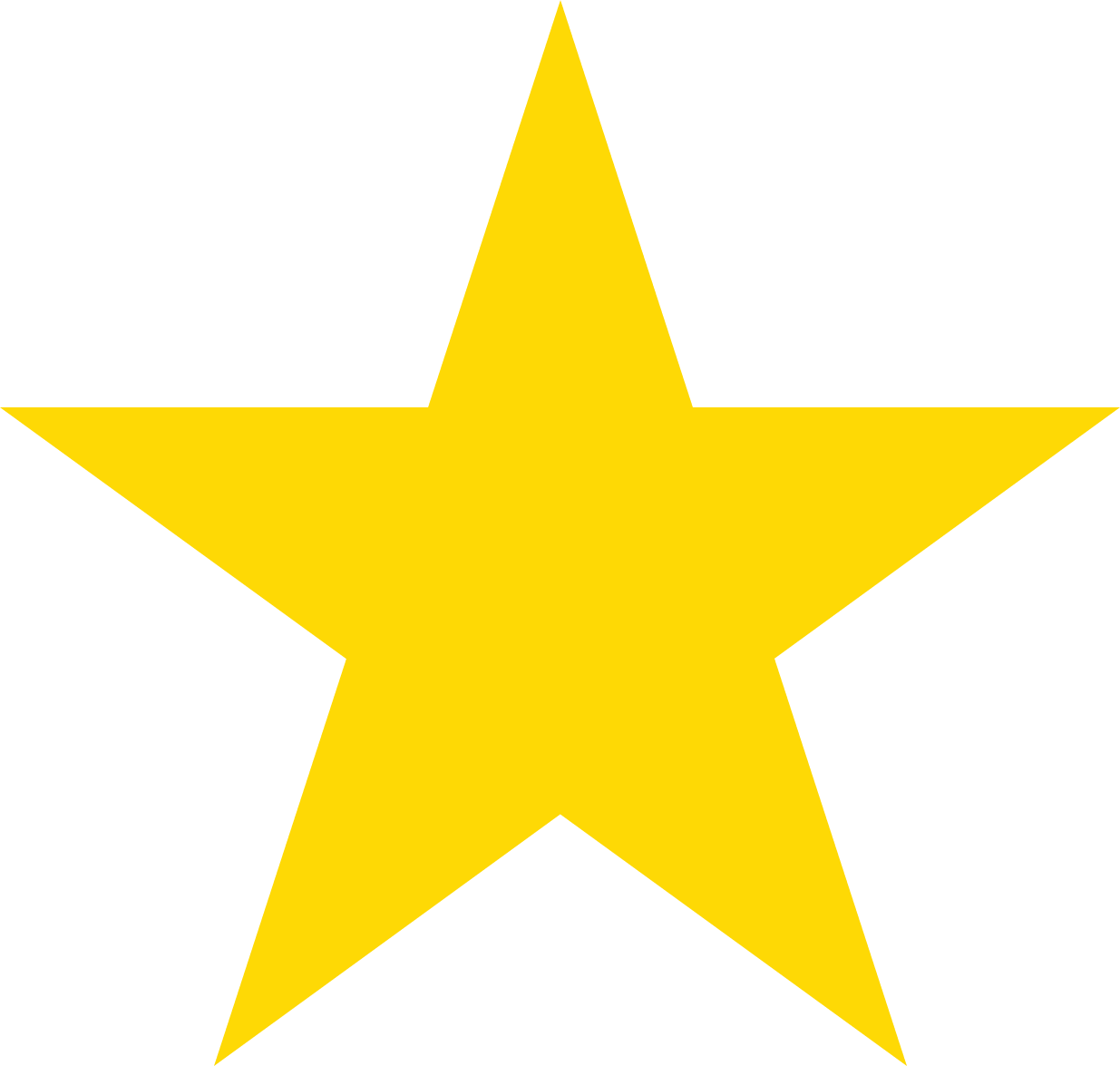 5.0 of 5.0 Stars
Dr. Barysenka and her team are always great! She and her staff are top notch, sensitive professionals that always treat me with the utmost care and focused attention to detail and getting the job done right. They are easy to work with and a pleasure to see! That's saying a lot for dental work!"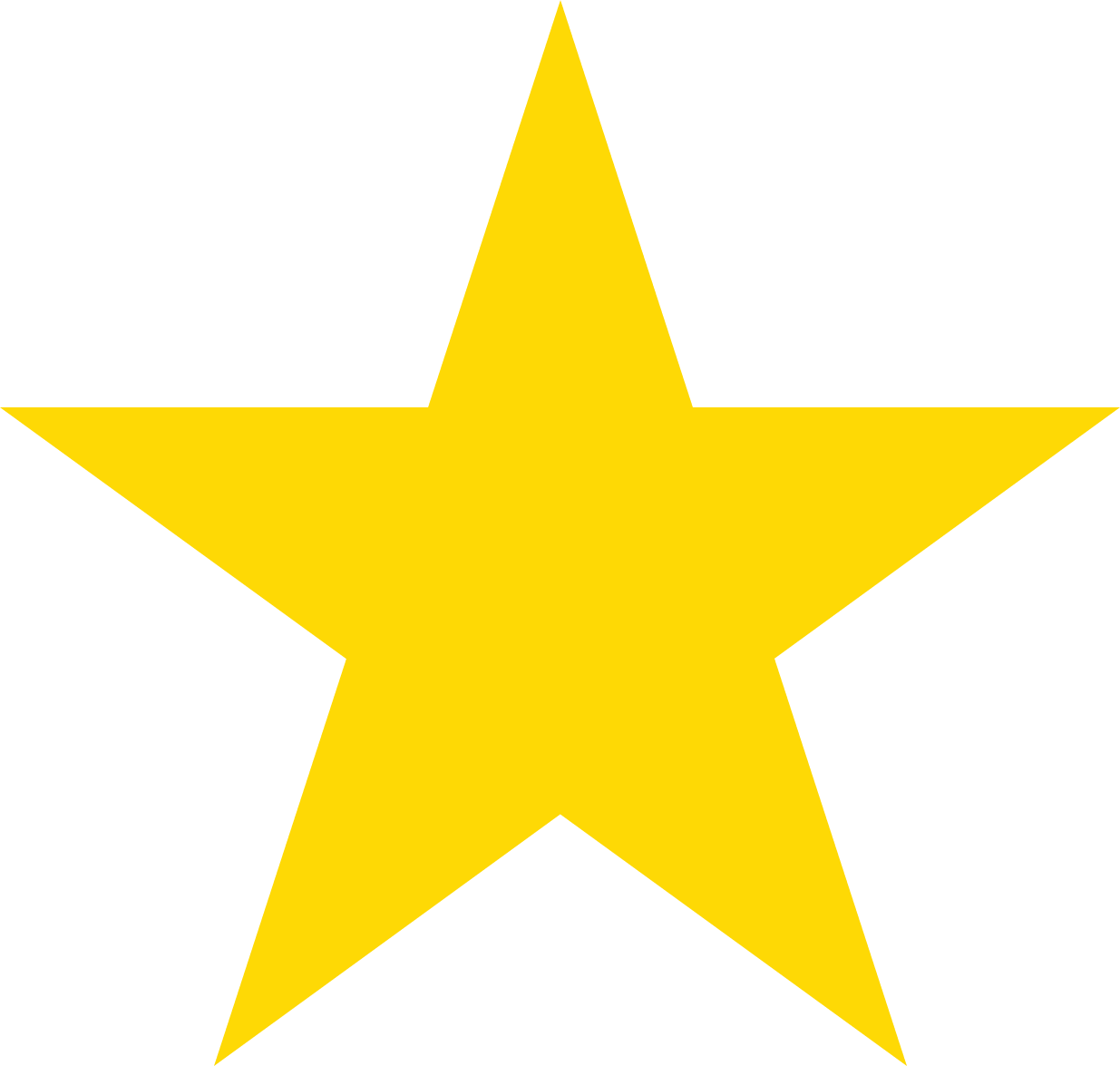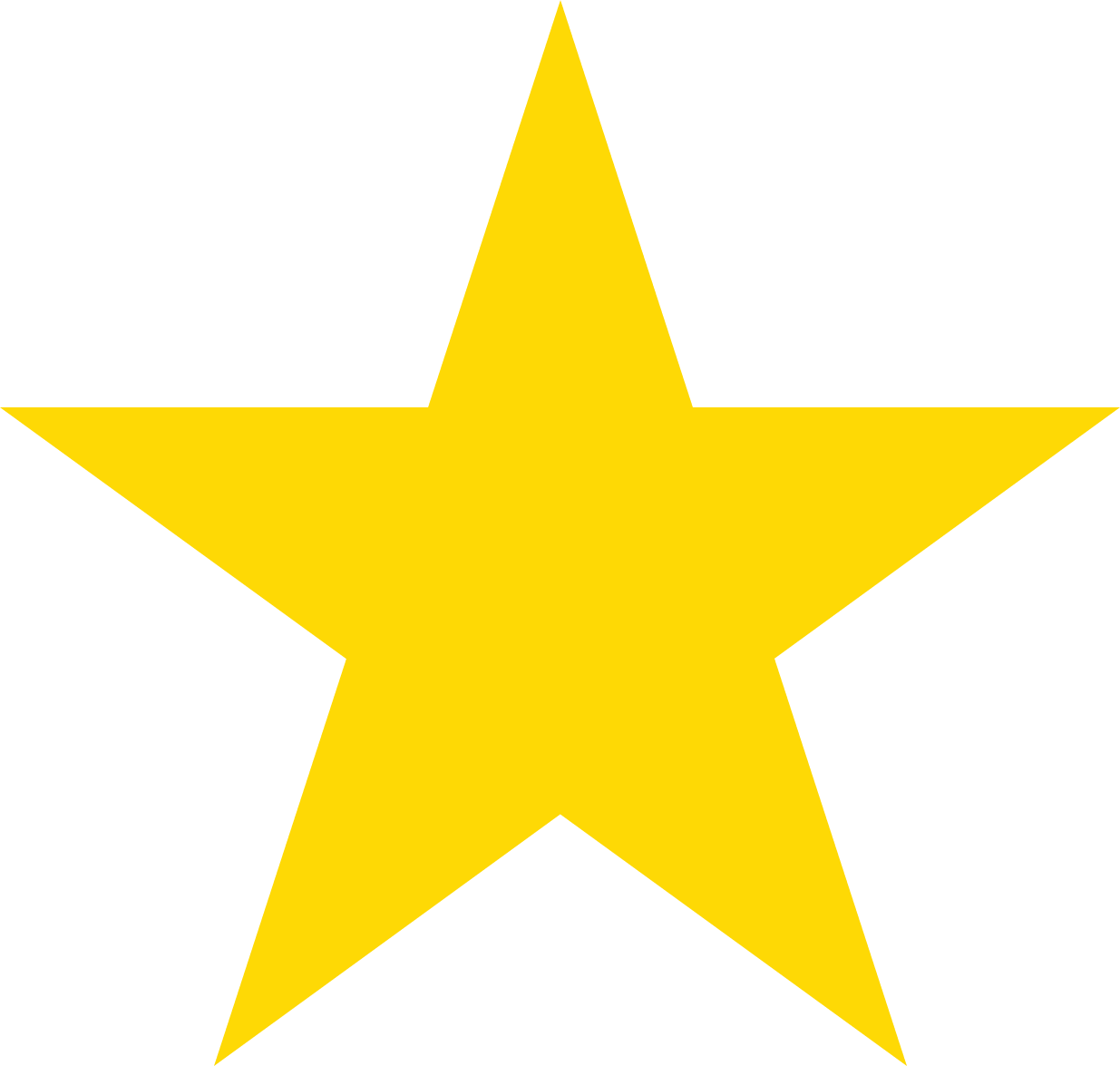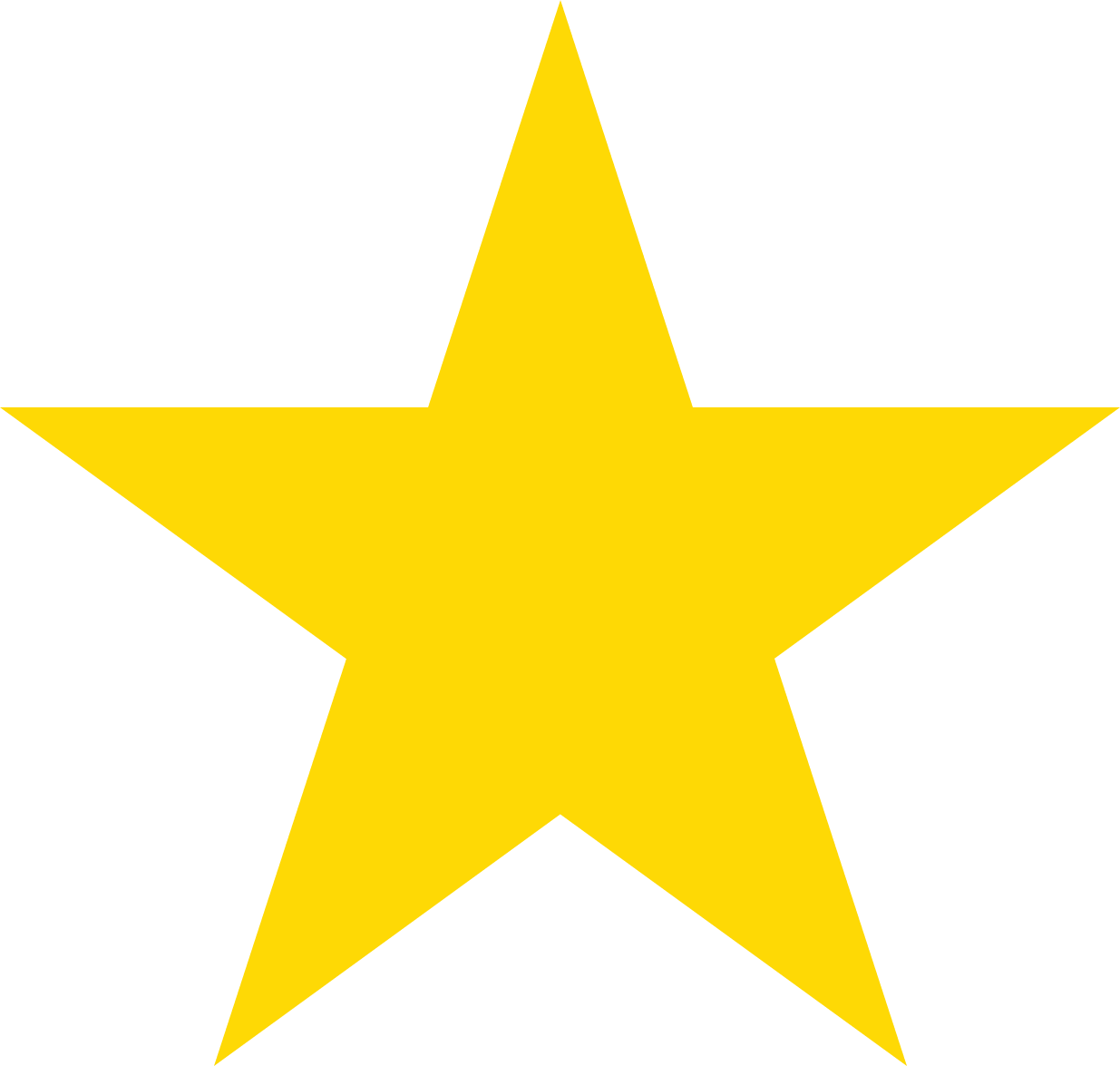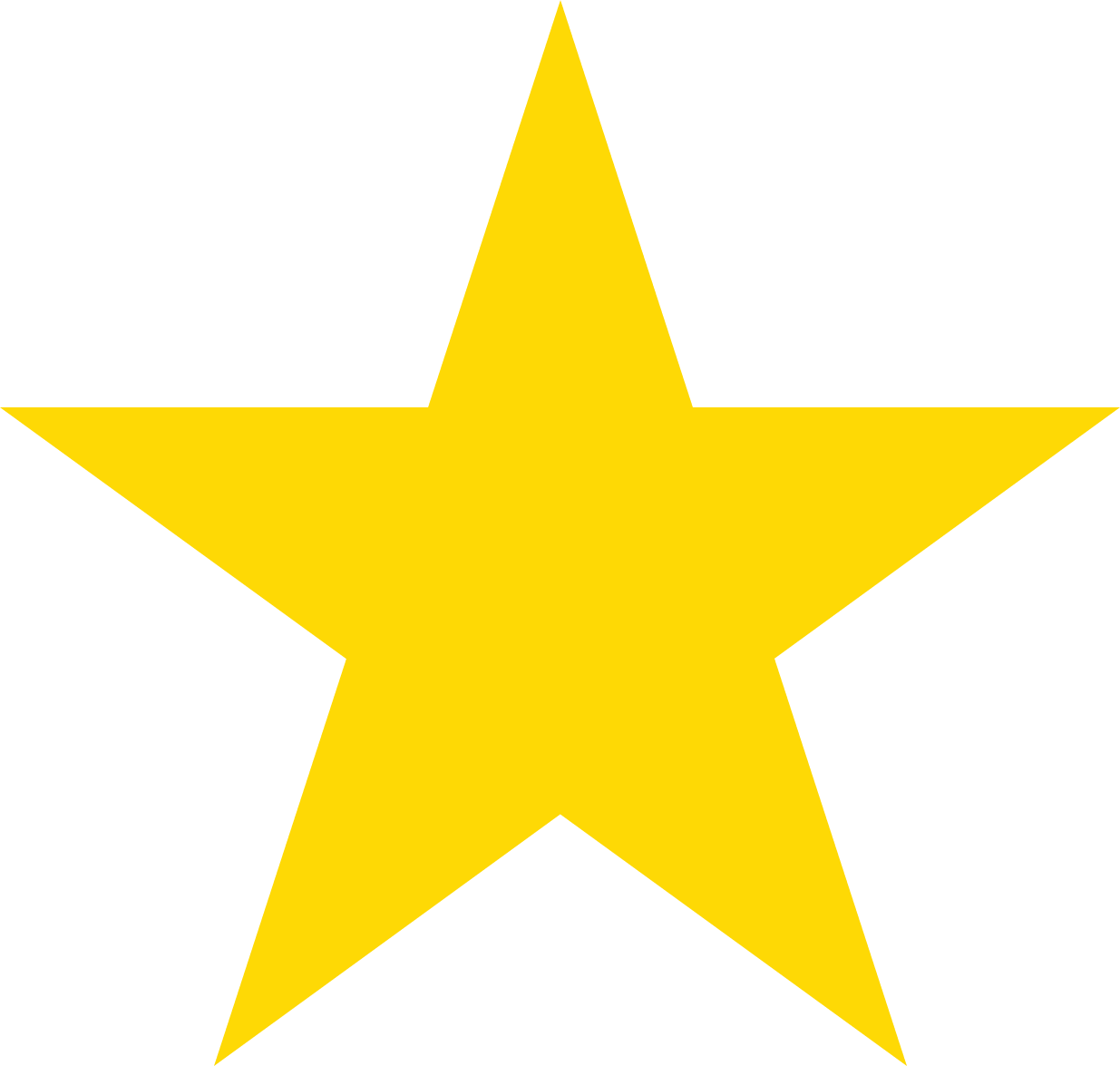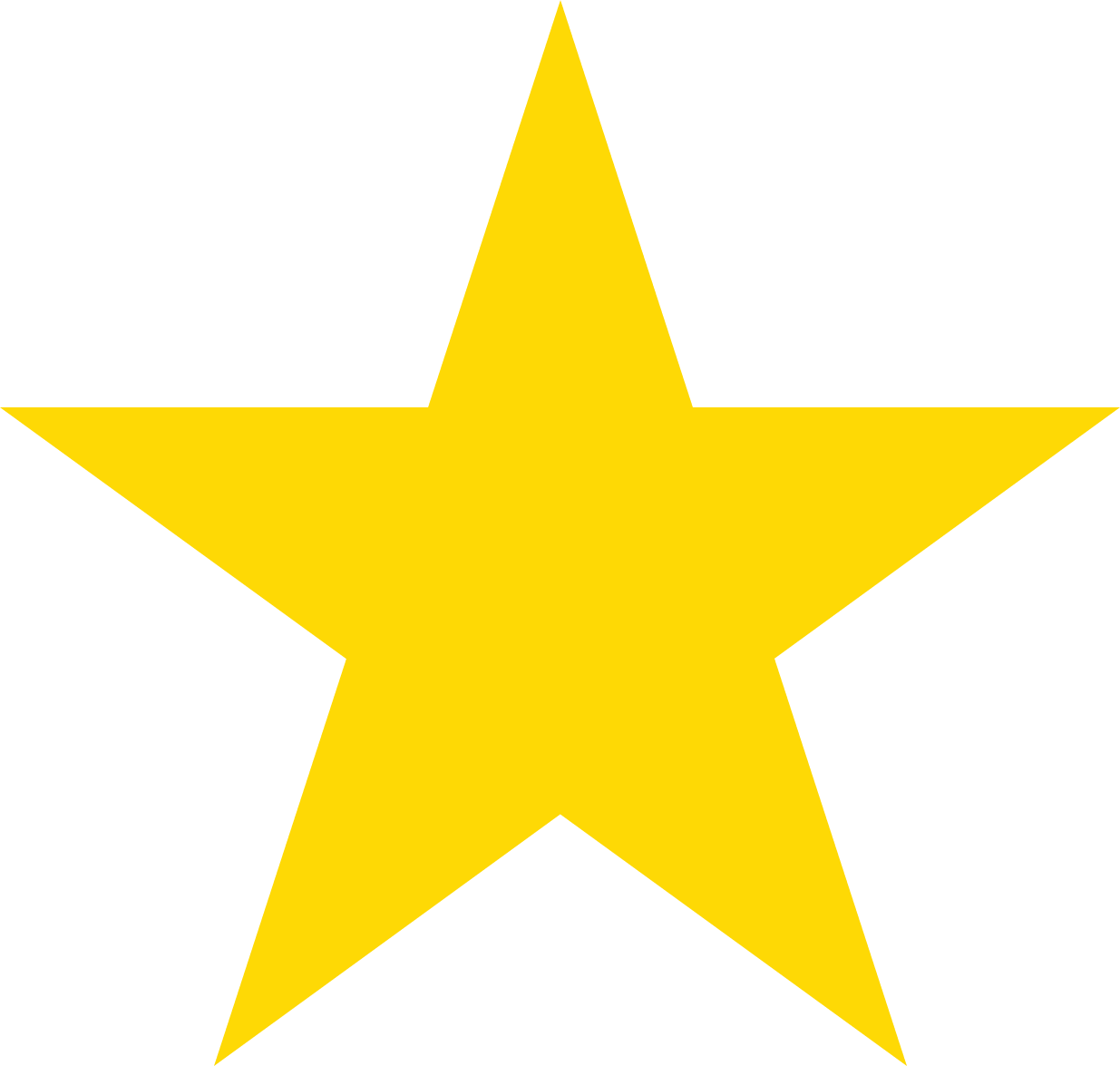 5.0 of 5.0 Stars
"Blown away by my experience at this establishment. Dr. Lee seamlessly extracted two wisdom teeth and felt no pain. The whole staff was beyond cordial and communicative. Looking forward to continuing my care here."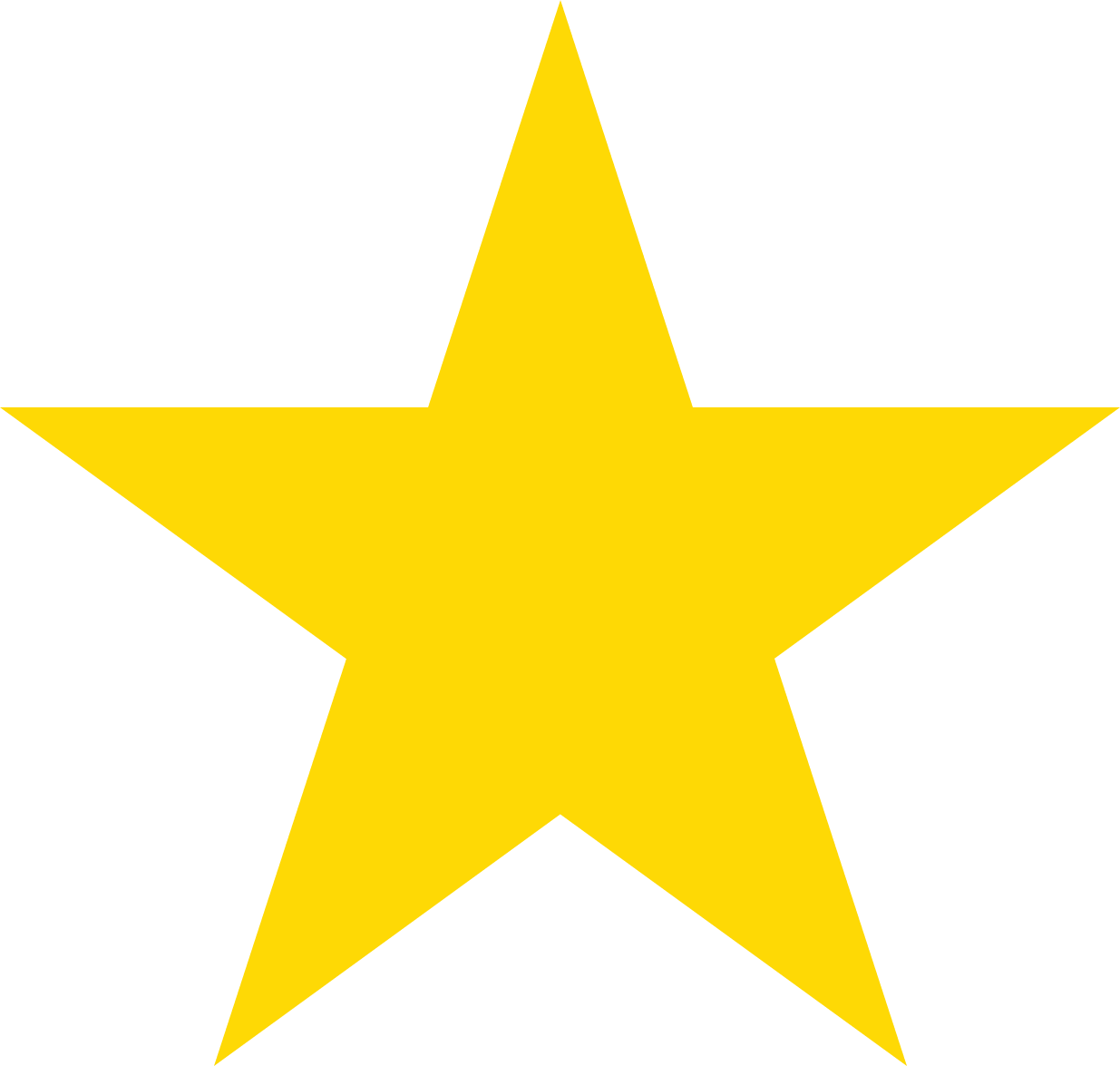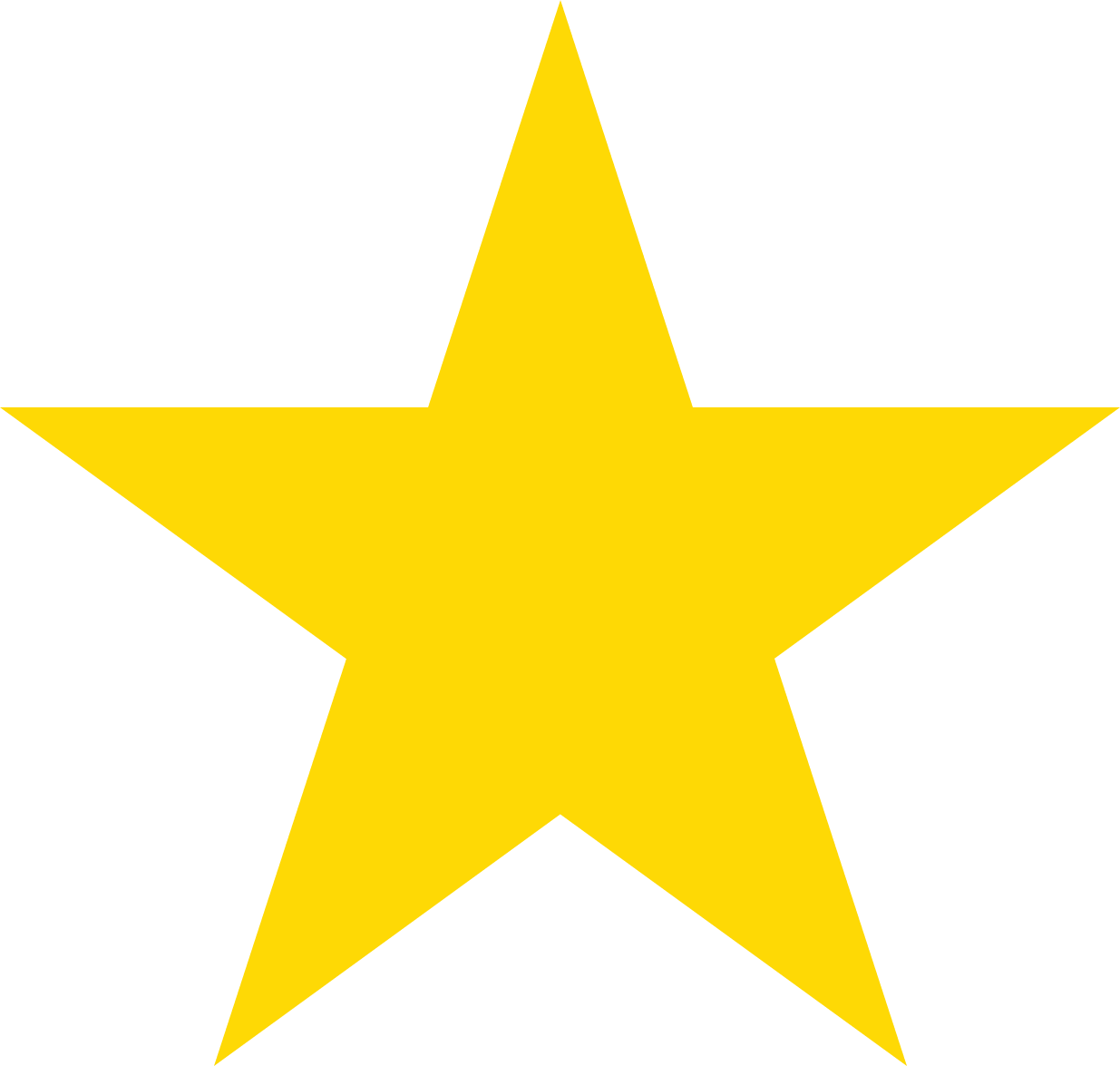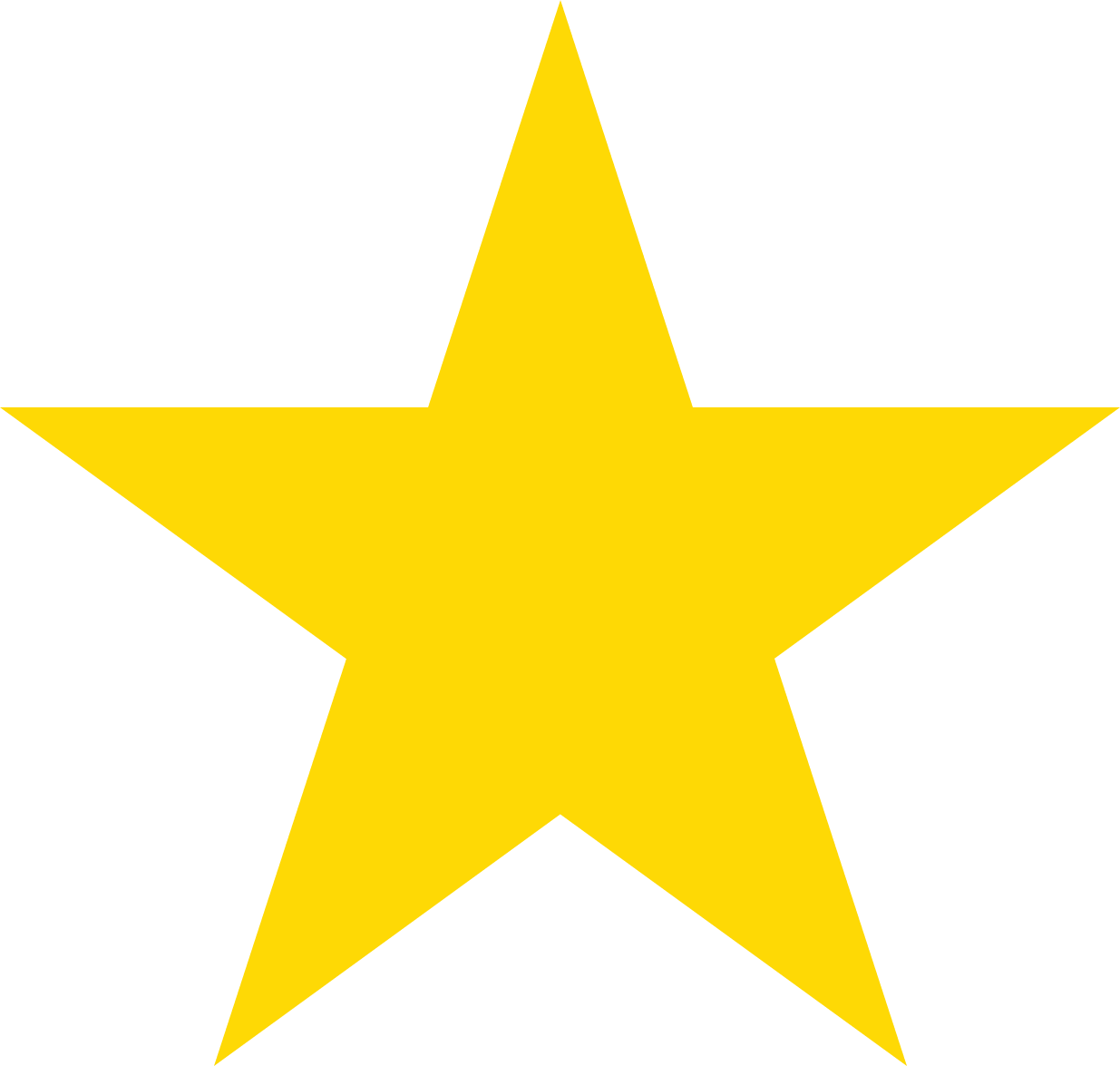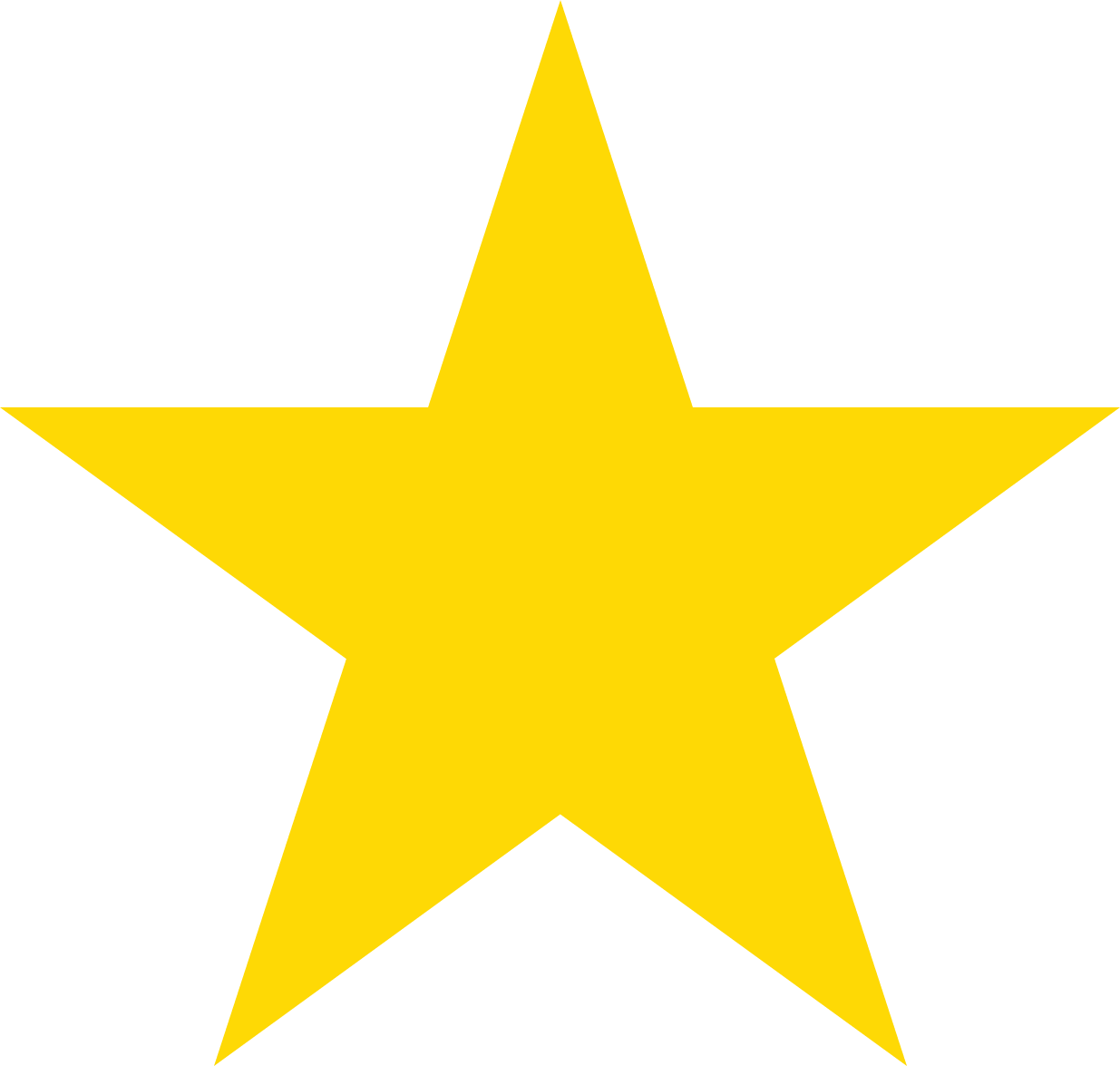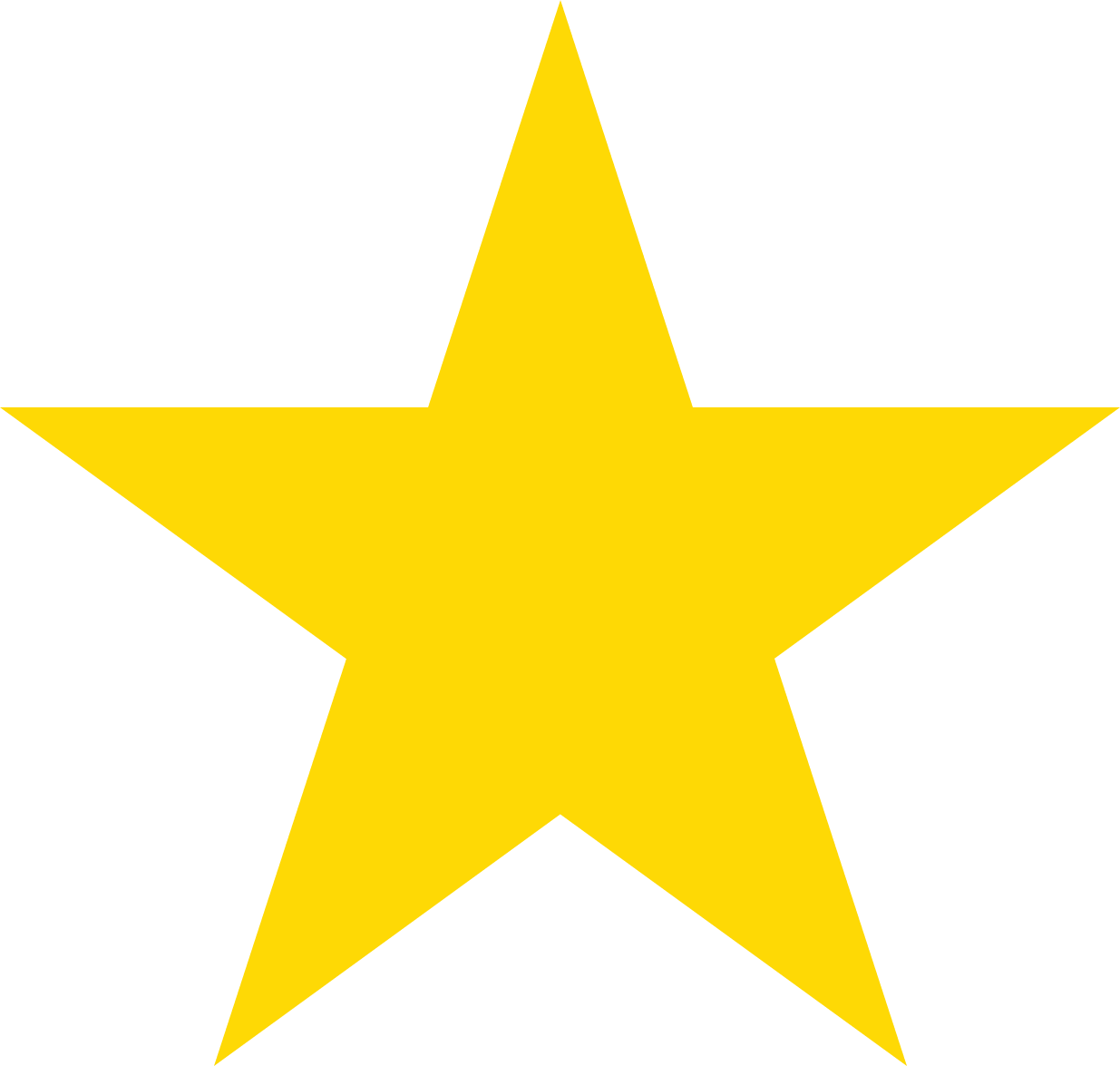 5.0 of 5.0 Stars
"Always a great experience. They were so kind to my son. He hates going to the dentist. They made him feel so comfortable. Thank you so much!!!!"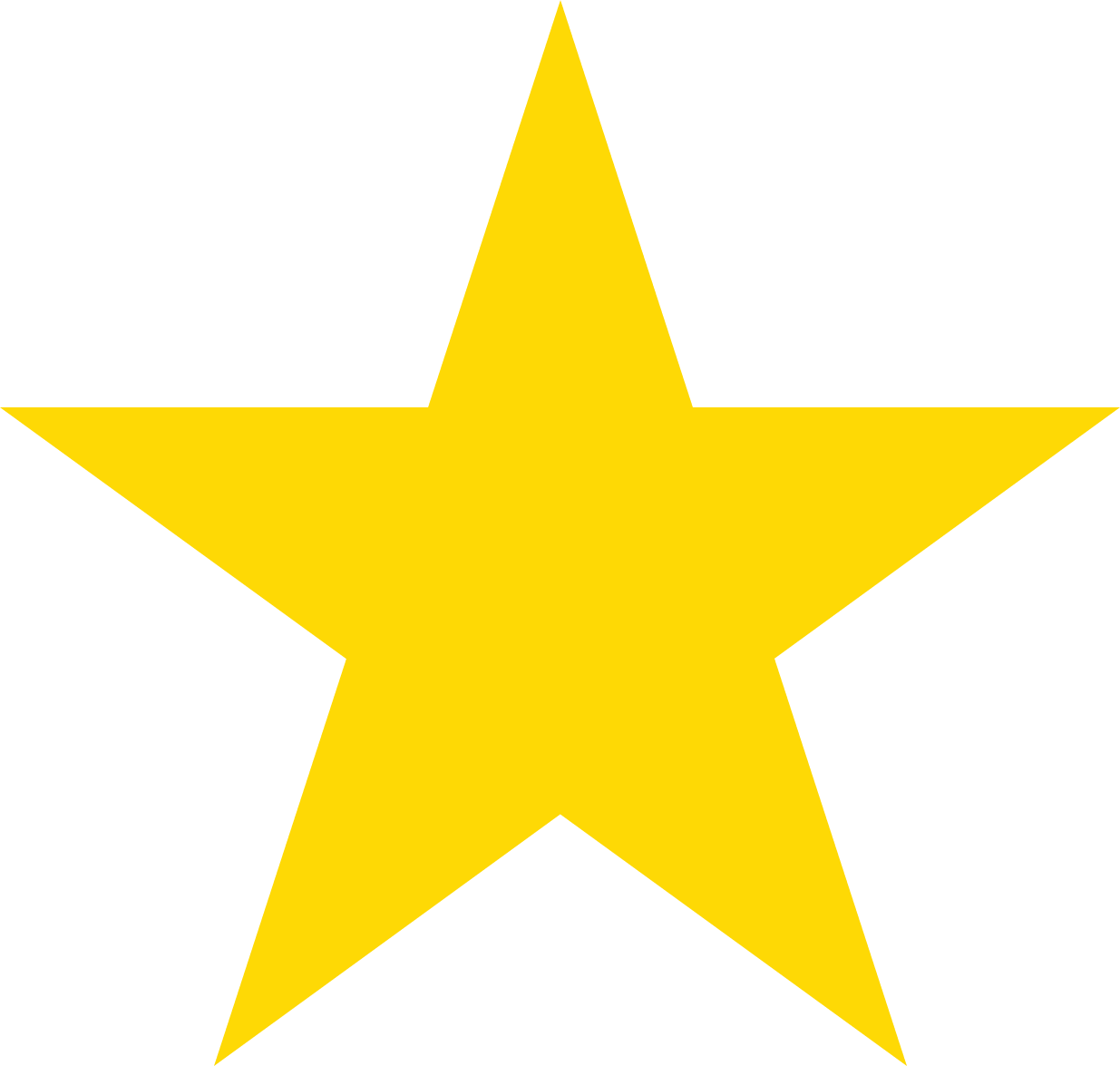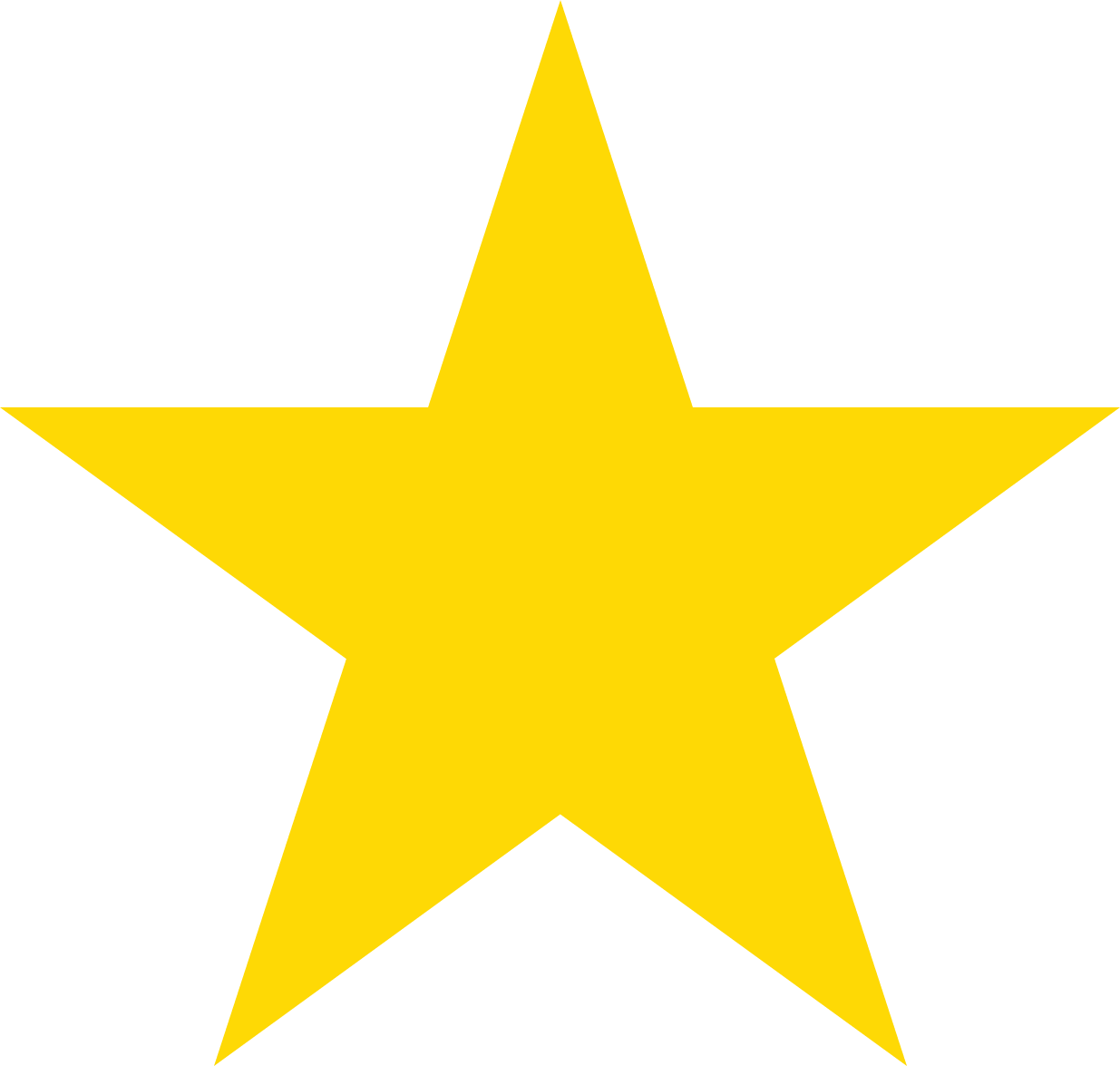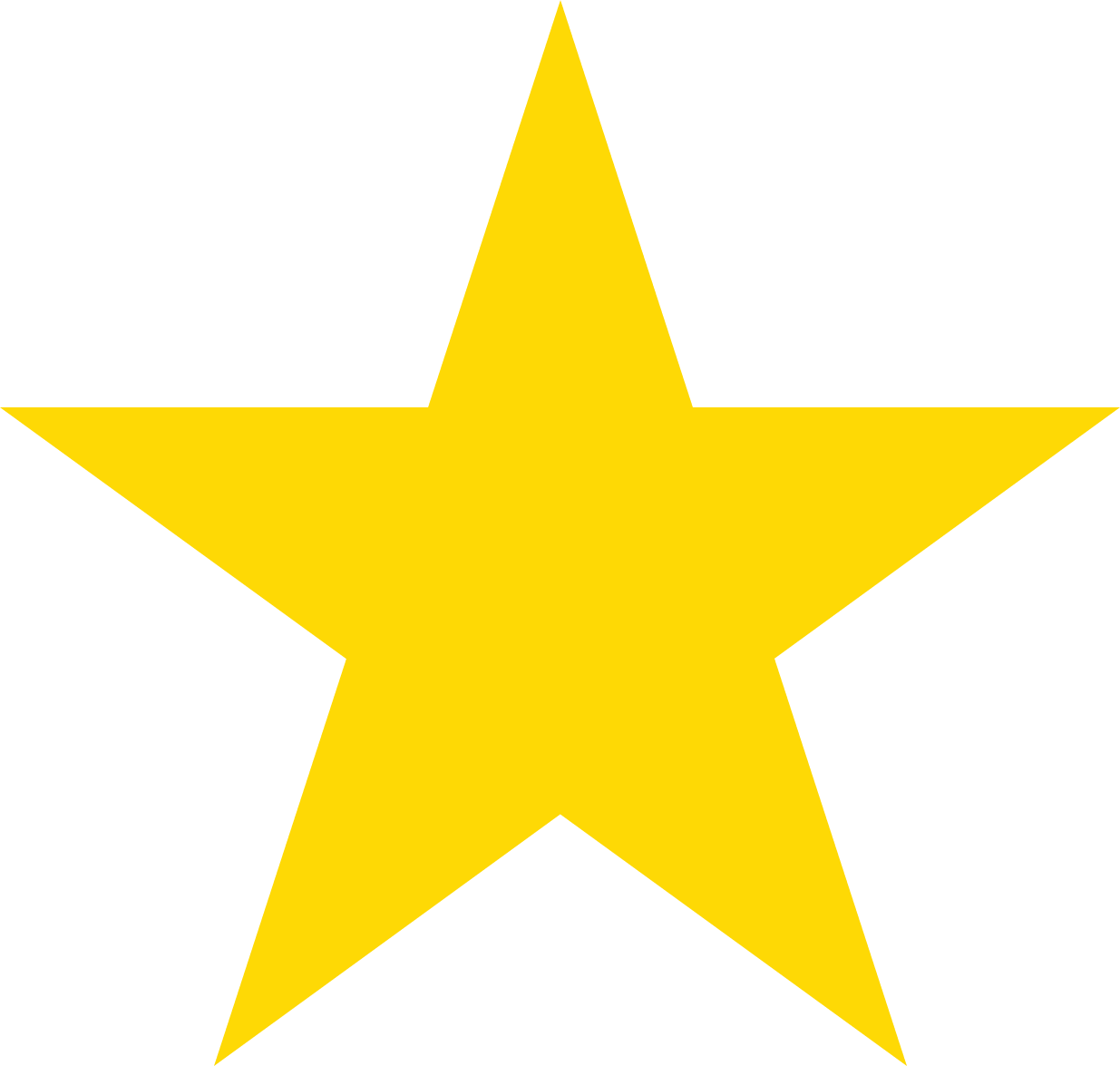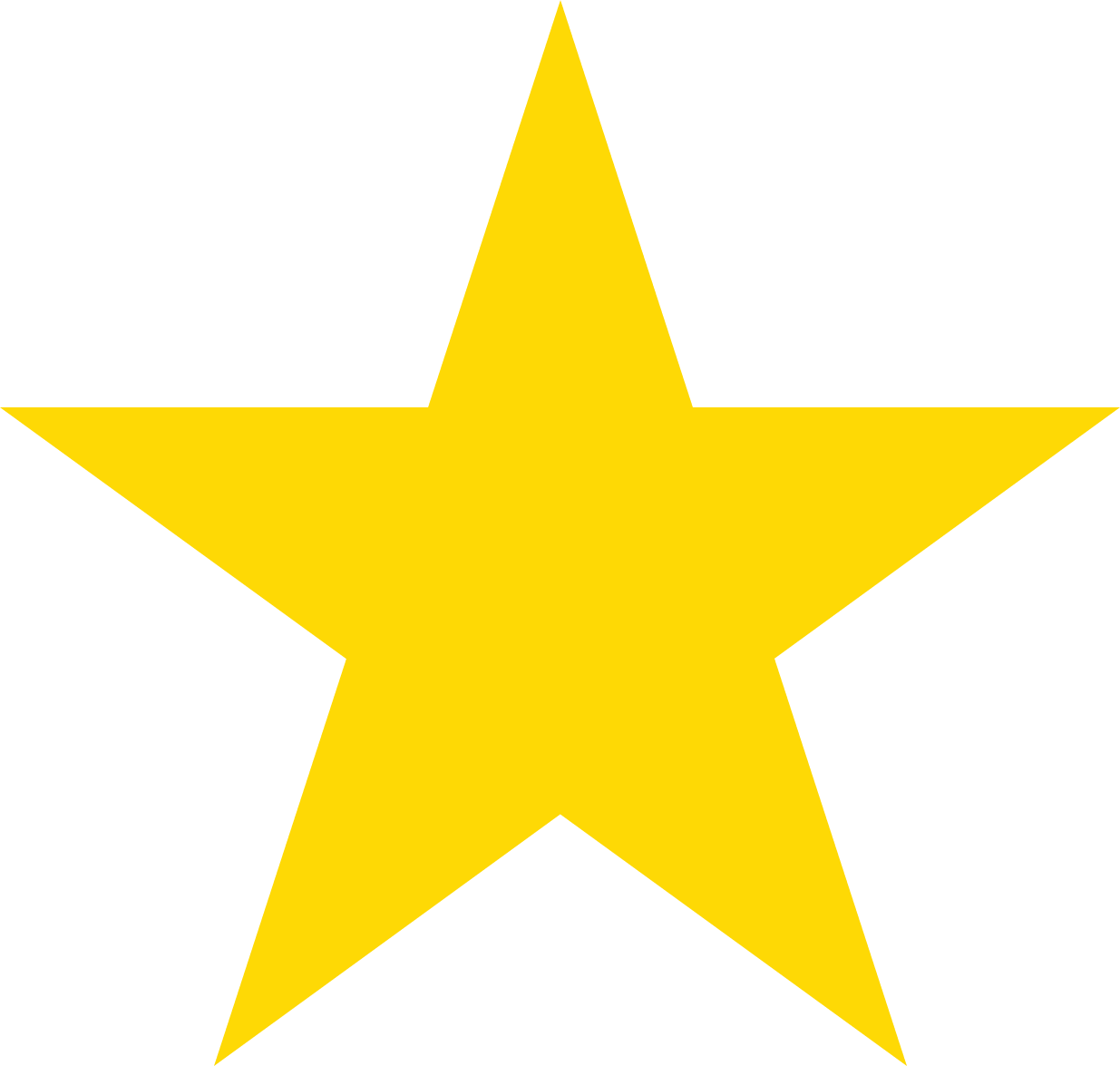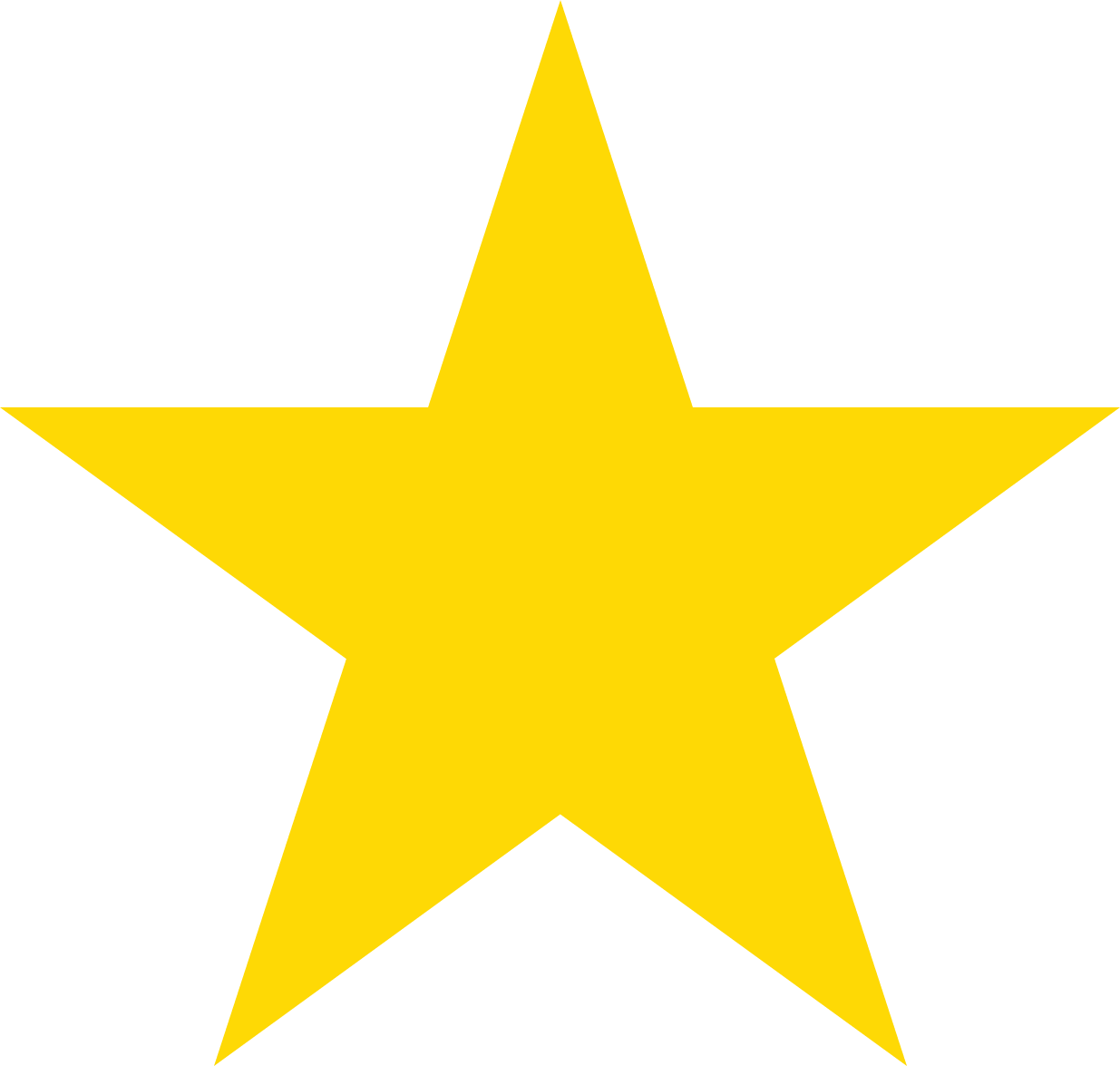 5.0 of 5.0 Stars
"Finally a place that tells you what they are doing step by step. Everyone at the dental center were courteous, made me feel like I have been there for a along time."